Los Altos Home Remodeling
Los Altos Remodeling and Builders
The history of construction is as old as human civilization. Although renovations are a relatively new concept, the need for shelter has existed since life on Earth began. Our methods, tools, and processes have evolved, but the basic need remains the same. Los Altos builders work with the latest standards to construct beautiful structures that we get to call home.
For most people, building their homes is a long-held dream. When the time finally arrives, they want everything to be perfect. At DreamHome Remodeling and Builders, we take utmost care to ensure that every vision turns into reality. We keep customer satisfaction above all else. Our team meets the highest parameters in quality to win trust amongst clients while providing the results that make them happy.
The DreamHome Remodeling and Builders Advantage
As one of the top Los Altos remodeling and construction service providers, we offer a comprehensive suite of services to our customers. With years of experience and wide-scale knowledge of the trade, we take your project from start to finish with finesse. DreamHome Remodeling and Builders offer appropriate and free-of-charge estimates to customers.
We can also handle the acquisition of permits and licenses for you. Our contractors and technicians have training and certifications from manufacturers. We understand how to use high-grade materials, and we know how to use them well! Our focus has always been on client experiences, and we aim to deliver that in full without compromise.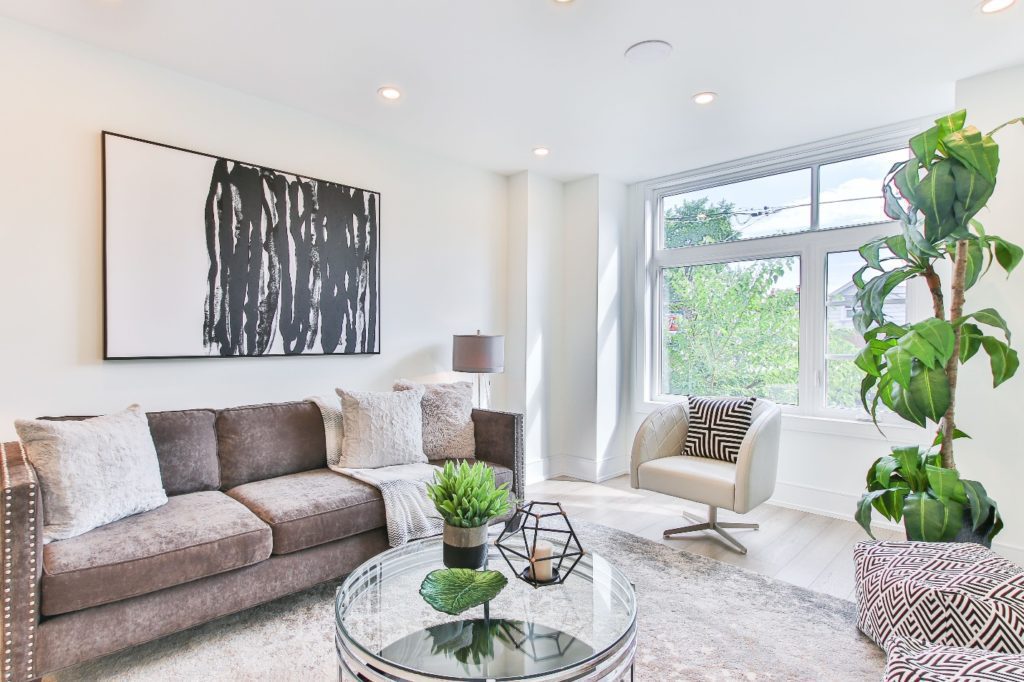 Our Services
DreamHome Remodeling and Builders is an elaborate service provider in Los Altos. Our portfolio is diverse, and it covers everything that falls under the construction and renovation categories. We cater to both residential and commercial projects delivering the best quality every time. It has become a hallmark for us to guarantee customer satisfaction in all our tasks.
Residential Construction
As a premier Los Altos builder, we can handle the process of home construction effectively. From the design phase to your final walkthrough, it is a matter of privilege for us to deliver on what we promise. From digging the foundation to raising the structure and putting the finishing touches on the home, we treat it as a labor of love.
Commercial Los Altos Builders
DreamHome Remodeling and Builders also specializes in commercial construction contractors. We can help businesses expand or remodel existing services for various purposes.  Working with the best quality materials, our team delivers the finest results in the time that they commit. From restaurants to retail outlets, we can manage renovations and expansions in almost any space.
Remodeling
The urge for upgrades and redesign to a house are constant. You set your eyes on a social media post, and a feeling comes up to change up the theme of your home. Even when renovating one room, it is crucial to work with the appropriate materials and professional contractors. If you want to achieve the best results, contact DreamHome Remodeling and Builders today.
Fireplace Installation
Fireplaces are the elements in a living room that enhance the aura of the whole residence. Although a simple addition, the fireplace can provide warmth and ambiance to your home. As one of the leading Lost Altos remodeling service providers, we provide immaculate fireplace installation. We care about your experiences and deliver what you deserve.
Trust and Reliability
At DeamHome Remodeling and Builders, we pride ourselves in the trust that customers place in us. Over the years, our clientele has grown significantly. At every party we work with, we take care to ensure all expectations for them are met. We prioritize reliability over all else because that is how customers have peace of mind for the best final product.
Contact DreamHome Remodeling and Builders at The Earliest
If you are looking for reliable and experienced Los Altos builders, make sure you get in touch with DreamHome Remodeling and Builders today. Give us a call at (415) 650-2586. You can also book our expert contractors for assessment and get a free estimate for your property before proceeding.