Palo Alto Remodeling and Builders
Palo Alto Remodeling and Builders
Professional contractors are an essential component in the home construction or renovation equation as they can make or break a project. A reliable professional will have the knowledge, skills, and expertise to perform the job perfectly. In contrast, working with a company that has little to no experience can ruin the experience for you.
If you are looking for professional Palo Alto builders, get in touch with DreamHome Remodeling and Builders at (415) 650-2586 today.
Working with a Reliable Contractor
There are perks of working with a service provider who has experience. With numerous projects completed, these professionals can deliver results that others cannot. When you are spending a lot of money and time on a project, that is, close to your heart, disappointment shouldn't be an option. DreamHome Remodeling and Builders ensure just that.
Accessory Dwelling Unit (ADU)
One of the many areas that we, as Palo Alto builders specialize in, is the construction of Accessory Dwelling Units or ADU. These structures are small but beautiful additions to a lot. They also have functional purposes for times when the primary residence is under construction. At other times, they can serve as affordable accommodation for those who are just starting in life.
What Is an ADU?
An ADU, or accessory dwelling unit, is a second residential unit on the same property as your primary one. Granny flats, in-law units, cottages, and carriage houses are all common terms for ADUs. They're becoming increasingly popular in Palo Alto because they provide inexpensive, energy-efficient, and essential housing options for a lot of people.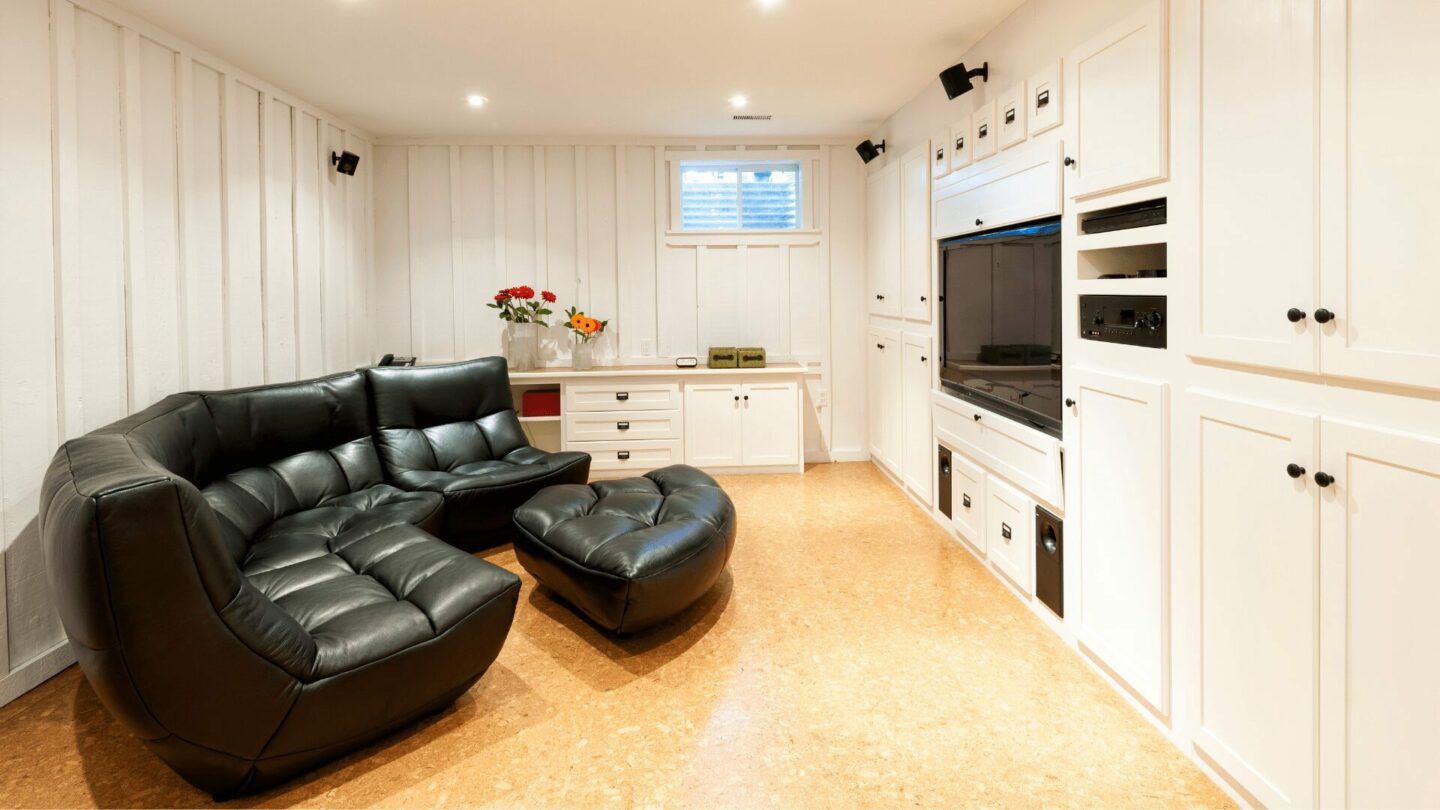 Types of ADUs
There can be a few different types of ADUs. The most common for Palo Alto builders include the following:
Interior ADUs:These are ADUs that are built within the main residential building. Basements and attics are the most typical locations for these types of ADUs.
Attached ADUs:Homeowners can transform an attached garage or a separate living space adjacent to their property into an additional ADU. These ADUs are connected to the main residential building in some way,
Detached ADUs:Detached ADUs are constructed away from the main living space, like garages or sheds. Cottages, converted garages, and tiny houses are also popular ADU possibilities.
The Benefits of an ADU
As a homeowner, having an ADU put on your land can be extremely beneficial. One of the most substantial advantages of auxiliary housing units is that they can provide an extra stream of revenue. You can easily rent out this space to a young professional or advertise it on a platform like Airbnb. In either situation, you're supplementing your current income.
Additionally, the space can come in handy when hosting friends or guests. You can get in touch with our Palo Alto builders for more information.
ADU FAQs
How Much Does It Cost to Build an ADU?
The cost of building an ADU will depend on the type you select. If you already have the core structure in place, converting an attic or basement will be less expensive. However, the sort of materials and grade of components you use might make things more expensive. When compared to detachable ADUs, attached ADUs are usually cheaper. Again, the price is directly related to the quality of the materials and features.
Above all, a variety of other factors can also influence the price of your ADU.
Does the ADU Increase Property value?
How much an ADU increases property value is still subjective. States like California have laws in place to promote ADUs so prices in these areas can rise. That is not true for every area though. Still, studies have shown that property values can increase between 25% to 34% with the construction of an ADU. This can vary depending on a lot of characteristics.
Get in Touch with DreamHome Remodeling and Builders for ADU Construction Today!
If you are looking to construct an ADU, you can get in touch with DreamHome Remodeling and Builders today at (415) 650-2586. We can start with a free estimate and take things from there. You can also discuss gathering more data with our professional team of Palo Alto builders on this matter.