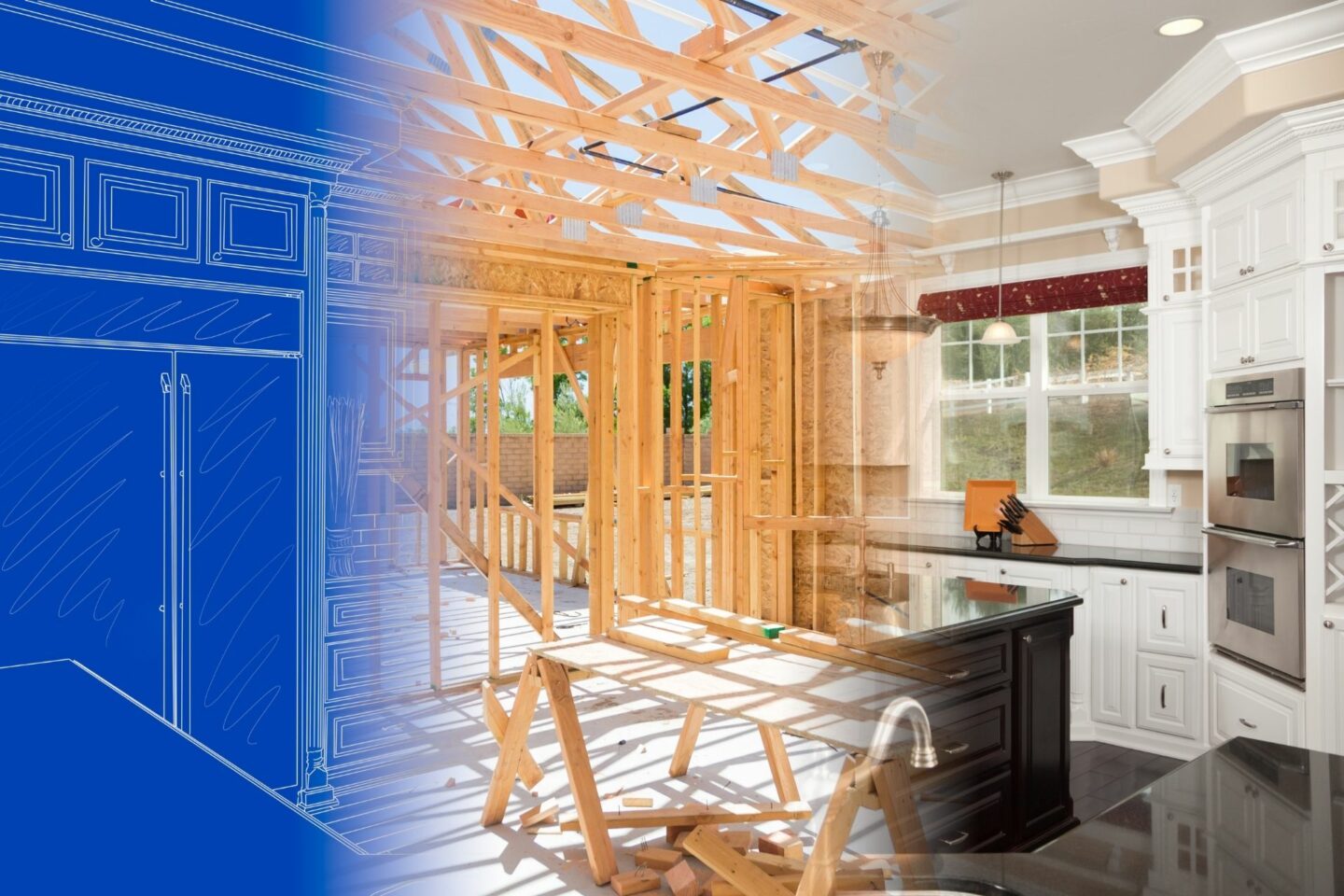 Service:
Home Additions
When home prices are skyrocketing, getting a home addition to expand your space in San Jose is a wiser choice than purchasing a new house. There are many different ways you can expand your home's living space, many of which you may not consider at first. DreamHome Remodeling & Builders has the experience and knowledge to make your home addition a reality in a way that suits your needs and improves the functionality of your home.
It's common for families to outgrow their homes over time. When moving isn't an affordable or desirable option, a home addition can make your old home the right fit. Common types of home additions include an additional bathroom, bedroom, kitchen expansion, or sunroom addition.
Whichever type of expansion you want to perform, you have more than one way to do it.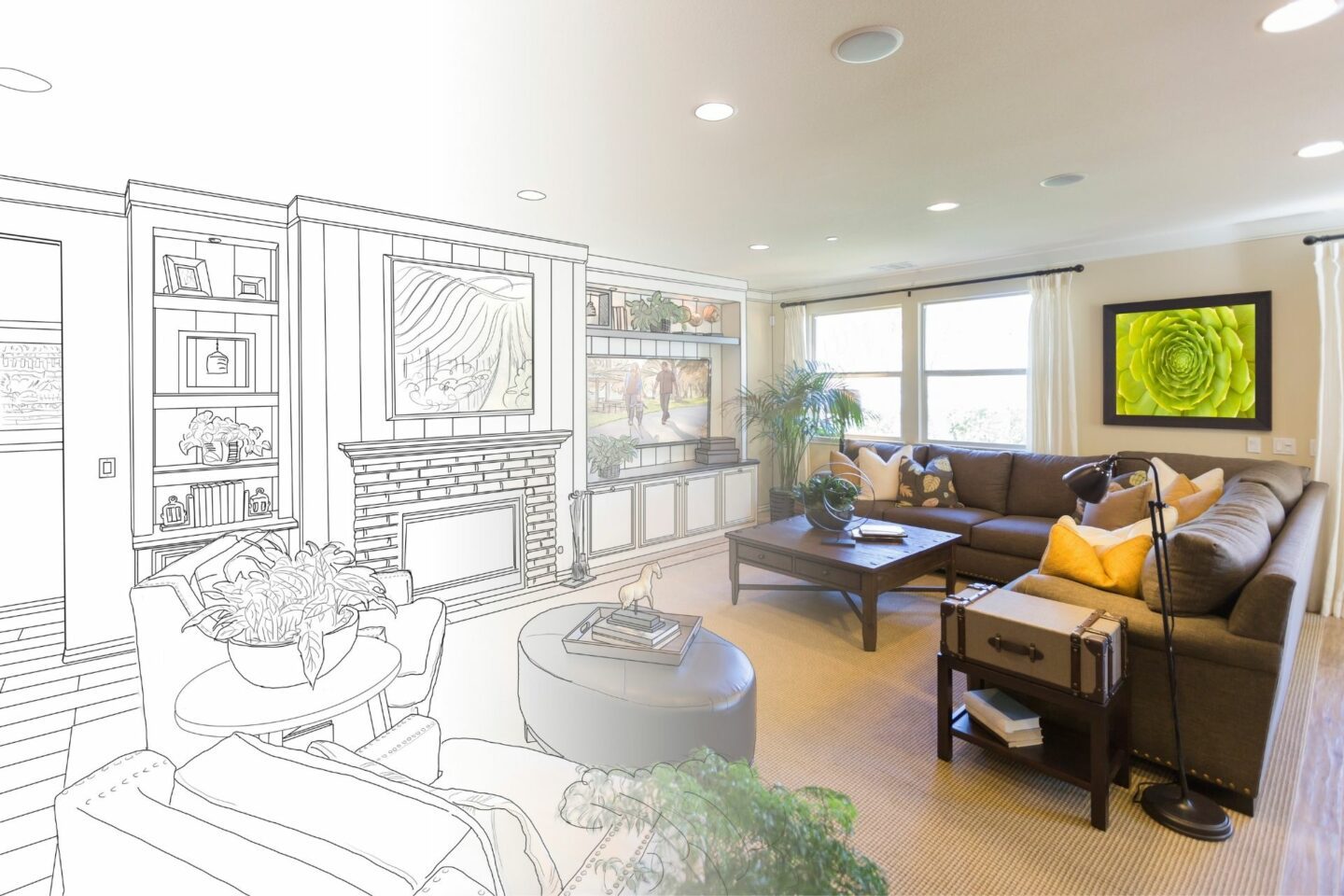 The most common method of expanding your home is the conventional house addition. This is a multi new room additions that connects directly to the rest of the house. Once complete, this addition will look like it was part of the house since the beginning. Your conventional home addition can feature various different room expansions: bedroom, living room, bathroom, kitchen, dining room, etc.
Depending on the scale, you may look into building an accessory dwelling unit or ADU. ADUs are a secondary living space on a property with a primary living structure. A common type of ADU is an attached dwelling. These units offer a variety of benefits for homeowners and residents in San Jose. Visit our accessory dwelling unit (ADU) service page to learn more.
The second type of home addition you can consider is a new room Add-Ons or bump-out. New room additions are the process of adding a single room to your house. Bathrooms and bedrooms are the most common types of room additions. Often, families outgrow their home or want to alleviate the stress of having one bathroom or need another bedroom because of more family members.
If the budget for a new room add-ons scares you, consider a bump-out. This type of home addition isn't a true room addition but is meant to expand space in your existing home. You may choose a bump out to extend your kitchen five feet. This may not seem a lot but can make a world of difference for many spaces.
Finally, the last type of home addition you should consider is not a true addition to your home but rather a conversion. Many homes have attached or detached garages they may not use often. Converting your garage into a bedroom, living room, or small apartment can help you save money. Since the basic structure is there already, you can start converting faster than other types of home additions in San Jose, especially since house prices being the way they are.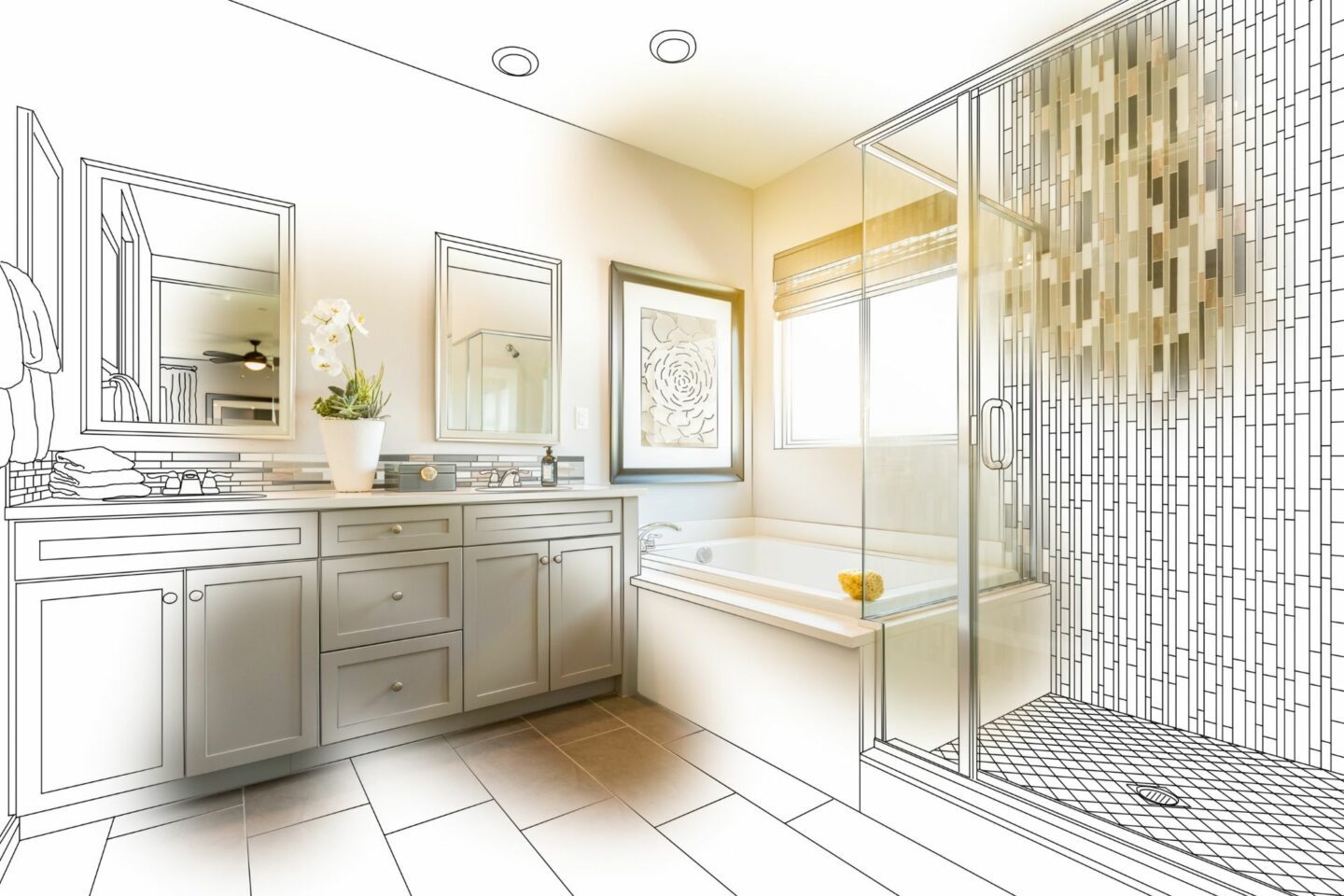 Many different factors contribute to home additions, so it is common to have questions regarding the room expansions of your home. DreamHome Remodeling & Builders wants you to feel comfortable moving forward with your home addition, so we have answered some commonly asked questions below.
How much does a home addition cost?
The cost of your home additions will greatly depend on the type of addition you choose. A multi-room conventional house addition will cost the most since it's sizable addition to your existing home. Room additions and bump-outs will run you less, but they are still significant investments. The materials you choose and the features you want will directly impact the cost of your home additions. For an accurate estimate, give DreamHome Remodeling & Builders a call.
Can you put an addition on a modular home?
Yes, you can make an addition to your modular home. The most common types of modular home additions are ADUs. They may be built attached to the primary living structure or detached such as in a garage or cottage on the same plot of land.
Do home additions add value?
Yes, home additions add to your overall property value. Anytime you add space, update portions of your home, or simply make it a better living space, you add value to your property. You may not always recoup the costs of your home addition, but you can expect a sizeable increase in your home's value.
It can be difficult to know where to start with your home addition. DreamHome Remodeling & Builders understands and respects the value of your property. The process we take you through to improve the value of your property is industry-trusted and tested. Give our team a call today at (415) 650-2586 for a free estimate. You may also visit our contact page to fill out a form for an estimate, and a project manager will be in touch shortly!
"Building your own home is about desire, fantasy. But it's achievable; anyone can do it.
- Kevin McCloud
Let's Design Your Home. Together.
Our general contractors and design team are excited to develop and build your dream home. Get in touch with our team today for a free estimate. We will help your dream become a reality. When meeting with a project manager, general contractor, and designer, you can begin to see your vision materialize. Don't wait to live in your dream home—it is closer than you realize.