Are you tired of the layout and design of your home? Let us transform your space. You won't recognize your home when we're through. You'll think you've stepped into a fairytale structure!
Your bathroom doesn't have to be boring and drab. Our skilled experts and general contractors can use high-end materials and innovative design techniques to give this room an air of luxury. You'll want to unwind in your new bathroom at the end of every day once we transform it into a beautiful, comfortable space.
The kitchen is the heart of the home. Thus, you want to invest in the looks and layout of this room to ensure it is a pleasant place to be in. Let our contractors create the kitchen of your dreams! 
Contact Dream Home Remodeling & Builders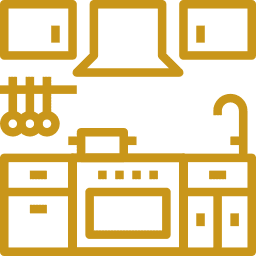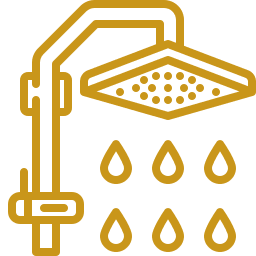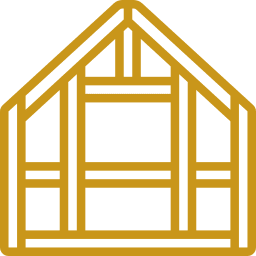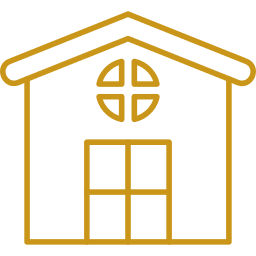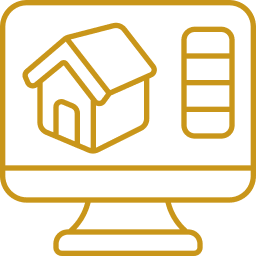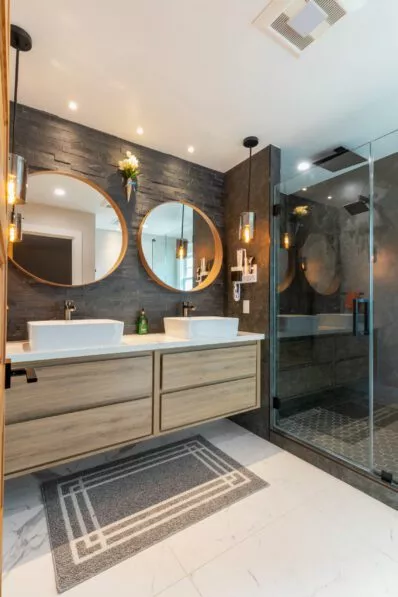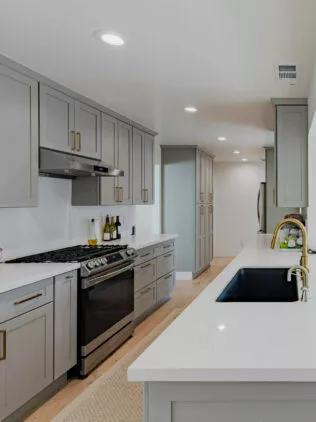 we are the best ın our class
With Dream home remodeling & builders, you naturally want to work with the best of the best. We are proud to say that we count ourselves as top-of-line. You can ask any of our clients, and they'll tell you the same. Here are four reasons that we are considered quality contractors: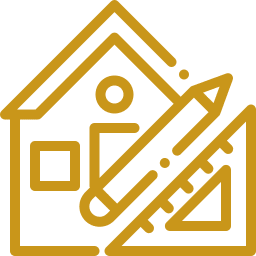 Precise Measurements
We take the time to make sure that everything is accurate before cutting materials.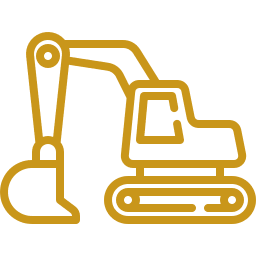 Large Equipment Ready
Our equipment is just waiting for a chance to be used, so forget long waiting times!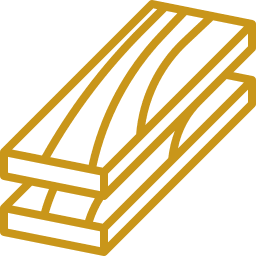 High Quality Materials
We only use the best quality materials when building your structures.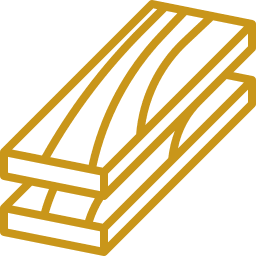 Excellent Customer Service
We strive to keep our clients happy and communicate at all times. 
General Contractors, San Jose California
Making Your Dream Home a Reality – Complete Home Renovation
Dream Home Remodeling & Builders proudly serves the San Jose Bay Area. Our general contractor services are built to remodel bathrooms, kitchens, and entire homes. We can even develop your dream home from the ground up. Regardless of the method you choose, our team of home builders and designers partner with you to ensure your vision comes to life.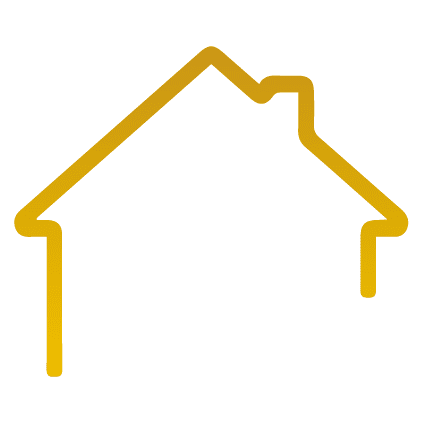 Turn your current home into the dream home you have always wanted.
Our kitchen, bath, home remodeling & builders, and entire house remodel project are meant to help you fall in love with your home all over again.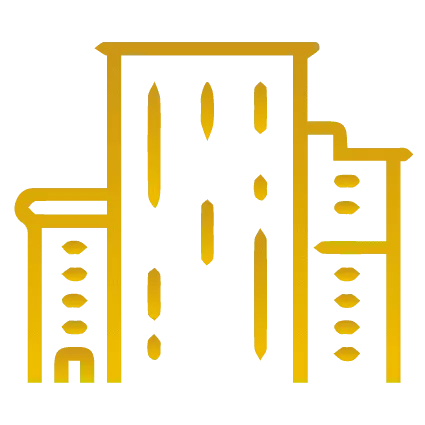 Our team recognizes the importance of small businesses in and around the Greater San Jose Area.
We are committed to helping them grow with the best construction services & contractor remodeling services.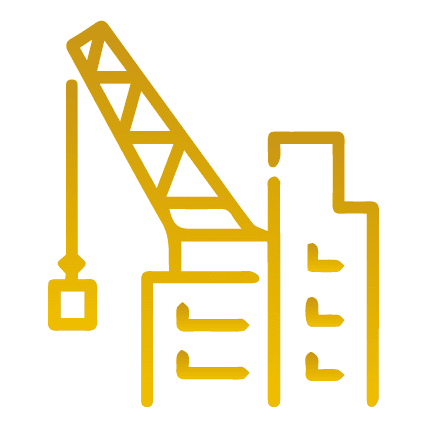 You don't have to settle with your current home or another home in the San Jose California area for that matter.
Consider a home built from the ground up, a home that exceeds each of your desires and dreams.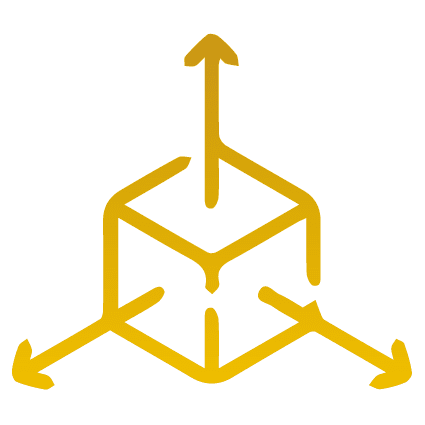 Our 3D design services are essential in ensuring our contractors understand your vision.
It also gives us a plan to follow and abide by until the project is complete, which helps us stay on target. 
Learn How Our General Contractors Work – Contractor Services
The first step in our process is a free estimate. A project manager and dream home remodeling contractors will meet with you to discuss your goals and the details of the project.
After the initial estimate, a designer and dream home remodeling contractors will work with you to complete the design for your future home, kitchen, bathroom, or project.
Once the design meets your vision, our team of home builders will handle all of the necessary permits with local authorities and begin working on your dream home.
The final process requires an inspection from a third party who will evaluate and sign off on the work. Afterward, you can start enjoying your new home.
Home Remodeling, San Jose, CA
"The contractors and designers at DreamHome worked directly with my husband and me to remodel our entire house. They did an exceptional job at updating us throughout the entire project. The final results were exactly what we wanted. We recommend them to anyone needing remodeling services in San Jose."
- Linda and Barry R.
Kitchen Remodel, San Jose, CA
"Our original kitchen was really cramped and outdated. DreamHome's contractors suggested expanding the kitchen a few feet for additional space and storage. Their suggestion has done wonders for our cooking routines. Plus all the updated features make it a more enjoyable space."
- Aaron and Rebecca K.
Bathroom Remodel, San Jose, CA
"I always hated the design of my bathroom. It was the only part of the house I didn't want to spend any time in. After meeting with DreamHome about the project, I felt really comfortable with what they were going to do. They did an amazing job at making me fall in love with my bathroom."
- Grace F.
General Contractors, San Jose California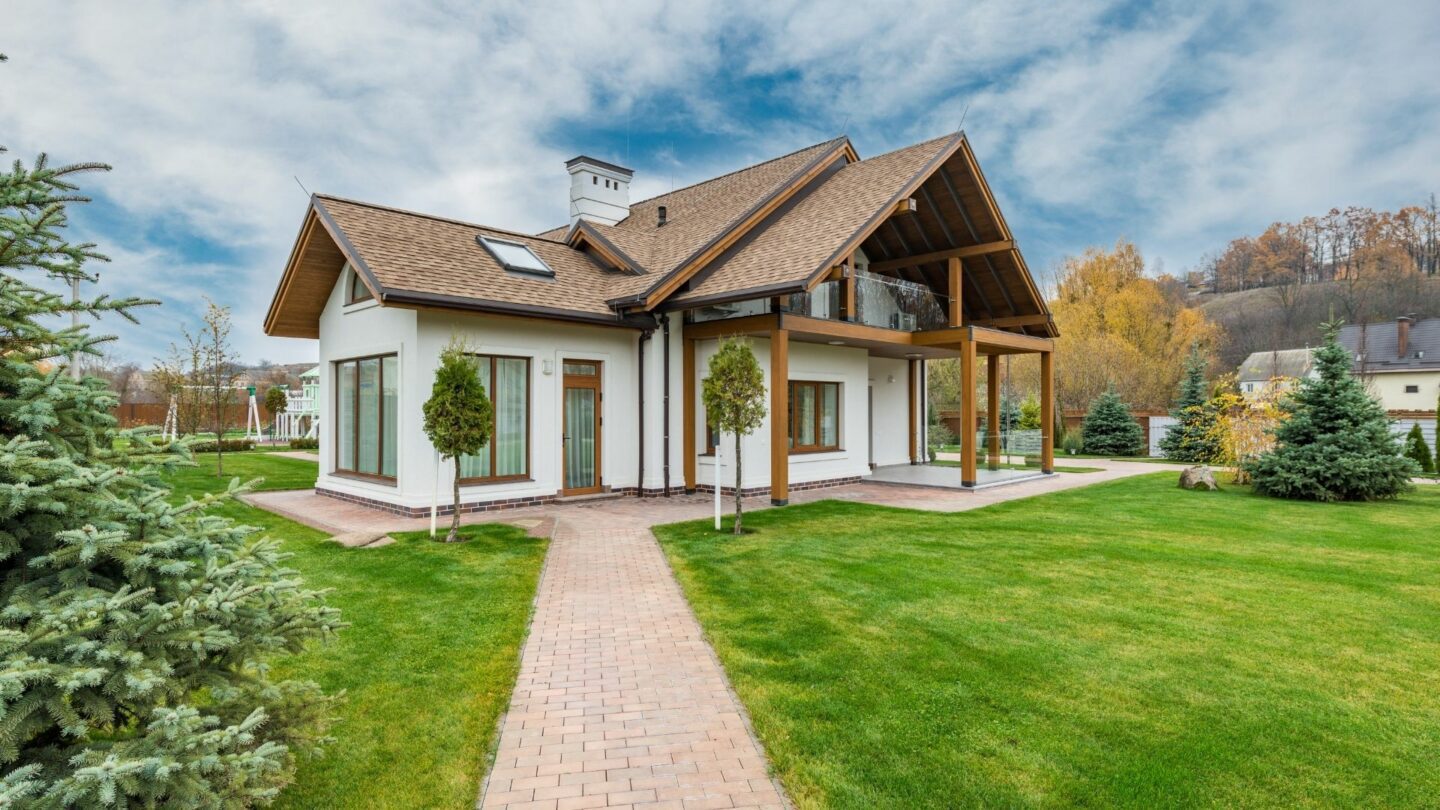 Many of our clients are current homeowners looking to improve the home they already own. They seek out our home remodeling and home addition services to improve their own comfort and property value. We also assist future homeowners in developing the perfect house to meet their needs. On top of that, DreamHome Remodeling & Builders is no stranger to assisting small businesses with complete or partial commercial renovation and remodeling projects.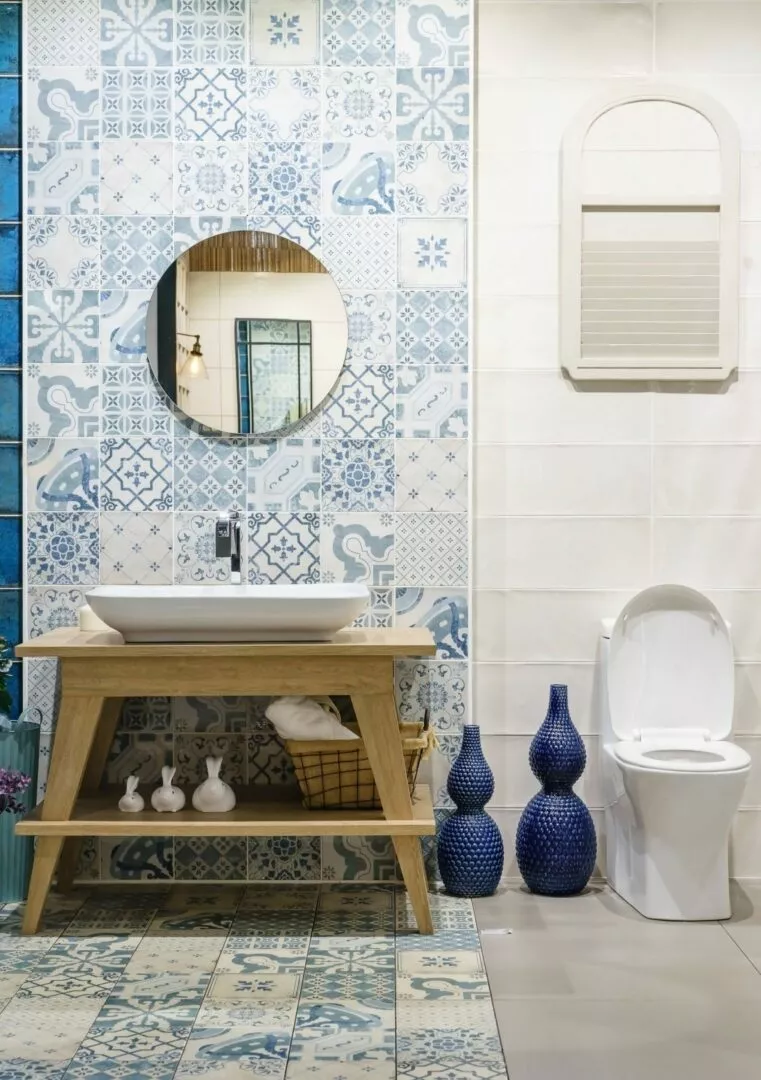 A basement conversion to living space project is an incredible undertaking that requires focus, effort, and patience....
read more
How much does a bathroom remodel cost?
The cost to remodel your bathroom will vary on the type of materials you use, the size of your bathroom, and the location of your home. All of these variables make pinpointing a price for your bathroom remodel complex. In order to receive an accurate estimate for your master bathroom remodel (or any other bathroom remodel), contact DreamHome Remodeling & Builders.
How long does a kitchen remodel take?
The time it will take to remodel your entire kitchen will vary on the size of your kitchen and the extent of the remodel. On average, a moderately sized kitchen takes between 6 to 8 weeks. If you have structural or floor plan changes, then expect it to be longer at 10 to 12 weeks. For a more accurate estimate on your kitchen remodel, contact DreamHome Remodeling & Builders.
What is an ADU?
An ADU or accessory dwelling unit is a secondary living structure on the same lot as your primary living structure. ADUs are also known as granny flats, in-law units, cottages, or carriage houses. They are growing in popularity in the state of California because they offer affordable, efficient, and much-needed housing.
How can I add an addition to my home?
There are many ways of approaching a home addition, such as a contemporary home addition, a single room addition, a bump-out, or even converting an existing space. Not all homeowners have the money or the space to add to their homes. That said, there are alternative methods to consider. DreamHome Remodeling & Builders can walk you through those many options during our free estimate. Give us a call today to learn more.
What part of the remodeling does DreamHome do?
All of it! DreamHome Remodeling & Builders is a comprehensive home remodeling company in San Jose, California. When we tackle a remodeling project, we work with every aspect of your remodel. Below, you can find a sample of remodeling qualities we assist with:
Appliances
Cabinets
Countertops
Exterior walls
Flooring
Lighting
Paint
Plumbing
And more!
We understand you may have questions regarding our construction services or the process of remodeling your home. We have answered a handful of these questions to help you feel more comfortable and understand your remodeling project.