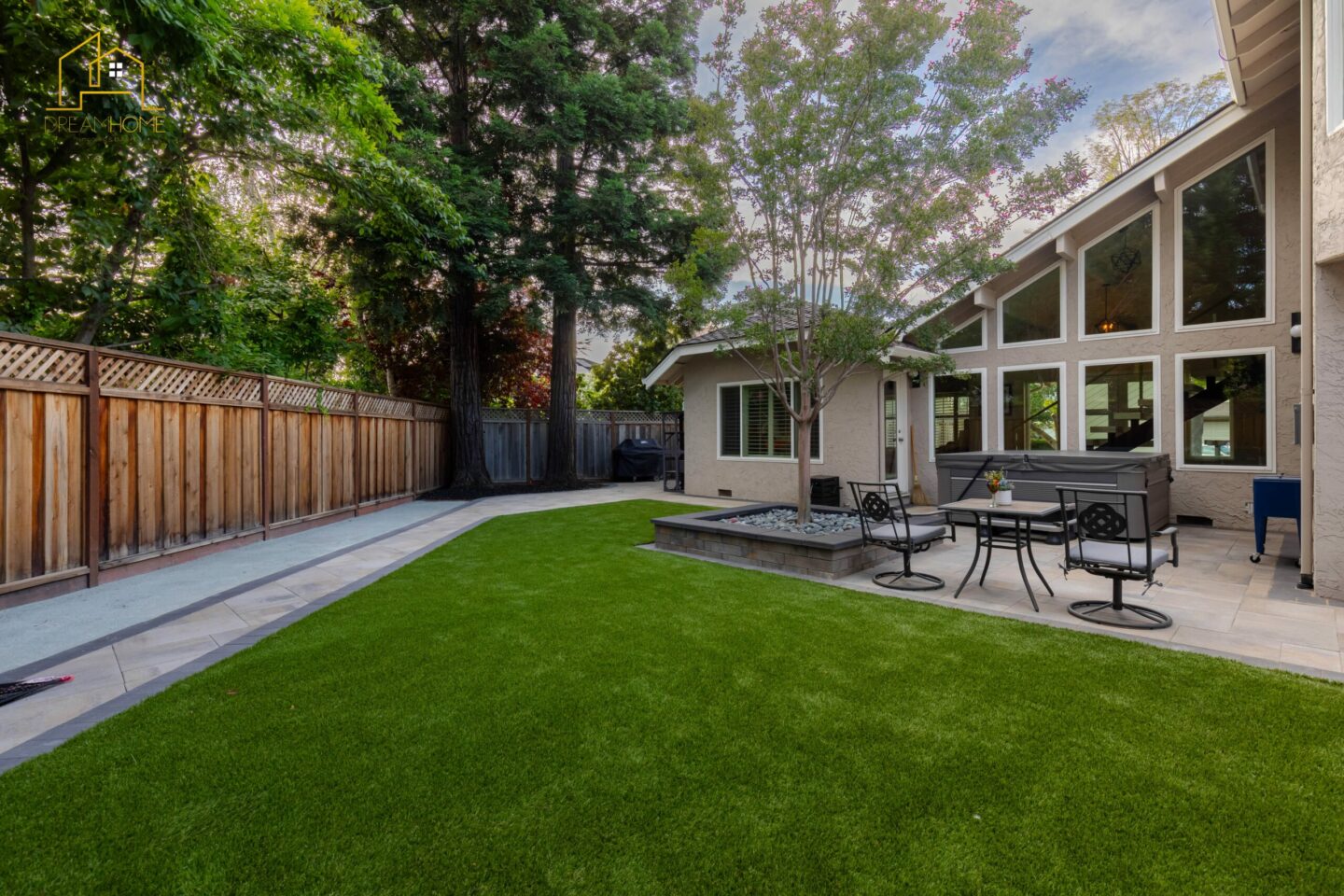 Service:
Home Remodeling
At DreamHome Remodeling & Builders, we have seen our share of complete home remodels, as well as homes in dire need of one. Complete home remodels are not easy, and they require a lot of resources. Many homeowners become overwhelmed and discouraged when faced with such a large task, but with our team behind you, you can make your home remodeling dream a reality.
The process of completing a complete home remodeling project is also known as "flipping." You may be a property owner who flips houses for a living, or you may just want to overhaul your current residence. No matter where you fall, DreamHome Remodeling & Builders is the San Jose remodeling contractor for you.
Avoid DIY Home Remodeling
The average complete home remodeling project takes between 4 to 8 months. That estimated time is for professional contractors with several years of experience like DreamHome Remodeling & Builders. For DIYers, that amount of time could double, triple, or even quadruple, especially those without the right experience.
A lot goes into a home remodel, much of which homeowners have little to no experience with. Plumbing, electrical, flooring, roofing, windows, and insulation are just a few of the areas of expertise needed to complete a remodel. Without the right industry knowledge in these areas of your remodel, you can expect serious roadblocks, delays, and even budget overruns with your project.
More importantly, home remodels can present a variety of safety risks that homeowners may not be able to anticipate. You should also be aware of any hazards that may present themselves during the project. A lack of knowledge in these areas could cause serious injury or worse. Hiring an experienced San Jose remodeling contractor is the best route for your property.
Comprehensive Home Remodeling
You shouldn't have to go to several contractors to complete your home remodeling project. Doing so will lead to longer project times, more money, and potentially more roadblocks. By choosing a home remodeler with comprehensive services, you can save money, streamline the project, and avoid delays.
With DreamHome Remodeling & Builders, you won't have to call another company for painting, plumbing, electrical, or any other service. We cover all of these areas of your project and more. Below, you can find a list of just some of the project details we manage:
Appliances
Bathrooms
Bedrooms
Cabinetry
Ceilings
Countertops
Decks
Design
Doors
Ductwork
Electrical
Exterior Walls
Fireplaces
Flooring
Interior Walls
Kitchens
Landscaping
Light Fixtures
Living Rooms
Offices
Painting
Patios
Plumbing
Roofing
Staircases
Storage
Sunrooms
Windows
When working on these areas of your home remodel, you can expect our contractors to meet industry standards, local authorities' safety guidelines, and building regulations. It is important to us that your home remains safe and up-to-code during the progress of the remodeling project. By following safety standards and training our crew to spot risks, we can operate a safe worksite.
In addition to maintaining safety protocols on the worksite, we strive to minimize noise and clutter on the worksite. By implementing necessary clean-up methods, we reduce the chance of injury and maintain the property's beauty during the project.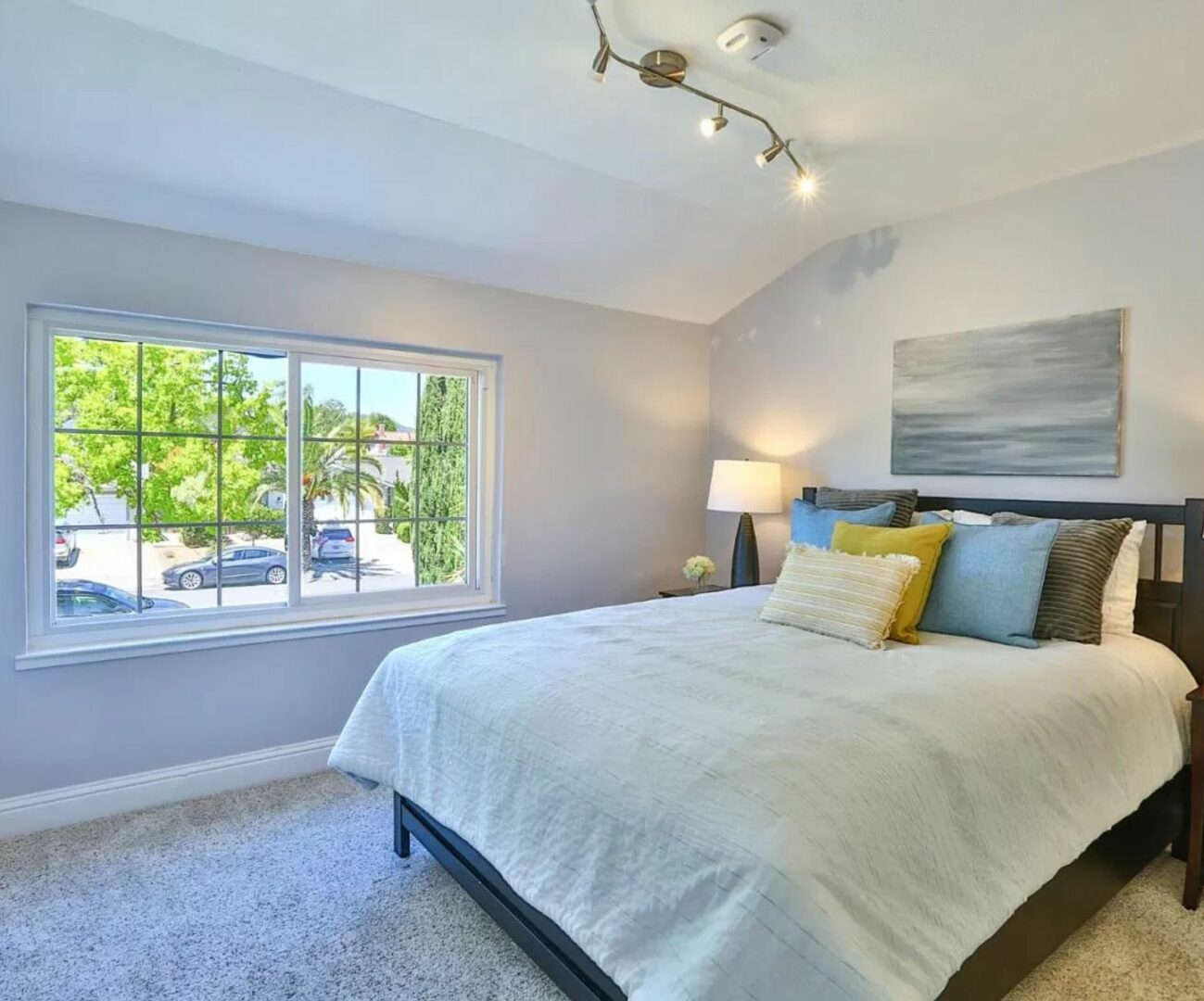 Remodeling an entire home is no easy feat. It requires an investment of time, money, and resources. Make sure you're investing your money well by entrusting your project to the team at DreamHome Remodeling & Builders. Our contractors often receive questions regarding complete home remodels. We have answered a few questions regarding home remodels here:
How much does it cost to remodel a home?
The cost to remodel your home will vary based on the size of the home, the scope of the project, the materials used, and many other factors. Mid-range house remodels could cost anywhere from $40,000 to $75,000. Smaller homes or less extreme remodeling projects will cost less, while high-end remodels will be significantly more. You can receive a more accurate estimate for your home remodel by calling our team today.
Can you remodel a mobile home?
Of course! Many homeowners have revamped their mobile homes with a complete or partial remodel. Some mobile homeowners have added decks, patios, or another exterior feature alongside their remodel. The variety of options you have for a mobile home are endless.
How often should you remodel your home?
You do not have to remodel your home every time styles change. In fact, it is unlikely you can afford such a task. As long as you care for and maintain your home, you should only have to remodel your home every 15 to 20 years.
DreamHome Remodeling & Builders is the professional and experienced contractor you need to revitalize your home. Contact us today for a free estimate and a meeting with one of our project managers. You can reach us by calling (415) 650-2586 or fill out the contact form. Our team will work directly with you to turn your home into a dream come true.
"Building your own home is about desire, fantasy. But it's achievable; anyone can do it.
- Kevin McCloud
Let's Design Your Home. Together.
Our general contractors and design team are excited to develop and build your dream home. Get in touch with our team today for a free estimate. We will help your dream become a reality. When meeting with a project manager, general contractor, and designer, you can begin to see your vision materialize. Don't wait to live in your dream home—it is closer than you realize.