Redwood City Remodeling and Builders
Redwood City Remodeling and Builders
With remodeling projects, there is a lot to consider. Most importantly though, you must lookout for the best Redwood City remodeling specialists. These professionals understand the art of high-efficiency construction and renovation. They make sure to get the job done in an efficient and timely manner. The expertise that they bring to your project is valuable, without question.
If you are building a new home or renovating an old home, give DreamHome Remodeling and Builders a call at (415) 650-2586.
What We Offer
Our specialties stretch across the construction and renovation categories. At DreamHome Remodeling and Builders, every single thing that a customer desires are available. Starting with the construction, we can manage a project from the ground up or even when you decide to add a smaller structure to the existing place. We can design, plan, and execute it all for you.
As a leading Redwood City remodeling service, we also provide that update in design or theme that you may be looking for. From kitchen to living rooms, we can renovate any part of the house. We work with the best quality of materials to create high-end designs that customers can cherish. With years of experience, our team has the capabilities to handle intricate remodeling work.
Commercial Remodeling Services
The commercial segment is where DreamHome Remodeling & Builders extends its skills and experience. We support businesses with their construction, expansion, and development as commercial contractors. We deliver the best commercial remodeling services, including commercial construction, and have assisted several business owners in improving their commercial properties for their staff and consumers.
Benefits of a Commercial Remodel
As a small business owner, you have a lot on your plate; the aesthetics and functionality of your physical site aren't always at the top of your priority list. Small firms frequently devote their resources to keeping things running smoothly, ignoring the upkeep of their physical property until it is urgently required.
However, there are numerous benefits of regularly updating and remodeling your space:
Enhanced productivity:Improved efficiency benefits all businesses, no matter how big or small. The more you can accomplish without being hampered, the more likely your company will prosper. A small company Redwood City remodeling project can help you improve the efficiency of your workspace for daily operations.
Attract customers:A thorough business remodeling project can attract new customers, and an updated location enhances your company's authority among customers. A fresh exterior renovation of your restaurant can attract hungry guests, while modern office spaces can make your business more attractive.
Provide space for future growth:You can add space to your small business by remodeling it. A remodeling project might accommodate extra workers, inventory, or clients, depending on your needs.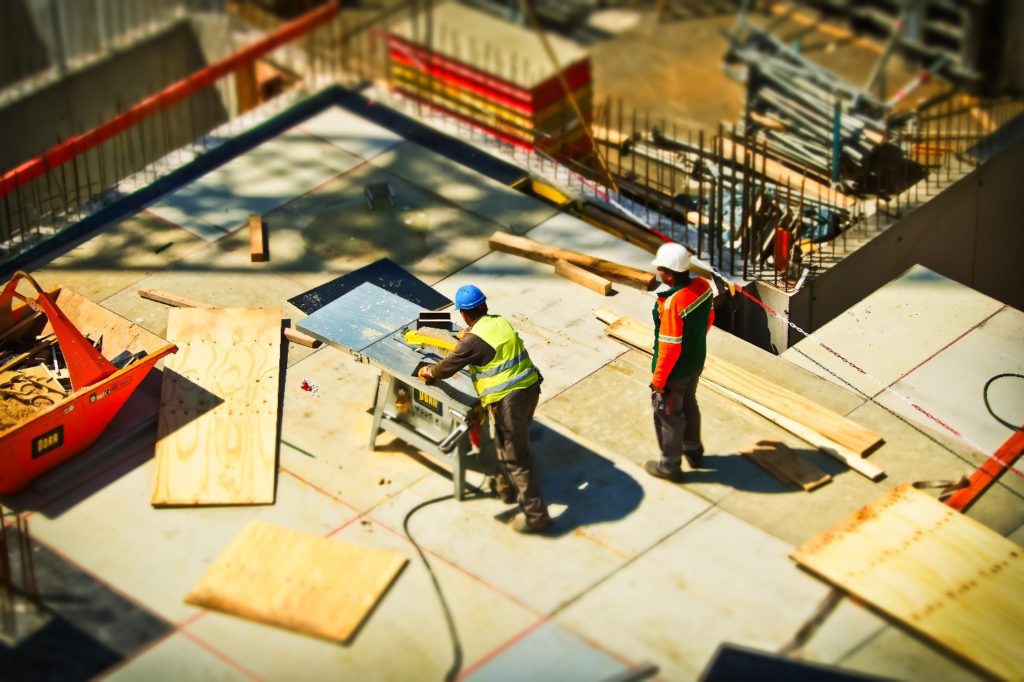 How to Pick a Commercial Redwood City Remodeling Specialist
You must speak with their staff to get the ideal commercial contractors for your company. It's also worth noting that the cheapest option isn't necessarily the best. Since they lack the necessary skills or cut corners, some contractors may offer you a lower price. You should also be well-versed in every aspect of your company's Redwood City remodeling.
DreamHome Remodeling & Builders walks you through every step of the process and answers any questions you might have.
Expected Costs of a Commercial Remodel
As there are so many variables, determining the cost of a restaurant redesign is challenging. Even calculating the typical cost of a restaurant refurbishment is tough. Calling our commercial contractors is the best approach to find out how much your makeover will cost. For a free quote, contact our staff now.
DreamHome Remodeling and Builders Is Your One-Stop Solution for Commercial Remodeling
We not only deal with restaurant renovations but a wide variety of other commercial Redwood City remodeling projects. For more information or to book one of our professionals for your project, give us a call at (415) 650-2586. We can also provide a free estimate for your project at the earliest.