Daly City Home Remodeling Services
Have you been sitting on a home remodeling project for several years because the process sounds too overwhelming? Well, with our expert Daly City home remodeling services, you can have professionals by your side at every step. Unlike other remodeling projects, you will not have to hire separate remodeling contractors for different aspects of the job.
We offer a full range of services tied to plumbing, electrical work, roofing, flooring, windows, and insulation. So schedule our home remodeling services now and enjoy efficient, safe, and reliable services within your estimated timeline and budget.
Professional Daly City Home Remodeling Services
All our home remodeling services are provided by some of the most experienced and trusted professionals in California. Our Daly City home remodeling services can take anywhere between 4 and 6 months, depending on the scope of the project and the total surface area to be covered.
However, if you hire inexperienced remodeling contractors or initiate a DIY project, many hurdles and delays can lead to extended deadlines and added costs. So when you're booking a remodeling service, it's important to hire someone with vast experience in the field, like DreamHome Remodeling & Builders. Let's take a look at what our home remodeling services include:
Bathroom Remodeling
Remodeling or "flipping" a house as a home or property owner is not an easy task, especially due to the high costs associated with it. However, most homeowners schedule a bathroom remodeling service first because it is relatively easier and more cost-efficient.
So, if you've been contemplating the idea of remodeling your home but don't know where to begin, bathroom remodeling will be a great start. From choosing a design layout to shopping for durable materials, our team is sufficiently experienced to help you throughout the process.
Kitchen Remodeling
As a bathroom remodeling project, kitchen remodeling is one of the most time- and cost-efficient Daly City home remodeling services we offer. With a project manager to guide you throughout the process, you can change the entire kitchen's structure or replace the floorings, countertops, and cabinetry to renew and refresh its look.
Your kitchen's materials should efficiently withstand heat, oils, and shock. So, it's important to choose materials with a long lifespan and durability. Our team will shop for adequate and efficient materials for your new kitchen within the allotted budget.
Interior Remodeling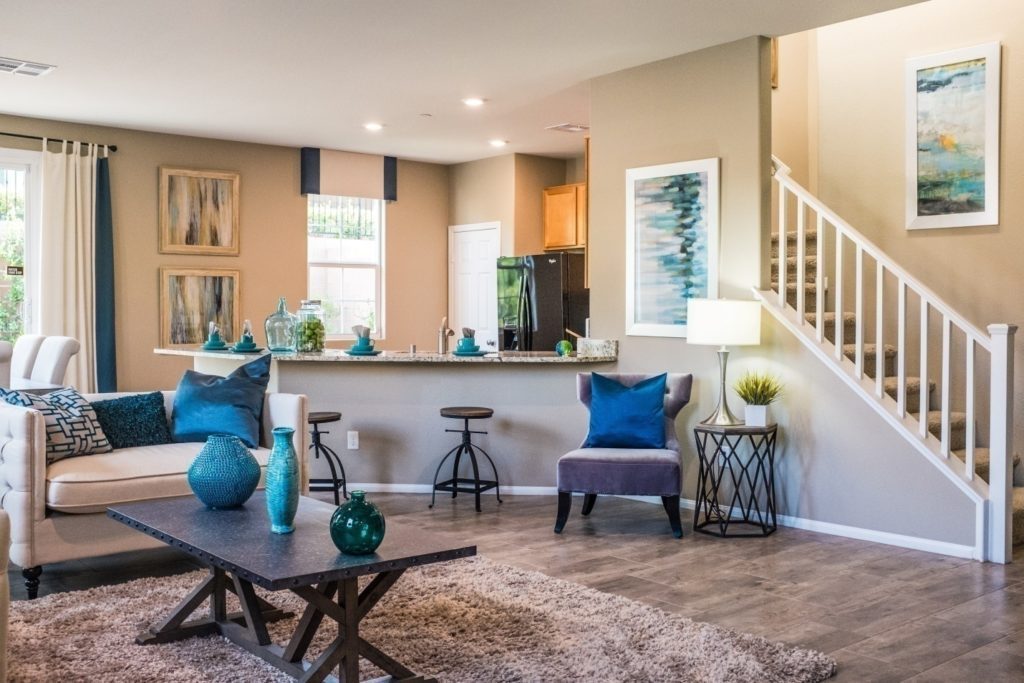 An interior remodeling service can include significant new room additions or relatively smaller projects, such as a fireplace installation. We can help you take care of every aspect of the interior remodeling project, from changing the floorings to revamping the ceilings and drywall.
You can rely on us to follow best industry practices and all safety and regulation guidelines to ensure no unwanted delays or hurdles. We can also help you choose adequate lighting fixtures and resolve plumbing, gas, and electrical system issues. You can also avail a free estimate on entire home remodeling projects.
Exterior Remodeling
Our exterior Daly City home remodeling services cater to deck & patio installations, doors & window repairs and replacements, exterior wall remodeling, roofing, repainting, and landscaping. We have designated teams of professionals with vast experience in exterior remodeling services to provide the most time and cost-efficient services possible.
Additionally, we also take appropriate cleaning measures to reduce clutter and ensure the process is as noise-free as it can be. We use top-of-the-line tools, equipment, and technology for all our Daly City home remodeling services.
Contact Us for a Free Estimate
We can't wait to enhance your property's beauty and increase its curb appeal and value! Give us a call on (415) 650-2586 now to get a free estimate on any of our remodeling and construction services in Daly City.