San Jose


Exterior Walls Construction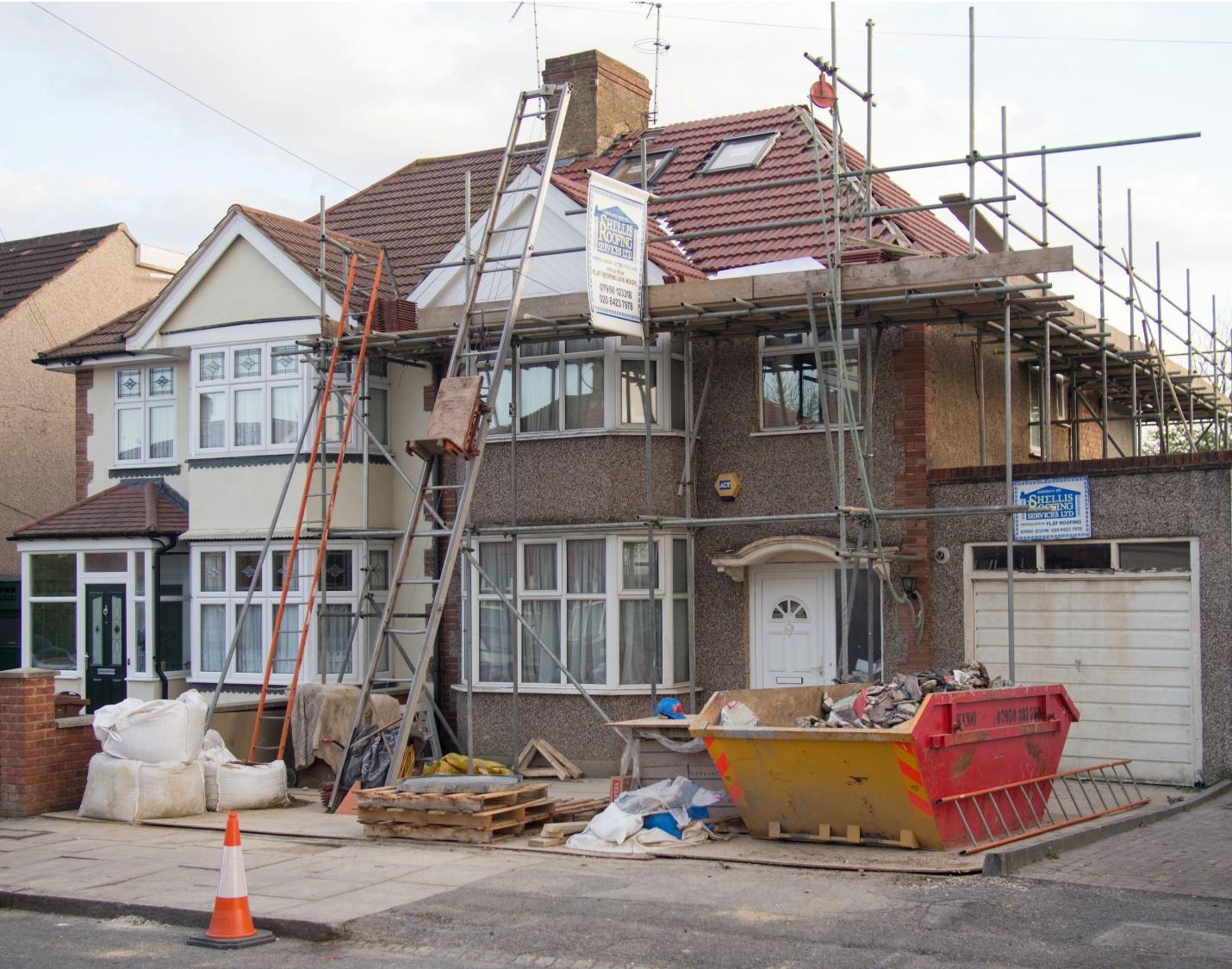 Service:
Exterior Walls Construction
Exterior walls are critical to both the structure and beauty of your home. Poorly-built exterior walls can impact the efficiency, integrity, safety, and curb appeal of your house. Not to mention, exterior walls support other parts of your home like the roof and interior walls. Without exterior wall maintenance, our homes would be unable to withstand the many elements it'll face in San Jose, the Bay area and east coast.
Beyond these basic functions, proper insulation of exterior walls can make a world of difference in heating and cooling costs. Insulated walls assist in maintaining the interior temperature, which is vital for comfort and efficiency in our own homes.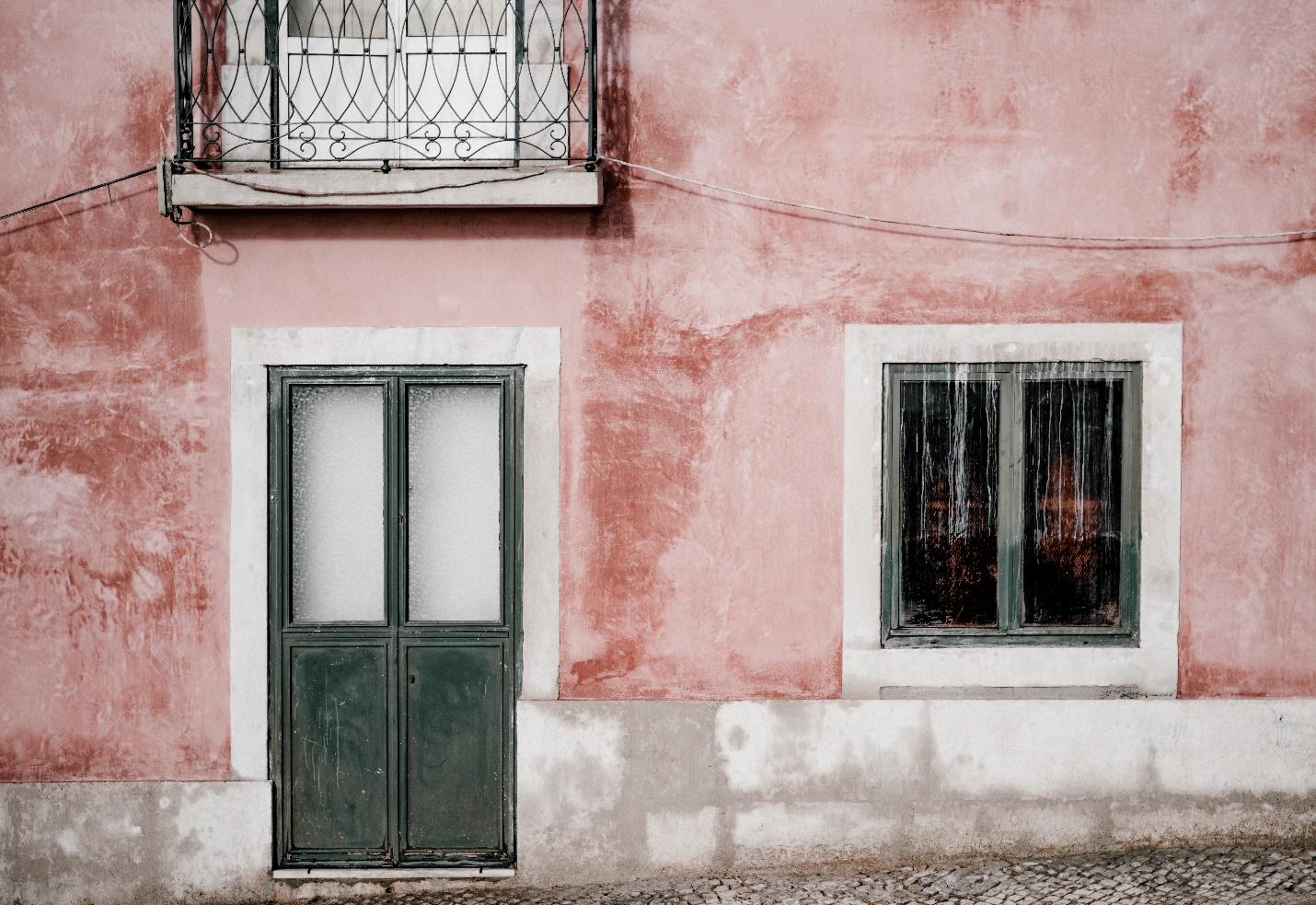 Exterior Wall Repair and Construction Services
DreamHome Remodeling & Builders is capable of completing numerous different projects, exterior walls construction included. In fact, our expertise in San Jose exterior walls construction has been instrumental in transforming homes throughout the city and the surrounding Bay Area. We work directly with you to determine the types of materials you want, the design of your home, and every other aspect associated with the project.
As you already know, exterior walls are necessary to live a comfortable life. When your walls are failing to meet those needs, repairs or complete exterior walls construction may be needed. Our contractors can assess your existing walls and determine the right course of action. There are many dangers and issues associated with damaged or poorly-built exterior walls.
Exterior Wall Deterioration and Disaster
Deterioration is inevitable no matter what materials comprise your wall. Brick, metal, wood, glass, stone, and other exterior wall materials can only last for so long. The constant exposure to the elements alone has a detrimental effect on the exterior walls of your San Jose home.
Water is a common problem with many of the aforementioned materials. In bricks, spalling can become a serious issue that not only tarnishes your home's beauty but also puts your exterior wall at risk.
Not to mention, brick and mortar can crack, which could go deeper than just your exterior wall. San Jose, California, known for earthquakes, can have a detrimental effect on your home's foundation. Exterior walls may also be damaged from the immense shaking earthquakes cause.
Brick and mortar are not the only materials subject to failing you in an earthquake. Wood and metal are also susceptible to falling in the event of an earthquake. When your exterior wall fails to withstand this natural disaster, it is important you have it repaired or replaced as soon as possible.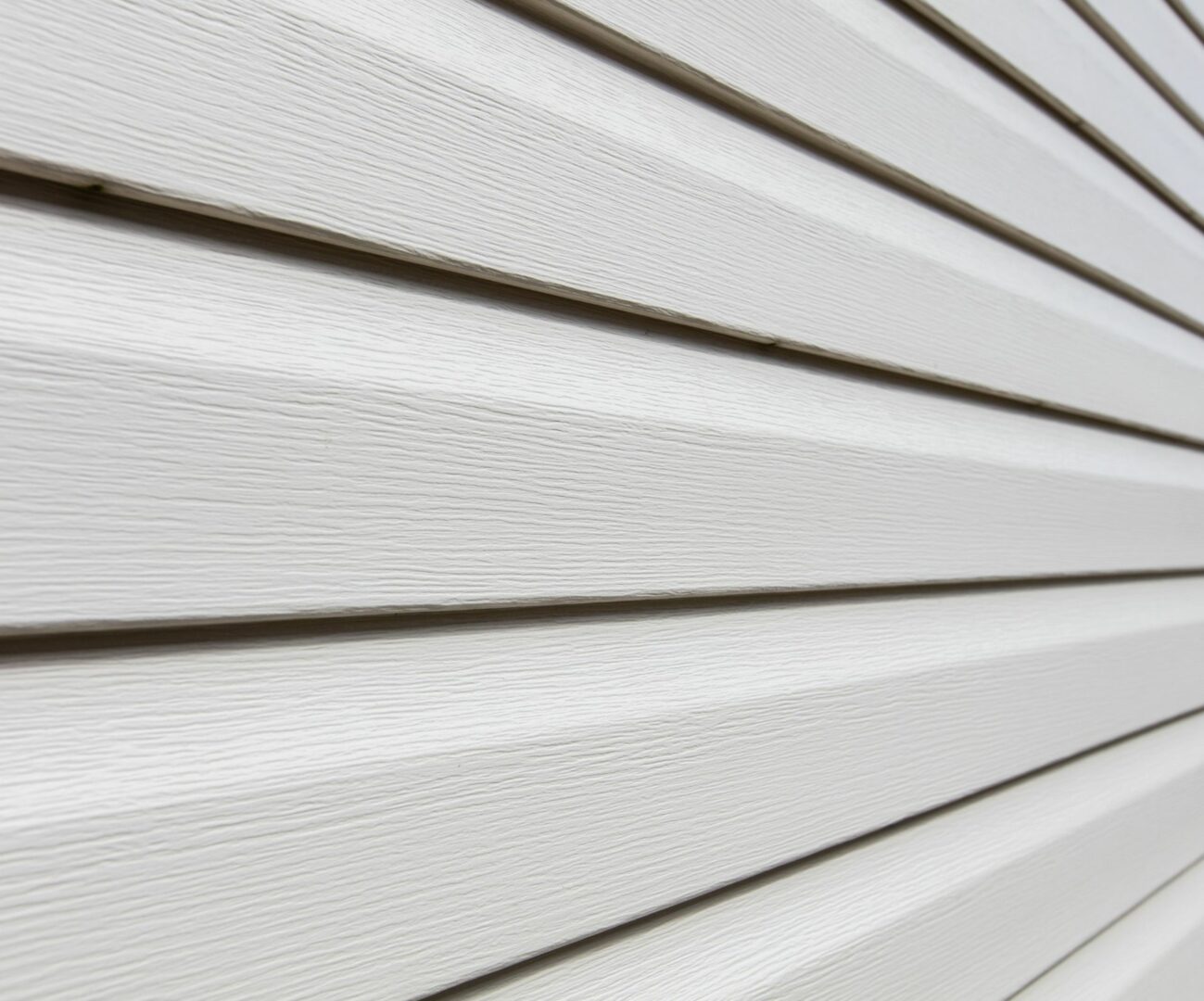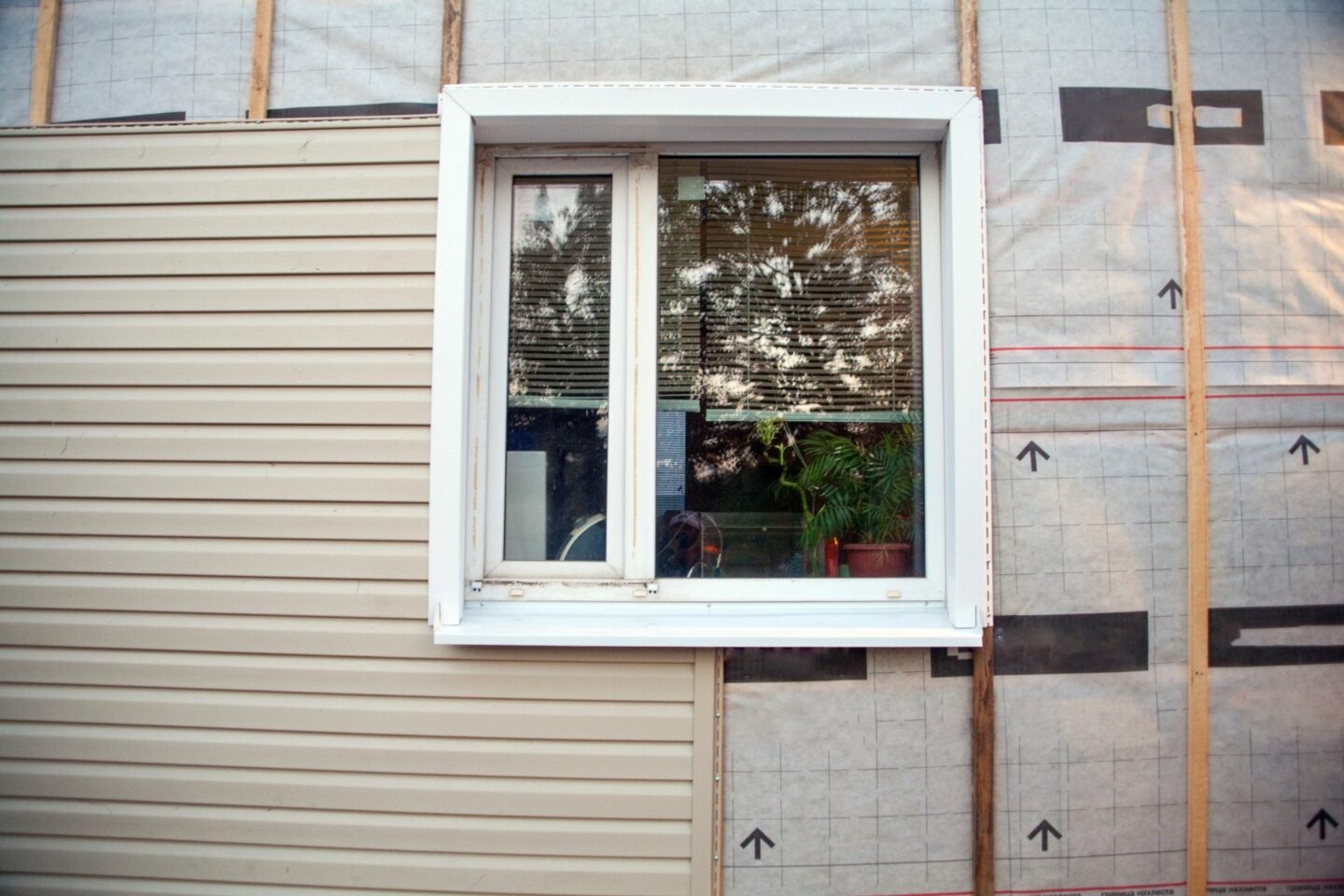 If you are unsure if your exterior wall is failing you, there are common symptoms you can look for:
Fungal and vegetation growth: mold and mildew are never good signs. Other vegetation such as moss is also a sign your exterior wall has a lot of moisture. Like we have already mentioned, water can severely deteriorate your exterior wall materials and become a serious issue if ignored.
Cracking: cracks in stone, mortar, stucco, or brick give moisture a place to enter your home. Once inside your exterior wall, moisture will eat away at your interior structure, insulation, piping, and electrical.
Mortar loss: mortar is the material used to bond brick, stones, and other masonry together. When the mortar starts to deteriorate, the wall begins to crumble.
Bulging wall: a bulging wall is a serious sign of the masonry expanding due to moisture. Improper masonry anchorage or a lack of proper expansion joints may also cause this serious problem.
It is best you have any of the issues above inspected before they become serious. Our exterior walls construction services can help replace your old exterior wall with a stronger, better structure.
Receive a Free Estimate for Exterior Walls Construction
DreamHome Remodeling & Builders provides exterior walls construction services to San Jose home owners who want to expand their home, replace old exterior walls, or need a damaged exterior wall replaced. Our services are handled by professional and experienced contractors. Reach out to our team today for a free estimate. You can reach us for exterior walls construction by calling (415) 650-2586. You may also fill out the form on our contact page to request an estimate.
"Building your own home is about desire, fantasy. But it's achievable; anyone can do it.
- Kevin McCloud
Let's Design Your Home. Together.
Our general contractors and design team are excited to develop and build your dream home. Get in touch with our team today for a free estimate. We will help your dream become a reality. When meeting with a project manager, general contractor, and designer, you can begin to see your vision materialize. Don't wait to live in your dream home—it is closer than you realize.