Services
Residential Remodeling Services
As general contractors, we provide the best residential remodeling services and are capable of completing comprehensive projects such as kitchen remodels, bathroom remodels, house additions, complete home remodels, and even new home construction. Our services are geared toward these large-scale projects meant to make your dream home come to life.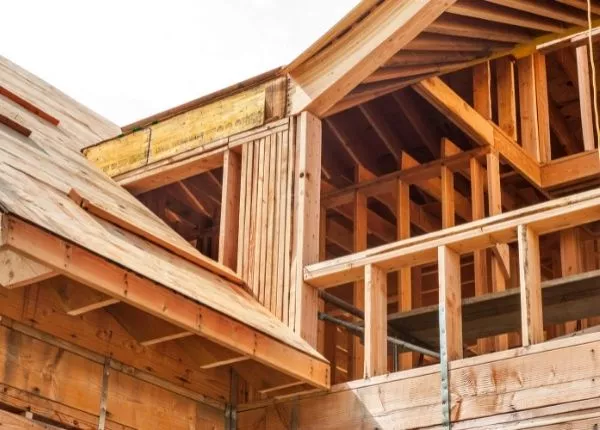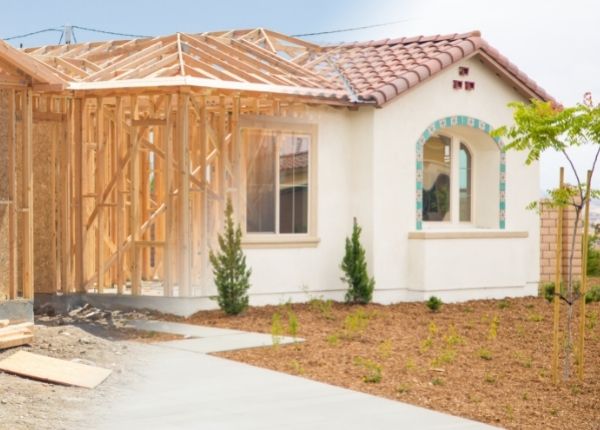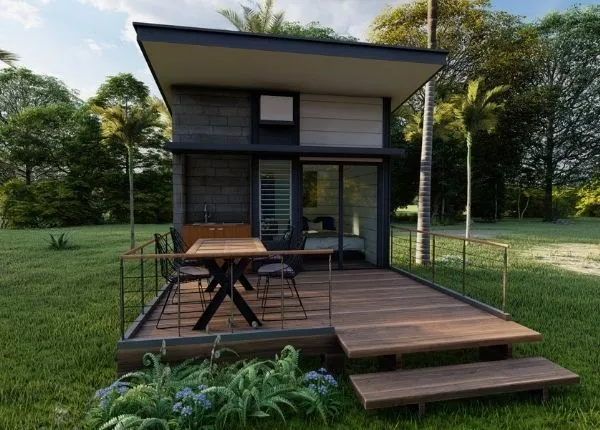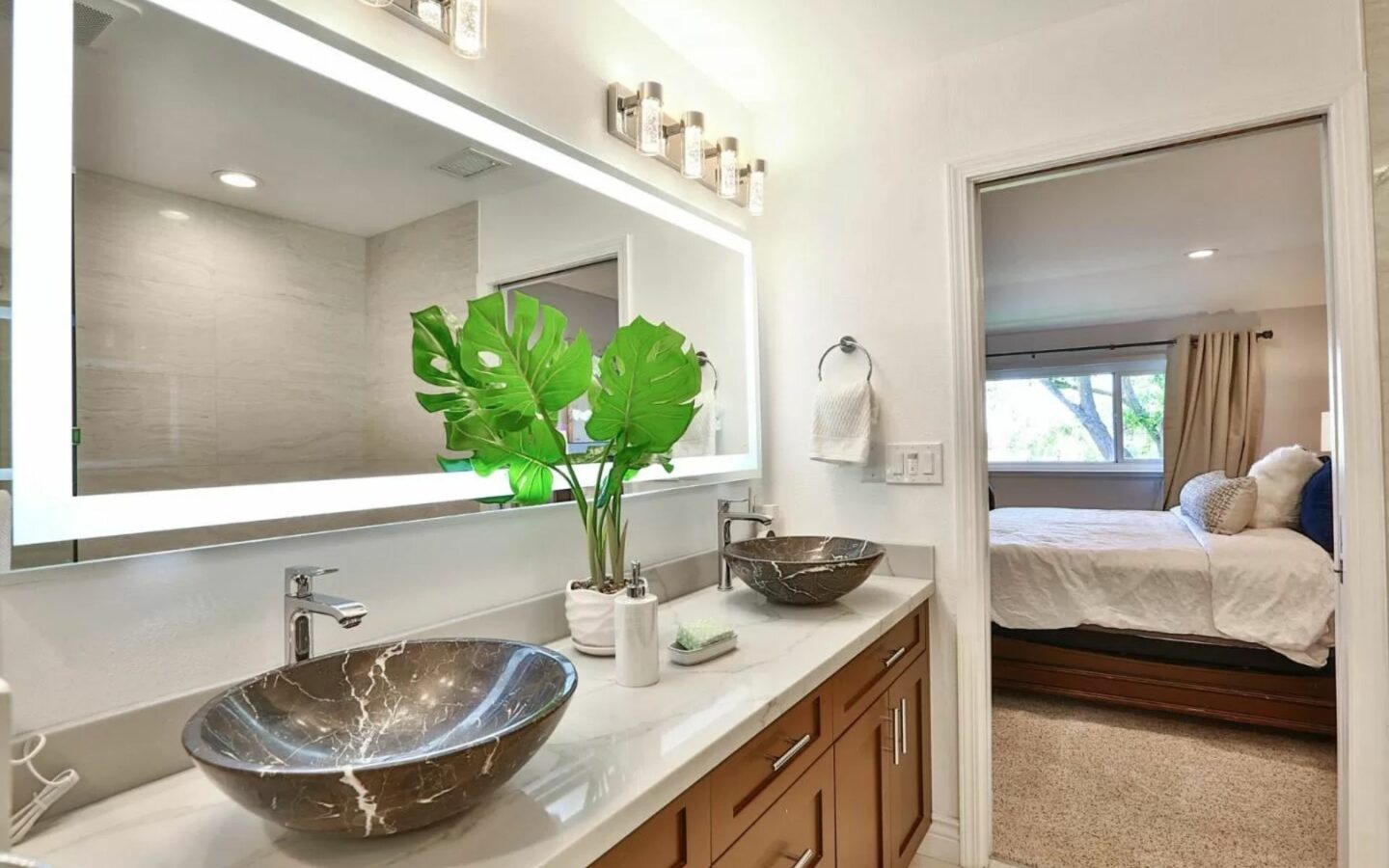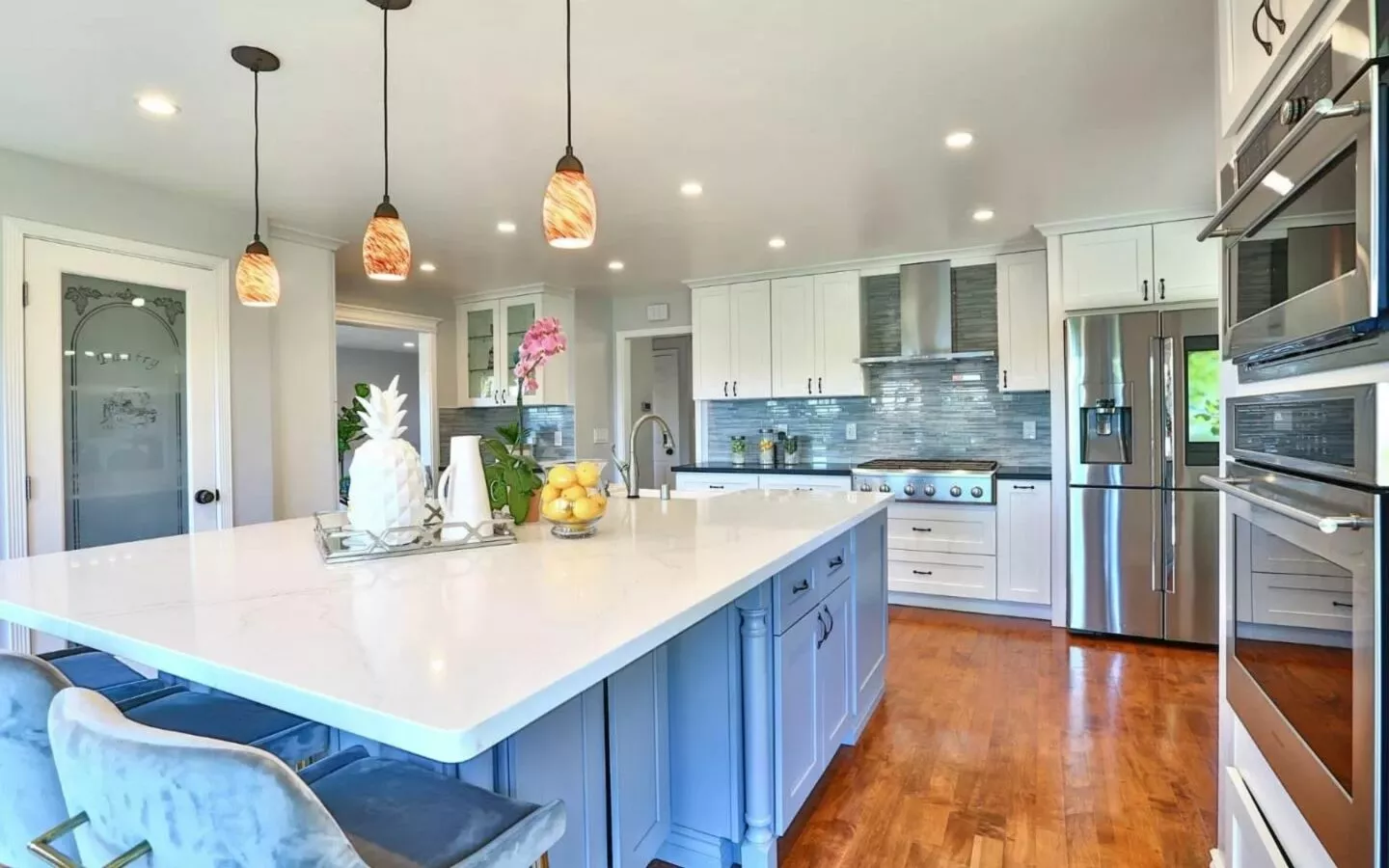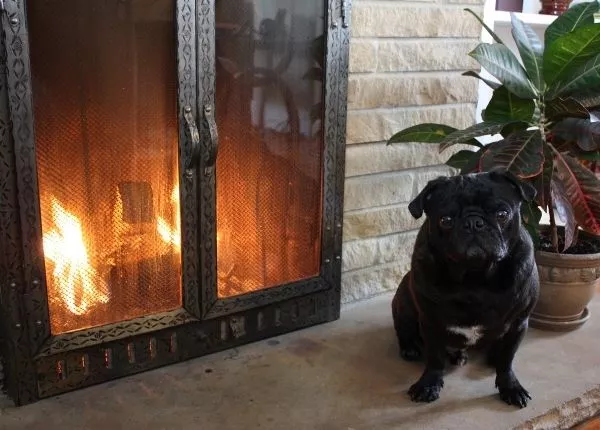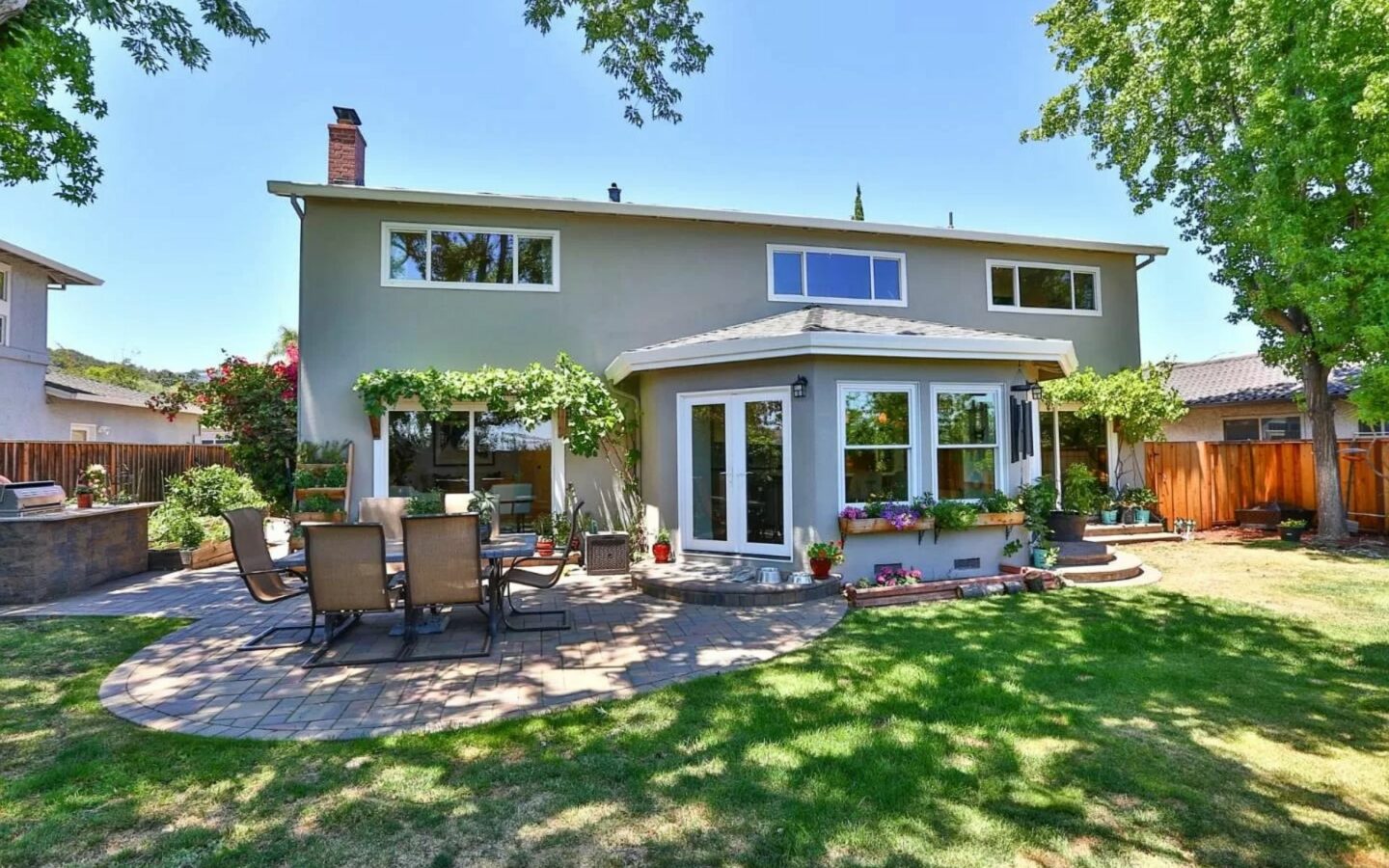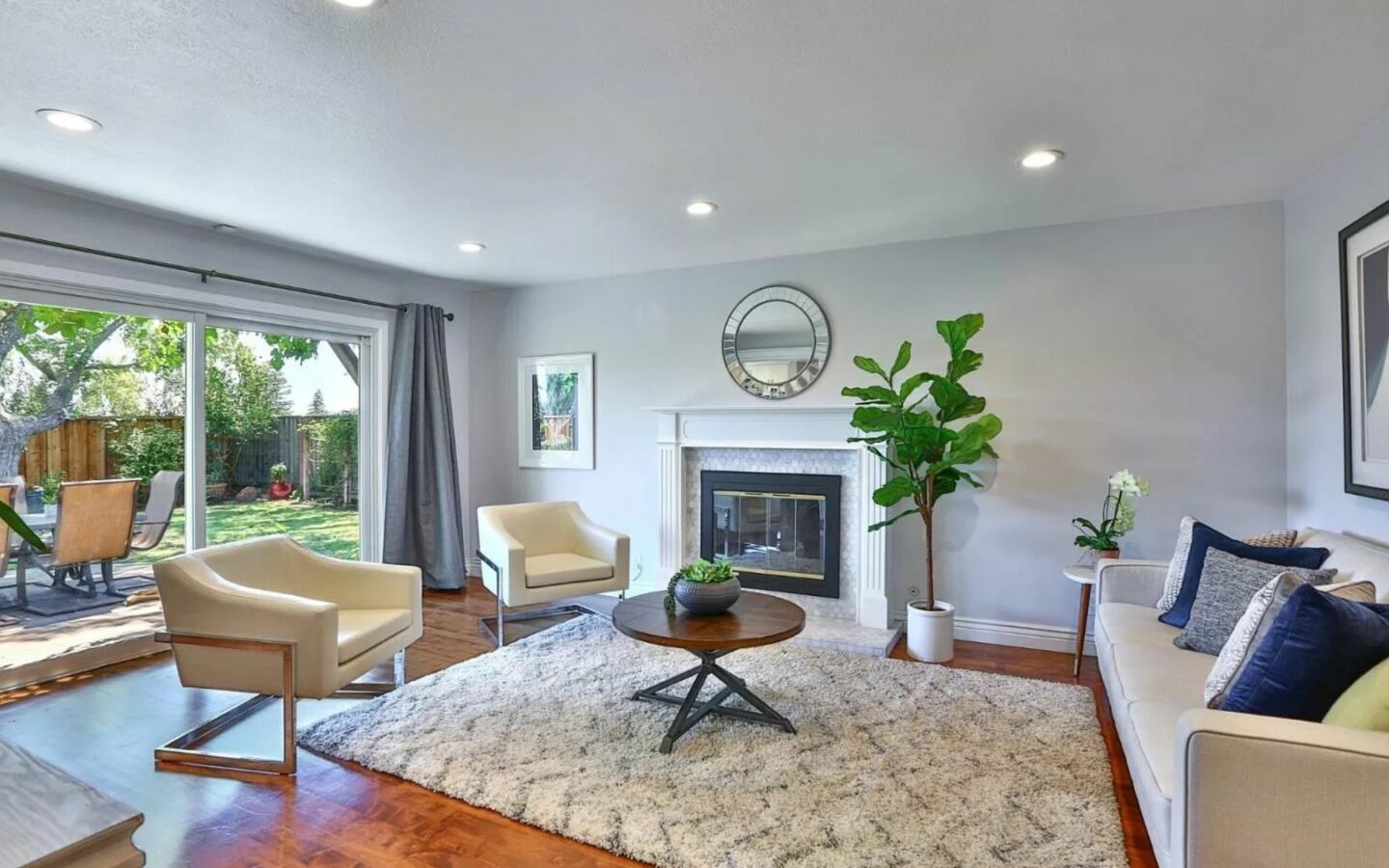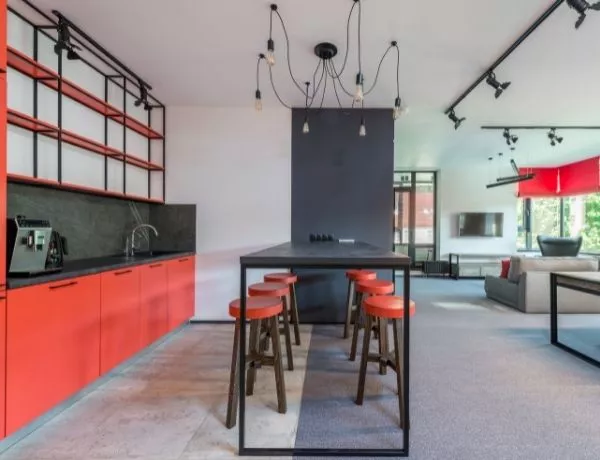 Services:
Designing & Building Dream Homes – Residential Remodeling Services
DreamHome Remodeling & Builders offers every service you could want for obtaining the home of your dreams. We can turn your existing home into the vision you have always had or build your dream home from the ground up. The choice is yours. All you need to do is detail your vision. From there, our designers and builders will handle all of the work. Find out what each of our residential remodeling services can do for your home below:
New Construction Homes
It's not the end of the world if you can't find your dream home in the Greater San Jose area. There is a solution you can take advantage of, and that is a new construction home. Building your own home has many advantages, the primary one being it's your dream home! DreamHome Remodeling & Builders will work directly with you to ensure the home we build for you fulfills the dream you've always had.
House Additions
Families grow over time; parents may have a baby on the way, or grandparents may move in because living on their own is no longer suitable. These family additions can put a strain on your home. A single bathroom for five people can cause friction between schedules and eventually lead to conflicts. At the same time, having too few bedrooms reduces the comfortability for some in the household. All of these issues can be solved with a house addition.
A house addition can easily remove the stress of having too little space in your home. We can do more than add a room to your house. Our designers and builders can also expand upon existing rooms such as the kitchen or living room. These types of rooms would benefit from extra space, along with anyone else spending time in them.
Accessory Dwelling Units (ADUs)
Accessory dwelling units or ADUs are secondary living structures on the same plot of land as your primary living structure. It may be attached or detached from your current home. The structure must meet specific living requirements such as size, amenities, and features to be considered a legal ADU.
ADUs are also known as granny flats, in-law units, or backyard cottages. Families typically use them to house additional family members, such as a senior. DreamHome Remodeling & Builders has the team to build an ADU on your property or convert an existing room/space into an ADU. Let our residential remodeling services team manage your ADU project so that you can start housing a family member or collecting passive income.
Bathroom Remodeling
The bathroom is one of the most utilized rooms in your house. We often start and end our days in the bathroom, making it essential in our daily lives. When it fails to give you comfort and joy, a bathroom remodel may be necessary. Bathrooms often face similar issues as kitchens in that they are cramped, cluttered, and have outdated appliances. These issues contribute to your daily stress, creating a space doing the opposite of what it should.
To get the most out of your bathroom, you need efficient appliances, features that greet you, and amenities that help you shed the stress away. We all have long days, and our bathrooms should be there to help us relax when they are over. DreamHome Remodeling & Builders believes in this philosophy and will do everything we can to make it a reality in your own home.
Kitchen Remodeling
At the heart of the home, you have the kitchen. It's about the only room in your house that can draw in everyone no matter what differences you hold. However, it can drive you and others away when it's outdated, poorly designed, and cramped. These features have a direct impact on a person's feelings while in the room. It also contributes to inefficient and unsafe cooking. Together, these issues create a space no one wants to step into.
DreamHome Remodeling & Builders believes every kitchen should have the chance to draw in the entire family for a tasty meal and long-lasting memories. Our kitchen remodeling services can turn your existing kitchen into a space that does exactly that. Let our designers work with you to develop a kitchen that wonders, excites, and attracts people inside of your home.
Fireplaces
Fireplaces are great ways to spice up a living space, such as a den, bedroom, or living room. These areas are perfect places for a fireplace because fire is such an elegant feature in a home. It draws the eye while also adding comfort and intellect to the atmosphere. Of course, it all comes down to the type of fireplace and the style you choose.
At DreamHome Remodeling & Builders, we can design and install a wood-burning or gas fireplace in your home. We handle all the necessary venting, safety measures, and installation. You never have to hire another contractor because we do it all for you.
Exterior Walls
When expanding your home or sustaining damage from a natural disaster, your exterior walls are the essential structure of your home. It helps support the foundation, roof, and interior walls. If it fails to be maintained or installed correctly, you could face serious costs in damages. DreamHome Remodeling & Builders knows the importance of your exterior walls. With many years of combined experience on our Residential Remodeling Services team, we can handle any exterior wall construction you may need.
Home Remodeling
Remodeling your entire home at once or multiple rooms at once is a great way to save time and money. By remodeling at the same time, you save on costs by order materials in bulk. In addition, your home is not under construction as long when projects are completed simultaneously. While you may not be able to find your dream home out there, you could turn your existing home into what you've always wanted.
DreamHome Remodeling & Builders has worked with my homeowners in redesigning and remodeling their entire homes. We start the process off by getting to know what it is you want for your dream home. From there, our designers get to work creating a model that you will fall in love with. After approval of the design, our crew starts to build it. From there, you can start to see the dream home you've always wanted to materialize.
Commercial Remodeling
While we may focus on home remodeling, our team has an extensive background in commercial remodeling. We have worked with numerous small businesses across the San Jose area to attract new customers and intrigue the regulars. The contractors at DreamHome Remodeling & Builders would love to assist you in remodeling your business, so it is able to support your goals. We'll start off by getting to know you and your business before we start the design phase. From there, we can start making the changes you need, so your business can flourish.
ADU, San Jose, CA
"DreamHome Remodeling helped me build an ADU for my mother. She was having a hard time living alone, and I felt much comfortable having her closer. The ADU is the perfect size for her."
– Harold M.
Fireplace Install, San Jose, CA
"Before the fireplace, our den was really lifeless. We didn't want a TV, so we felt a fireplace was a better option. DreamHome made us feel like we made the right decision after the first meeting. We have used the fireplace almost every night since it's been installed."
– Kevin and Whitney O.
Sunroom Addition, San Jose, CA
"We had so much backyard that we were lucky enough to have room for an expansion. We weren't sure what until we spoke to the contractors at DreamHome Remodeling. They suggested a sunroom, which didn't sell us right away. After hearing their ideas and design, we were got very excited. They did a superb job during the building process. Our family is always using the sunroom on a nice day."
– Isaac and Ellie L.
Let's build your dream home. Together.
Our general contractors and design team are excited to develop and build your dream home. Get in touch with our team today for a free estimate. We will help your dream become a reality. When meeting with a project manager, general contractor, and designer, you can begin to see your vision materialize. Don't wait to live in your dream home—it is closer than you realize.