There are many reasons for a homeowner to consider home additions, such as a growing family or the need for a dedicated home office or gym. Do you have additional space in your home that you think could be utilized more efficiently? Through our Mountain View Home Additions, you can increase your space within your home, including new room additions to the design, or convert your garage space into an accessory dwelling unit. Our team of experts can evaluate your needs, budget, and preferences to offer the best home improvements to suit your needs.
Mountain View Home Additions
Depending on the space in your house and the type of home additions you're looking for, there are several types of Mountain View Home Additions for you to select. Even if you need to increase your kitchen or bathroom space by a few inches, our team can take care of all aspects of the job. It will be best to remember that even the smallest changes to your home's architecture can make a significant difference in improving your property's functionality and efficiency. By the time we're done with our Mountain View Home Additions, the new structure will blend into your home design as if it was always a part of it. The following are the types of home additions we offer in California:
Add-Ons and Bump-Outs
An add-on or a bump-out is the most time- and cost-efficient amongst our Mountain View Home Additions services. The most common types of rooms that families add through our home renovation projects are bathrooms and bedrooms. A growing family is one of the most significant reasons behind an increased need for room additions. Such add-ons can also include a room for a home office, yoga/gym equipment, or even a home theatre. You can also consider increasing the spaces of your existing rooms to accommodate your needs and preferences better.
Conventional Home Additions
Do you have extra space along the side of your home? A conventional home addition introduces a multi-room structure in your home, accessible either from the inside or has a separate entrance. Such multi-room structures are great if you have new family members or friends moving into your home. You can also rent these spaces to young students or professionals working in nearby offices. It is pertinent to mention that a conventional home addition can cost relatively higher than other Mountain View Home Additions. However, the increased property value and curb appeal often make up for the high costs involved.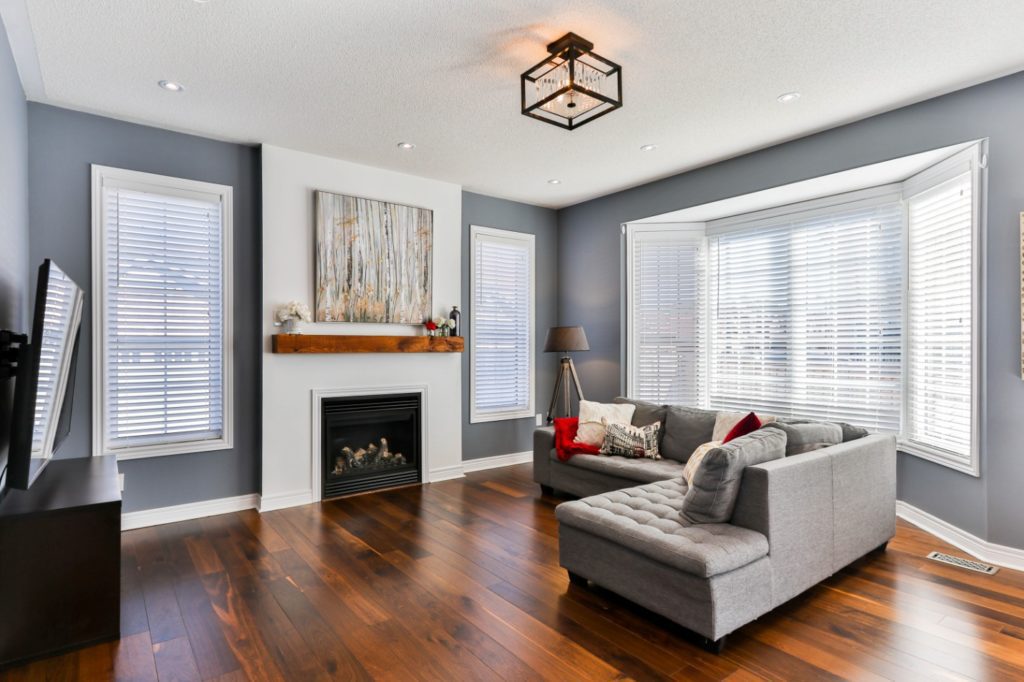 Home Conversions
Our Mountain View Home Additions also include home conversions, typically involving a detached or attached accessory dwelling unit [ADU]. An attached ADU is a complete living structure, typically built in a garage. In contrast, a detached ADU is built away from the primary living structure on the same land. Such ADU units are perfect for those families that have outgrown their current home structure, but moving into a new home is not a desirable option. Your ADU could include a guest room, living room, bedroom, or match the style of a studio apartment as well. Our team of home remodeling contractors will assess all your needs before making any design suggestions.
Contact Us Now!
Our teams of highly trained, experienced, and certified professionals can perform all minor and significant tasks when it comes to Mountain View Home Additions services. We can also provide you with state-of-the-art new home construction services in Mountain View and its nearby communities. So if you're interested in enhancing your forever home and beautifying its features, give us a call at (415) 650-2586 now! Let us help you turn your dreams into reality!