Fireplace Installation
San Jose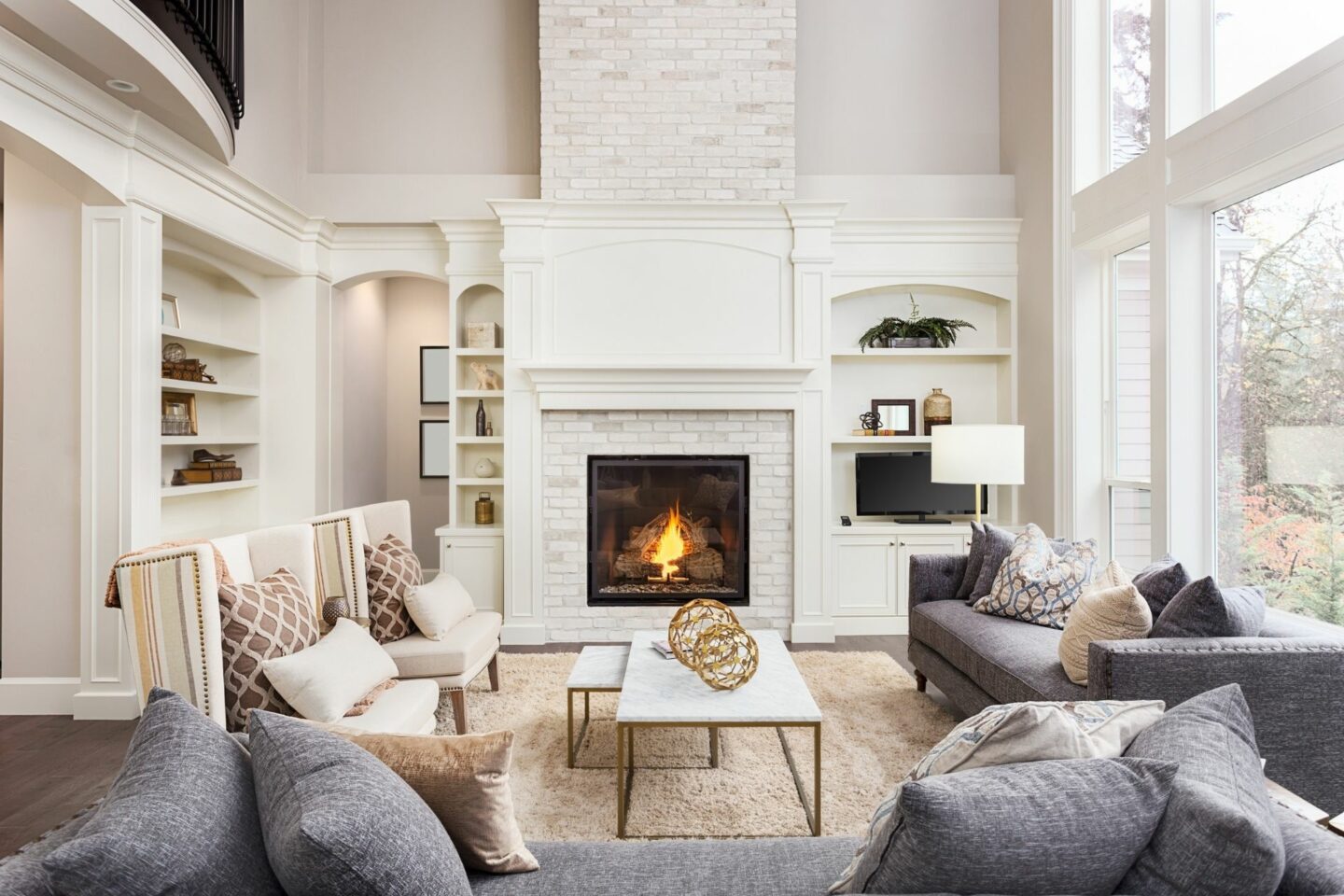 Service:
Fireplace Installation
Fireplaces are capable of fitting almost any home's style. Depending on your personal style and the design of the fireplace, they can add elegance to a traditional design, provide warmth to a rustic farmhouse, or serve as a sleek centerpiece in a modern room. Whichever style you choose, fireplaces are some of the best ways to elevate your living space to a new level. DreamHome Remodeling & Builders' fireplace installation services can provide your home with both wood-burning and gas fireplaces.
We take pride in the elegant, rustic, and relaxing fireplaces our contractors install for San Jose residents. Our designers and contractors collaborate with clients to select the perfect type of fireplace for their lifestyle and ensure the design elevates their living space.
Each type of fireplace has its advantages and drawbacks for your home. If you aren't sure which type of fireplace you want in your home, our contractors can help you make an informed decision. Additionally, learning about our process and what goes into the types of fireplaces may help you further cement your decision.
Considerations for Wood-Burning Fireplaces
Wood-burning fireplaces are some of the most popular types of fireplaces because of the comfort, ambiance, and appearance. These fireplaces are built using stone, brick, or another form of masonry, with chimneys providing ventilation for any fumes.
If you don't already have a chimney, DreamHome Remodeling & Builders will establish a plan to install the proper type of chimney for your home. It is vital your chimney meets all local government building codes in San Jose. Chimneys are a necessary component of wood-burning fireplaces because they expel harmful fumes let off by the burning wood.
Chimneys also come with their maintenance needs, such as annual cleanings and inspections. The National Chimney Institute of America (CSIA) recommends homeowners have their chimneys inspected and cleaned every year. This is to ensure your chimney remains safe to use and buildup of creosote is avoided.
Creosote is a type of chemical let off by burning wood. When it reaches the higher parts of your chimney, it meets cooler air which causes it to condense. As a result, it builds on the inside of your chimney. Removal of creosote will keep your chimney safe.
Before your fireplace installation, DreamHome Remodeling & Builders will walk you through the process of installing your fireplace and chimney. The fireplace installation process varies on the size of your fireplace, the size of your home, and whether or not you already have an existing chimney. We can provide an accurate estimate for your fireplace installation when you contact us for a free estimate.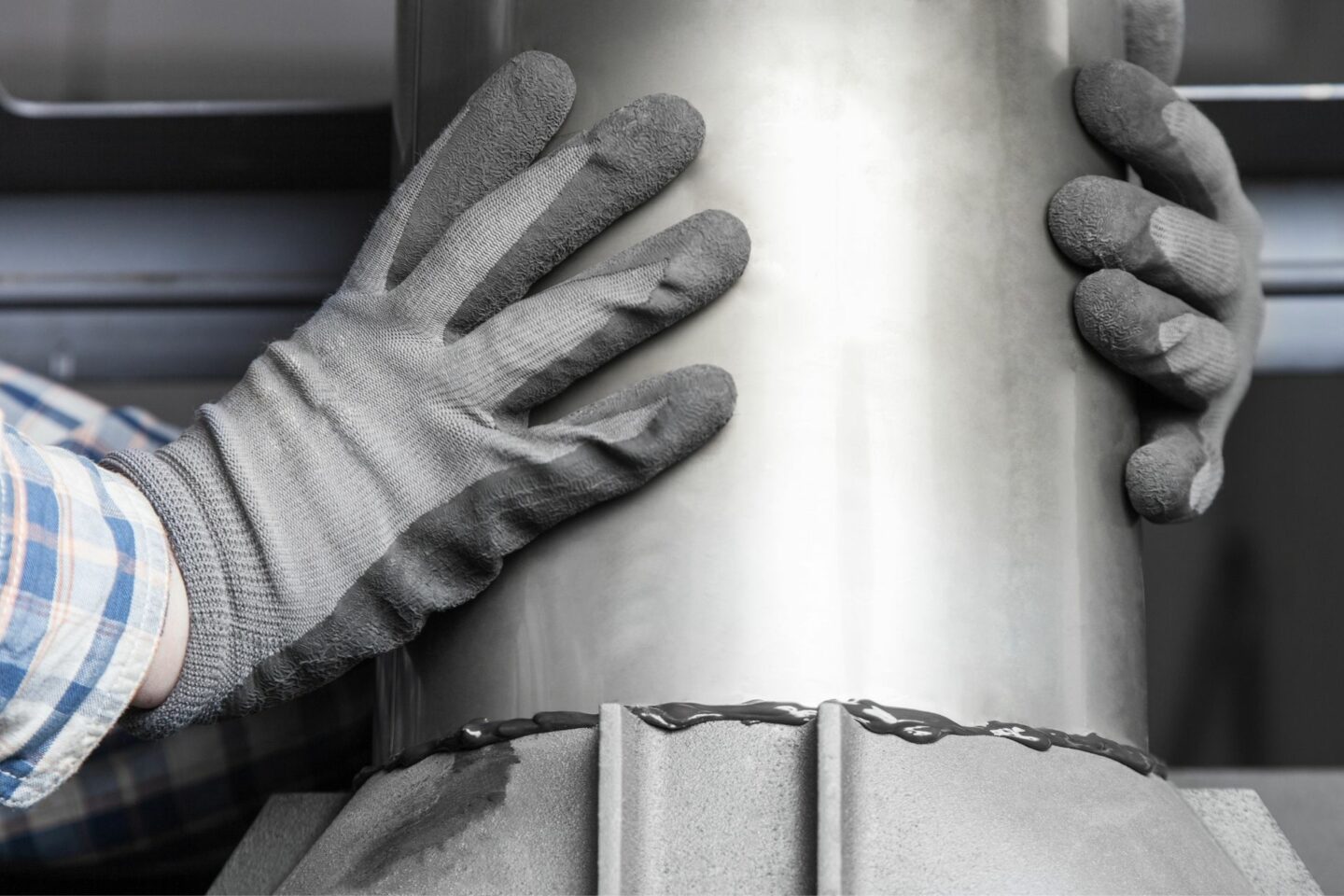 Considerations for Gas Fireplaces
If the upkeep and maintenance of a wood-burning fireplace is something you frown at, you may consider a gas fireplace. A gas fireplace provides a strong flame with plenty of heat like its wood-burning counterparts. Gas fireplaces often provide a superior level of elegance for many homeowners. Your gas fireplace can be framed in wood, metal, glass, granite, and a variety of other materials. When it comes to beauty, gas fireplaces offer a greater amount of customization.
Some gas fireplaces require a chimney, while others have alternative exhaust systems. It depends entirely on the system you choose. Our San Jose DreamHome designers will walk you through the pros and cons of different systems to determine which is the right choice for your home. Either way, with the presence of any natural gas appliances in your home, carbon monoxide detectors are essential to protect you and your family from leakage.
If you do not already have gas lines in your home, you will have to have them added as part of the fireplace installation process. The lack of gas lines causes many homeowners to look at wood-burning options.
One of the aesthetic drawbacks of gas fireplaces for some is the ambiance. Wood-burning fireplaces provide that soft crackling sound that may help you relax late at night, while gas fireplaces run silently. That said, for many homeowners, the ease of use of a gas fireplace outweighs these concerns. There is no need to stock up on firewood and add fuel periodically because your fireplace can turn on with the flip of a switch.
Free Estimate for Fireplace Installation
A fireplace installation is one of the best ways you can enhance your living space. Fireplaces do exceptionally well at keeping your home warm during the cool San Jose winters and will even improve your home's value. DreamHome Remodeling & Builders wants to help you elevate your home to the dream you have always had. Give us a call for a free estimate at (415) 650-2586 or visit our contact page to fill out the form. Take your living space to a new level with a fireplace installation.
"Building your own home is about desire, fantasy. But it's achievable; anyone can do it.
- Kevin McCloud
Let's Design Your Home. Together.
Our general contractors and design team are excited to develop and build your dream home. Get in touch with our team today for a free estimate. We will help your dream become a reality. When meeting with a project manager, general contractor, and designer, you can begin to see your vision materialize. Don't wait to live in your dream home—it is closer than you realize.