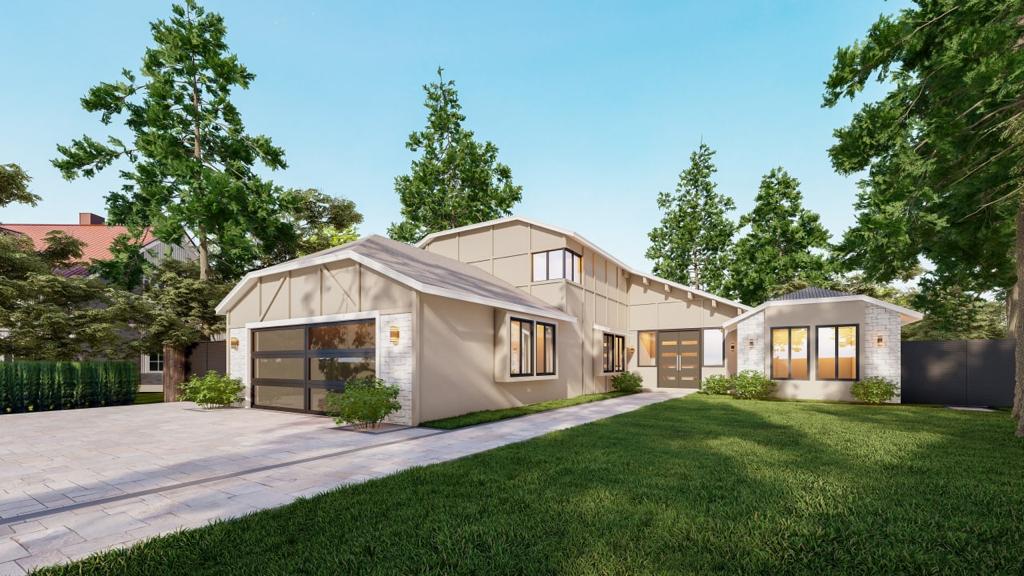 Service:
See Your Dream Before It's Reality
Here at DreamHome Remodeling, we talk about bringing dreams to reality, but there is a step before your dream home becomes tangible. Our 3D design services are essential in ensuring our contractors understand your vision. It gives us a plan to follow and abide by until the project is complete. Before we order materials or start demolishing, we will finalize the design of your project.
The design process should never be rushed as it helps us capture the dream you've always had. You never have to worry about the limits of our 3D design services as they can be used for a number of different areas, such as:
Need A Quote For A 3D Design?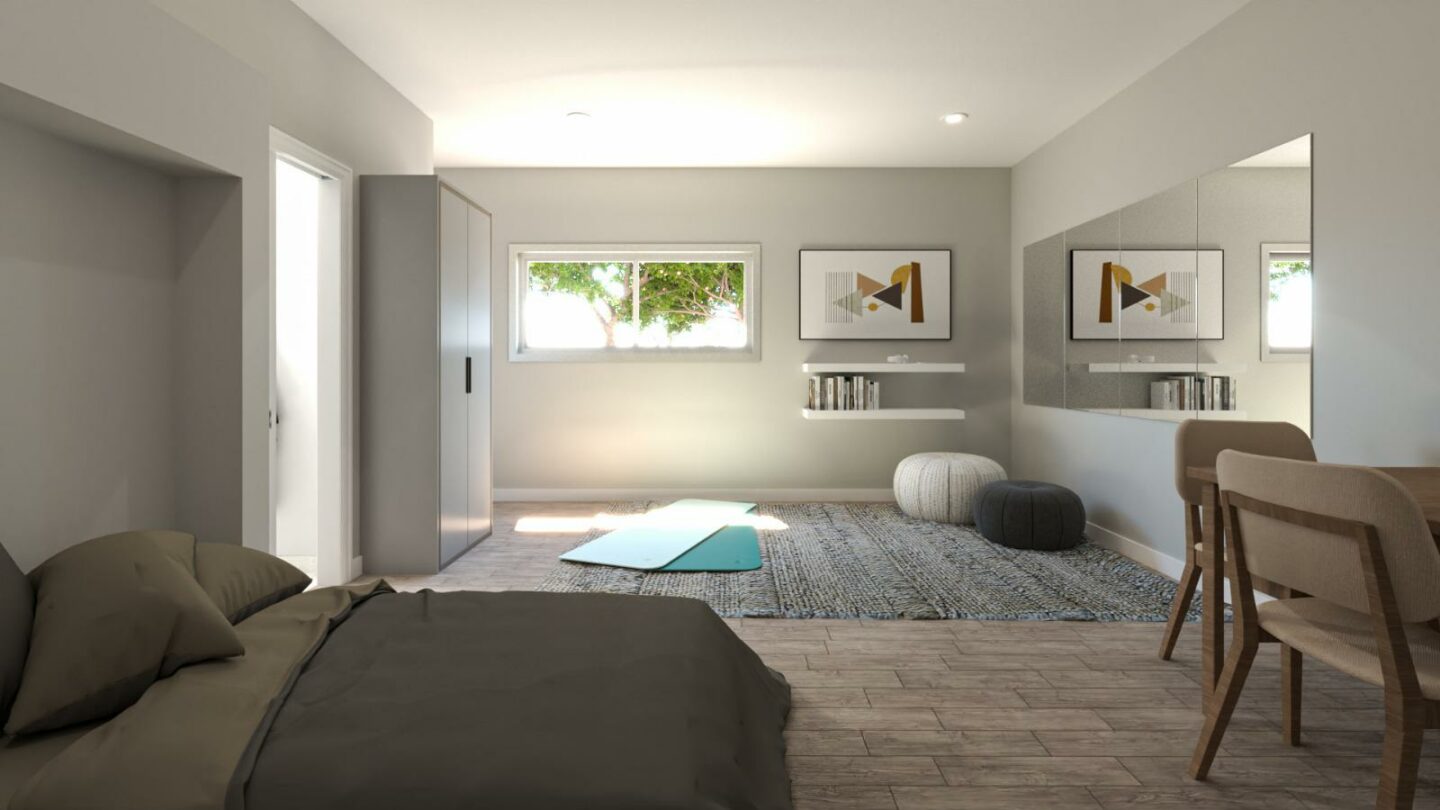 Our In-House 3D Design Team
DreamHome Remodeling & Builders features an in-house 3D design team composed of an architect and engineer in San Jose. They work together in developing a 3D home remodeling design for your project. Their expertise and education allow them to develop gorgeous homes that are built to last. You'll meet directly with this team to ensure the designs they draft are what you want for your home.
They don't just give you a single angle of the model either. Our design team gives you walkthroughs of the space, aerial shots, and various angles for you to really see the area the way you'd live in it. Of course, the first design they show is never the final version. From there, you provide feedback so they can reach the dream you've always had.
The design process varies in length based on the type of project. It really comes down to the size of the project and the client's design preferences. The general design process will look like the following:
Step 1. Free Estimate Meeting: The initial step in the design process is a free estimate meeting. A project manager will meet with you to learn about your goals. This is where we'll learn if DreamHome Remodeling & Building is right for you.
Step 2. Consultation Meeting: Next, we meet with you in your home to learn more details regarding your project. This hour-long meeting is designed to identify specific challenges in your project. The details that emerge from this meeting are what lays the groundwork for the initial design.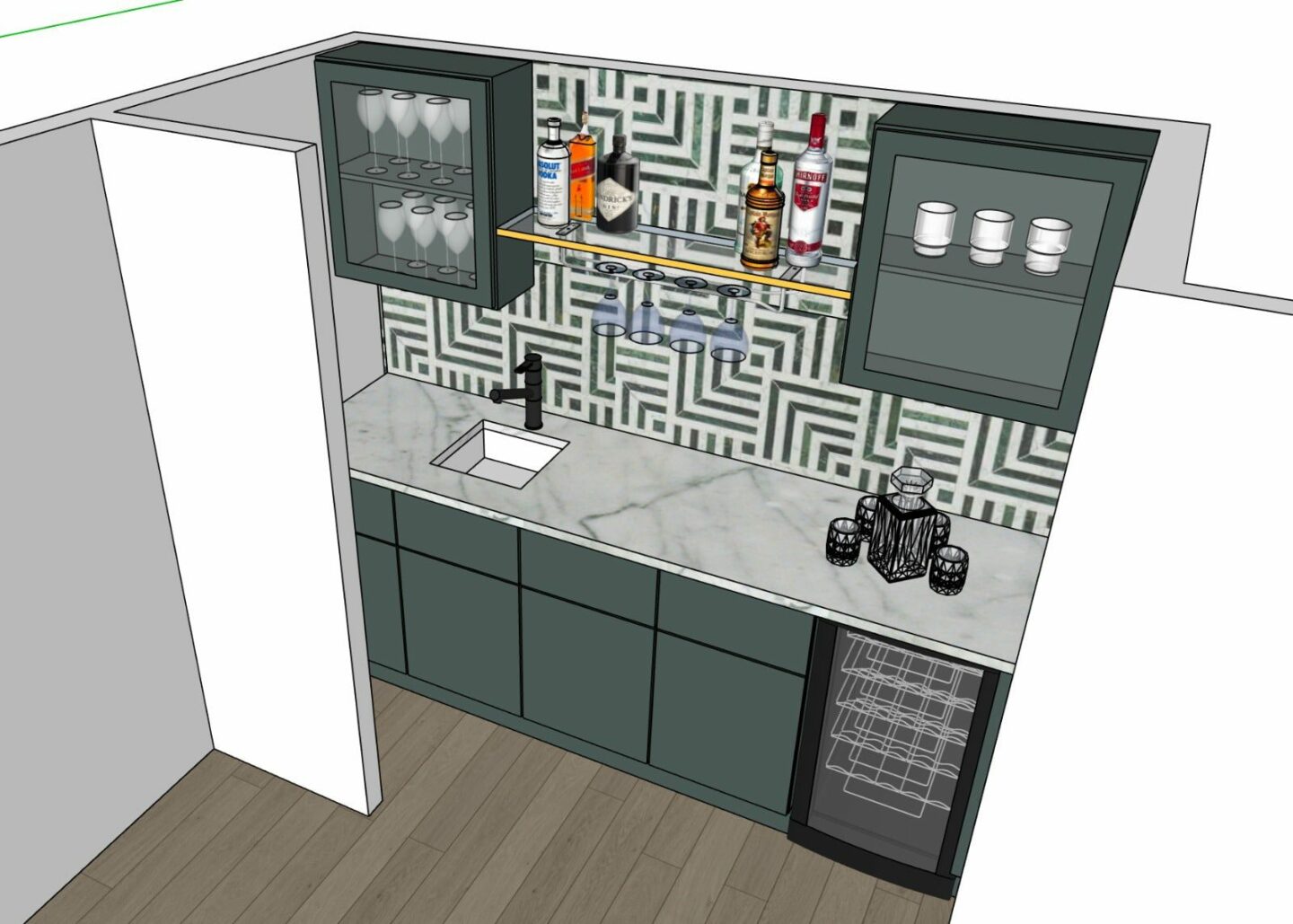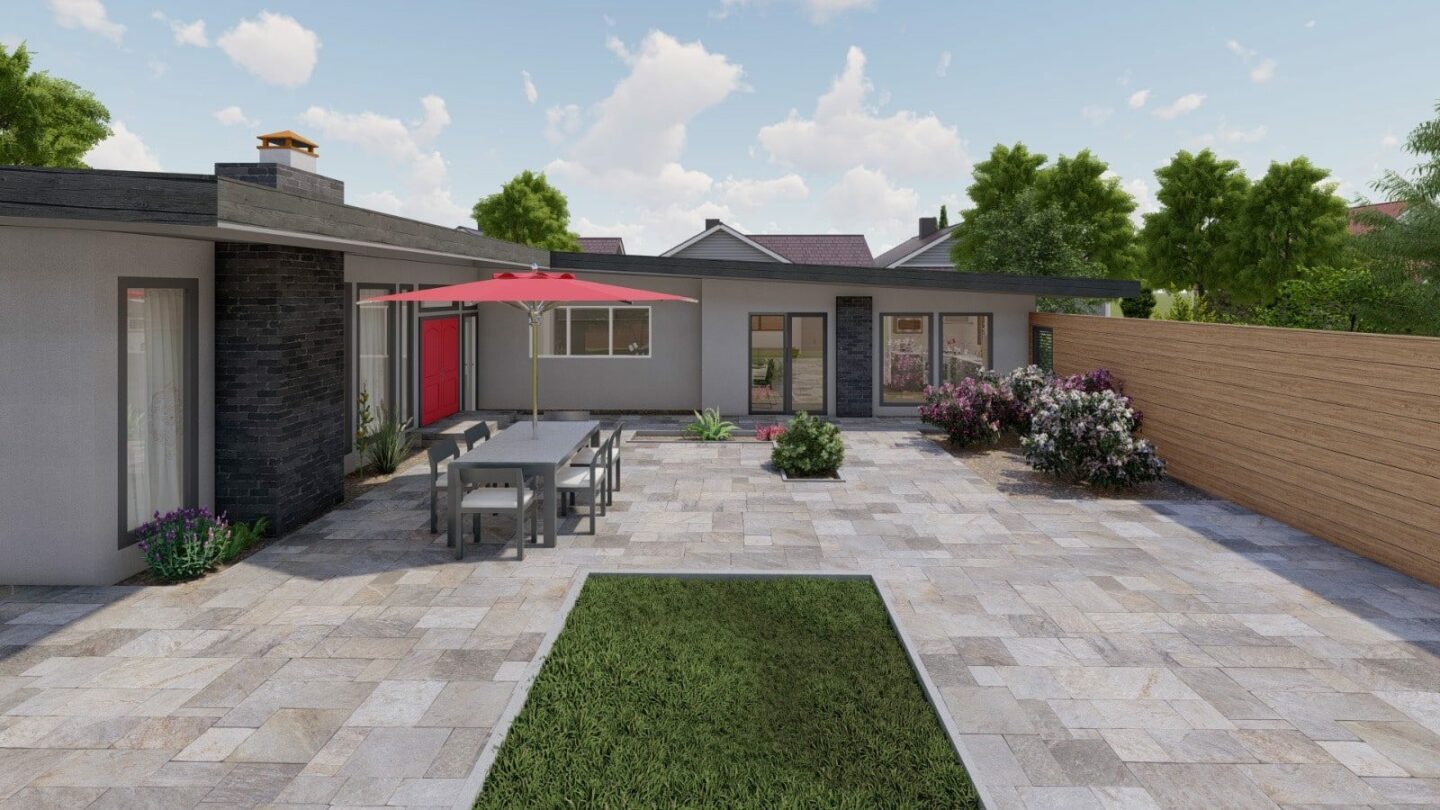 Step 3. Draft Design: Our San Jose in-house design team, composed of an architect and engineer, get to work on your initial design. They use the gathered information from the consultation to develop a design to solve the challenges you've identified and meet personal tastes.
Step 4. Review Design: After a design has been drafted, you meet with the architect and engineer to make edits or changes if necessary. They'll present your design in 3D so you can see how it will look after it's built. A 3D visual also allows you to identify problems with the design that you don't want to discover after the project is complete.
Step 5. Finalize Design: When the design team perfects the design of your remodeling project, they'll hand it off to you for approval. At that point, our team will have already started the talks of scheduling and material selection.
3D Design Frequently Asked Questions
The 3D design process can be long and bring up a lot of questions. We welcome all questions you may have, so feel free to ask us during the process. Our design team has answered a few questions below. If you have a different question, get in touch with us today!
Will the design fit my budget?
Yes! Your budget is one of the first pieces of information we gather from you. This helps our design team create a 3D design within the parameters of your budget.
What happens if I am not entirely sure what I want in my remodel?
Don't worry! Many clients approach our team with an idea or basic concept. Very few of them have detailed ideas regarding their remodeling project, and that's okay! You don't have to know exactly what you want in your remodeling project. Part of our job is to help you unlock the many ideas, and potential the space is capable of fulfilling.
What happens if I don't like the 3D Design?
If you don't like the initial design of your project, our team will continue to work toward a design you love. The design team works closely with you, providing updates and drafts regularly. Having a two-way method of communication allows us to deliver the design you want and expect. We want to hear your feedback regardless of what you think. It helps you reach your dream design and satisfy you, which is ultimately our goal as a business.
DreamHome Remodeling & Builders is an all-inclusive home remodeling company, meaning we handle every step of the remodeling process from design to building. If you want to start the design process on your kitchen remodel or new construction home or any other project you may have, give our team a call. Schedule a free estimate by calling us at (408) 539-2502 or visiting our contact page to fill out the form.
"Building your own home is about desire, fantasy. But it's achievable; anyone can do it.
- Kevin McCloud
Let's Design Your Home. Together.
Our general contractors and design team are excited to develop and build your dream home. Get in touch with our team today for a free estimate. We will help your dream become a reality. When meeting with a project manager, general contractor, and designer, you can begin to see your vision materialize. Don't wait to live in your dream home—it is closer than you realize.