Santa Clara Remodeling and Builders
Santa Clara Remodeling and Builders
DreamHome Remodeling and Builders provides a wide range of services to meet the demands of customers. We bring dependability and convenience to your doorstep as a prominent Santa Clara remodeling specialist. With years of experience and understanding, our professionals can ensure that every project is a success. We enjoy exceeding expectations and establishing long-term relationships with our clients.
What Do We Have to Offer?
The DreamHome Remodeling and Builders brand encompasses a wide range of services. Are you seeking new roofing materials to be installed? Is it just a basic inspection that you require? Or do you feel compelled to make repairs to your roof? We, on the other hand, provide everything.
To provide our customers with the highest quality services, we offer the best capabilities with cutting-edge knowledge and equipment. We take pleasure in being one of the best Santa Clara builders.
Construction
With experience and training, DreamHome Remodeling and Builders are your ideal Santa Clara builders. We have worked on a wide range of projects over the years. We can handle it all, from raising complete residential or commercial properties from the ground up to producing model refurbishment outcomes. As a return on their investment, it is our privilege to provide clients with a high standard and quality of services.
Accessory Dwelling Unit (ADU) construction is one of the services that our experts offer. We also do house additions, new construction, and outside wall construction for both residential and commercial properties. We have experience working with cutting-edge tools in a variety of settings, and our staff can provide you with sound advice throughout the process.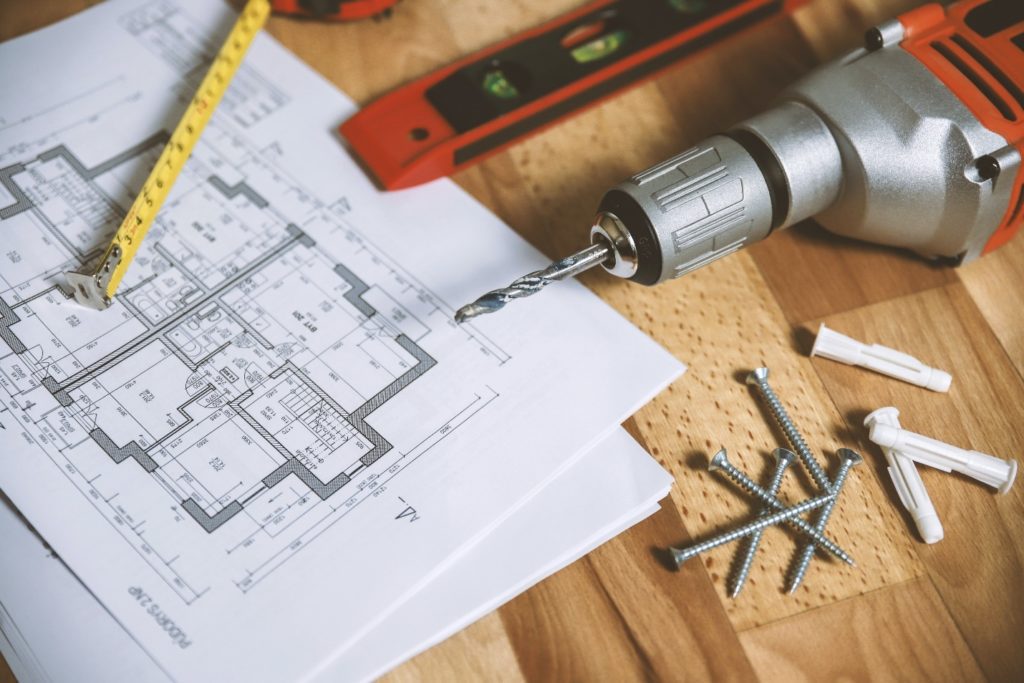 Remodeling
Not only do we specialise in construction, but we also offer a variety of remodeling services. We supply the best Santa Clara remodeling specialist for the job. From windows to siding, gutter repairs to room renovations, they can do it all. We can remodel entire houses of specific rooms to create a unique and contemporary ambiance within your residence or commercial property.
Flooring
There are many flooring options available, just as there are many roofing options. Wood, tiles, stone, cork, or asphalt are all options. DreamHome Remodeling and Builders specializes in a wide range of flooring services, from repairs to new flooring installation. Ensuring effective installation is imperative for flooring materials to last a long time.
Siding
Are you wanting to replace the siding on your home or install new siding on a newly constructed home? Our Santa Clara remodeling expert can take care of everything for you. The siding of the house is just as important as the roof, and so is its installation. If you want the home to be safeguarded against the wrath of natural elements then this is a crucial area to invest in.
Fireplace Installation
DreamHome Remodeling and Builders provide effective fireplace installation services for your residence. For that additional warmth, charm, and ambiance, a firebox is a vital component for you. However, a chimney doesn't go in alone. There is a lot more that comes with it including the chimney and other ventilation pipes which need proper installation from professionals.
We Can Help You with All Your Santa Clara Remodeling Needs
At DreamHome Remodeling and Builders, we bring the best of both worlds to your door. For more information, please contact us at (415) 650-2586. You can also get free estimates or details about our services with only a few clicks. We offer a one-stop solution for all of your difficulties, with the dependability and satisfaction you deserve.