Home remodeling is one of the most popular services used by homeowners all over the United States. Home remodeling includes a complete makeover of your house, whether it is the style of your windows or the deck outside your house. A professional home remodeling company can help you design your home just the way you would like it to be and suggest new features and additions that you might not have thought of. Suppose you are living in a much older house. In that case, a remodeling company can adjust according to your taste and install new kitchen appliances and modern structures and interior design to transform it into a modern family home completely.
DreamHome Remodeling & Builders is a reliable remodeling and construction company specializing in transforming homes to facilitate your growing needs and support your lifestyle. Regardless of your situation, we understand your unique requirements regarding what a comfortable house should look like for you. We take our time to understand the details of each project so that we can pay the utmost attention to your requirements and expectations before we begin working.
Benefits of Complete Home Remodeling Services
Full home remodeling services offer a variety of benefits to homeowners, granted that an experienced home remodeling company completes them. To learn how DreamHome Remodeling & Builders can benefit you by helping you realize your dreams for a fantastic and custom-built house, read the following advantages:
1. Great Return on Investment
A home remodeling project is a great investment in your house and your future. Whether you are planning to live in your home after the remodeling or not, home remodeling services can help you elevate the look of your home and increase its property value. New potential homeowners look for houses that are well-designed and recently constructed; therefore, a home renovation can be extremely favorable for you if you want to sell your house on the market.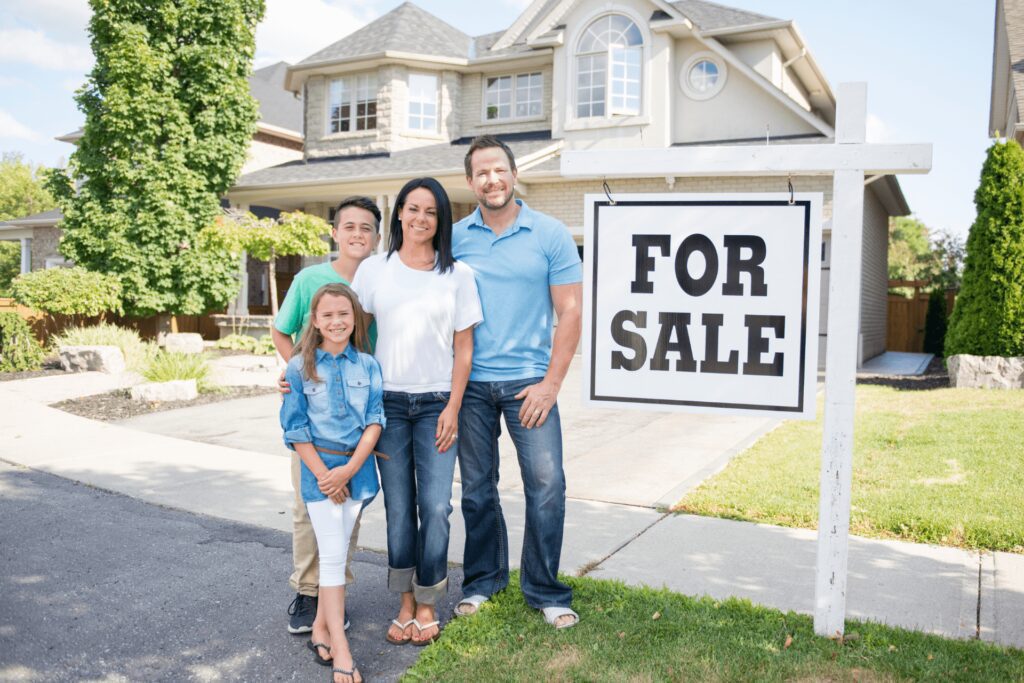 2. Added Appeal
Many homeowners like to take advantage of home remodeling services once they move into a new house as they do not like the present structure or layout of the house. Many old houses have a dated structure that can hinder you as you move and work around your new home. To help you modernize your new home or reconstruct the house's layout according to your requirements, a professional remodeling company can devise smart solutions to utilize the space and make necessary changes. DreamHome Remodeling & Builders have experience remodeling old homes and badly constructed houses and fixing design mistakes that the previous planner or contractor may have made.
3. Custom-Built for Your Specific Needs
Your house should feel inviting, warm, and completely your own. Many new homeowners struggle to find a piece of themselves in their new homes and want to add a bit of personality to their houses with design changes. Better quality doors and windows, a new deck, beautiful garden space, or a well-designed kitchen for their cooking talents can make any homeowner feel right at home. If you are the kind of homeowner that needs custom-built features for their home or have unique ideas regarding how you can improve your house's current layout, you should contact DreamHome Remodeling & Builders.
Get in Touch with Us!
DreamHome Remodeling & Builders is a reliable remodeling company that takes pride in helping clients rebuild their homes and make design changes to improve the overall structure. Our team of professionals is highly courteous and puts client satisfaction above all. If you would like to inquire more about our services or share ideas regarding how we can help remodel your home, give us a call today!