Room conversions are a great way to add a new room to your home without physically expanding. It is also a lot more affordable since the room's structure is already completed, and all that needs to be done is essentially cosmetic changes. Converting an existing space you don't like or use will help you save on costs and speed up the process of the project.
Many homeowners wish to add another bathroom or bedroom to their property. This can be difficult and expensive, but converting a room will save costs. If you are unsure what rooms in your house you can convert, the ideas below will help you make that decision.
1. Walk-In Closet Room Conversion
If you want to add a bathroom to your home or even a master bathroom to the master bedroom, consider converting that walk-in closet. Convert your walk-in closet to a bathroom that you can enjoy more. Depending on the size of the closet, it can become a smaller bathroom or a master bathroom. Regardless, converting it will be cost-effective than just the normal room addition.
Instead of having so many clothes in a closet, purchase a dresser or under-bed storage for your clothing. These are great alternatives to really turn your walk-in closet into a bathroom you have always wanted in your home. An additional bathroom will help take the stress off the rest of the family as it grows or while you have guests.
2. Attic Room Conversion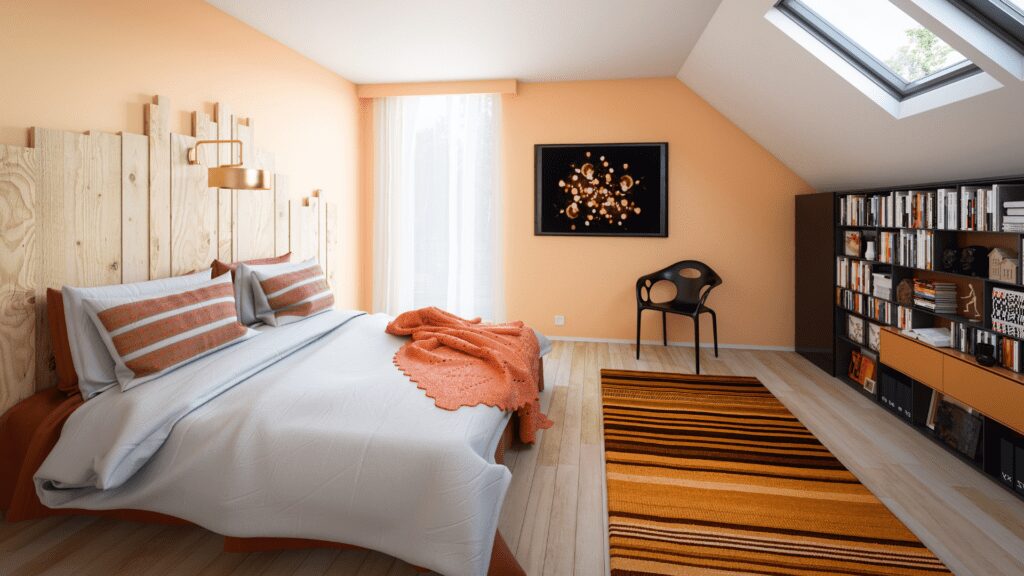 Every home has some attic, some smaller or larger than others. Converting your attic or loft into a bedroom is a great way to save on costs. Some additional modifications may be needed to complete it, which could drive up costs, but you will save overall.
Attic or loft conversions don't have to be bedrooms either. Take advantage of their unique structure by turning it into a living space, office, or library. The number of options is endless when converting such a unique room.
3. Garage Room Conversion
Do you utilize your garage as much as you'd like? Is it used for simply storage? If you don't park your car in the garage regularly, you are missing out on converting it into an exceptional space. Garage conversions are perfect for accessory dwelling units (ADUs), an additional bedroom, a home gym, an office, or a play space.
Garages are already perfect spaces to convert into a more utilized room. They don't require significant construction. Many of the changes will be cosmetic such as flooring, walls, insulation, and appliances. You can take advantage of this kind of conversion regardless of whether your garage is attached or detached.
4. Porch Room Conversion
While you may enjoy your porch, it can be a great place to convert into a bedroom or enclose for a sunroom. The foundation of your porch is what really saves you money. Converting a porch into a sunroom will be budget-friendly, while a bedroom will cost you more.
That said, sunrooms are an excellent way of extending your living space to an outdoor setting without really being outdoors. It gives you the feeling of being connected to the outdoors, but you get the benefits of the AC, cover from the elements, and a great view.
Hire the Right Room Conversion Contractor
To get off on the right foot with your room conversion, contact DreamHome Remodeling & Builders. We are happy to offer our expertise to your room conversion project. We'll work with your budget to get what you want without breaking the bank. Get a free estimate by calling (415) 650-2586 or visiting our free estimate page to fill out the form. You should also visit our home addition page to learn more about the process and the services we are happy to offer.