Fremont Remodeling Contractors
DreamHome Remodeling & Builders has been proudly serving the San Jose Bay area for years now. Our Fremont home remodeling contractors are industry veterans with years of knowledge and experience in remodeling kitchens, bathrooms, entire homes, adding spaces to your house, building new houses, and transforming the exteriors of your houses. Whatever your home remodeling plans, trust us to transform your house into a Pinterest-worthy home.
Whether you want to increase the value of your house ahead of a sale or are planning on transforming the entire look of your interiors, you will have to plan a remodeling project, which involves a lot of considerations, time, money, and plans. But if you have the right remodeling partner by your choice, home remodeling can be a lot less stressful for you.
Fremont Home Remodeling Contractors
When you contact DreamHome Remodeling & Builders for your home remodeling project, our team will set up a meeting with you to discuss your plans, inspect your house, suggest designs, and offer you a free estimate. We will also listen to all your concerns and make sure to give you professional advice that works best for you and your house.
Once you decide to hire us, we will together come up with a design that suits your space and budget. We will then acquire all the necessary material needed for remodeling and get started.
Remember, we only use the highest quality materials in the country. We work in close relations with the leading material manufacturers in the country to bring you the best quality materials at the lowest prices possible. The materials we use and the processes we undergo to transform your house will ensure that your newly transformed interior will last for decades.
Whether it's just a small remodel of your bathroom or kitchen or an entire remodel of your house, we provide the best residential services. Our home remodeling services include:
ADU (Accessory Dwelling Unit)
Bathroom remodeling
Exterior walls construction
Fireplace installation
Home additions
Home remodeling
Kitchen remodeling
New construction homes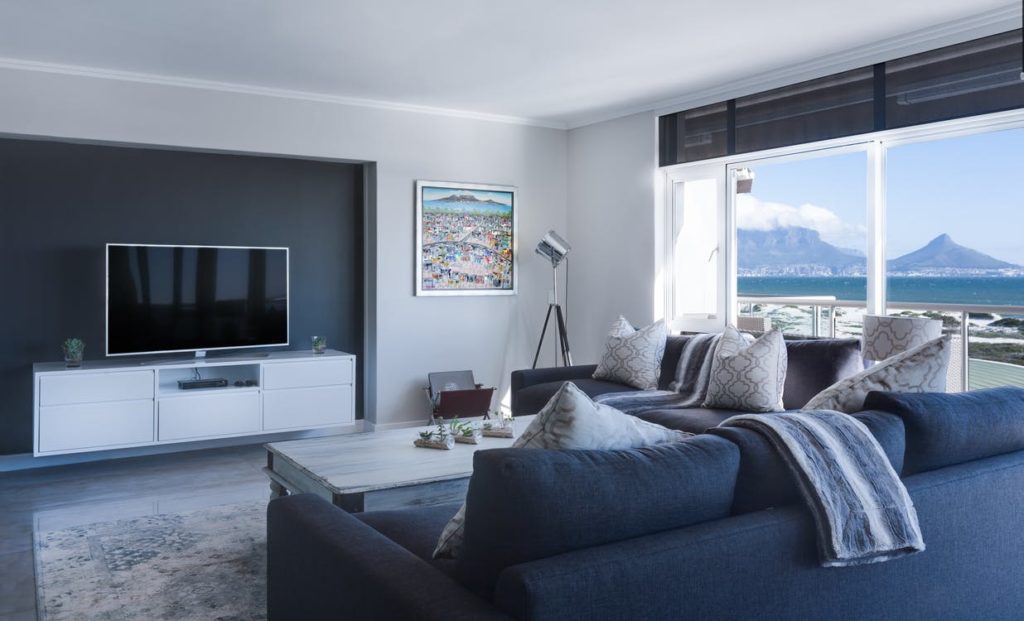 Why Choose Our Fremont Home Remodeling Contractors?
Here's why we are the preferred remodeling contractors in Fremont:
1. We Have Strong Relationships with the Top Vendors
One of the most important things you should consider when hiring a home remodeling contractor is knowing the top vendors in your area. Since DreamHome Remodeling & Builders operate locally, we are well connected with all the leading manufacturers in your area. We will ensure that your budget that's spent on acquiring the materials is used in the best way possible.
2. We Are Skilled and Experienced
Our Fremont home remodeling contractors have dealt with all kinds of home remodeling projects. Both small scale and big. So you can expect our team to do a great job, whether it's just a bathroom remodel or an entire remodel of your house.
We Follow All the Safety Protocols
Our team has a reputation for following all the safety protocols on the job. We are well-versed with the local building codes and know how to get the required permits. You can trust us to pull off a home remodeling project professionally by adhering to all the local regulations.
Call for a Free Estimate!
At DreamHome Remodeling & Builders, we offer all kinds of home remodeling services. Call us at (408) 539-2340 to reach out to our Fremont home remodeling contractors and schedule a free estimate. Our team will go over your remodeling plans with you and give you a free estimate for the services required.
Fremont Home Remodeling Contractors are renowned professionals in the field of home renovation and improvement services in the vibrant city of Fremont. With their exceptional expertise and attention to detail, they have established a solid reputation for delivering top-notch remodeling solutions tailored to meet the unique needs and desires of their clients.
These contractors bring a wealth of knowledge and experience to every project, ensuring that each home transformation exceeds expectations. Whether it's a kitchen remodel, bathroom renovation, or a complete home makeover, Fremont Home Remodeling Contractors possess the skills and resources to handle the job with precision and efficiency.
Their commitment to quality craftsmanship, combined with their client-centric approach, makes them the go-to choice for homeowners seeking to elevate the aesthetic appeal and functionality of their living spaces in Fremont.