East Palo Alto Construction Services
Did you recently buy a plot, or have you been sitting on an empty piece of land for a long time? DreamHome Remodeling & Builders can help you turn your property into a forever dream home. Our East Palo Alto construction services cover all aspects of new construction homes.
From designing a home layout to installing new appliances, we can help you throughout the process in the most time- and cost-effective way. With our team of managers, designers, and contractors, you can finally own a home you've always dreamt of. So if this is something you are interested in, let us know, and we will provide you with a free estimate on the entire project.
East Palo Alto Construction Services: The Process
From planning and development to post-construction services, our team will be right by your side throughout the whole process of our East Palo Alto construction services. We offer a full range of construction services, so you don't have to hire several different construction companies for different parts of the job. Our team offers state-of-the-art solutions in all major cities of California and some nearby communities. Let's take a look at the process that our construction workers follow:
Planning and Development
In the planning and development phase, we will prepare concept designs for your new home and assign an architect, designer, and general contractor for the job. Additionally, if you haven't already purchased land, we can help you search for suitable options for your dream home.
In this phase, we will plan the timeline of the entire project and prepare a daily working schedule to ensure your house is completed within the estimated time and budget. We also plan a shopping strategy to find you the most reliable and efficient materials, tools, and equipment.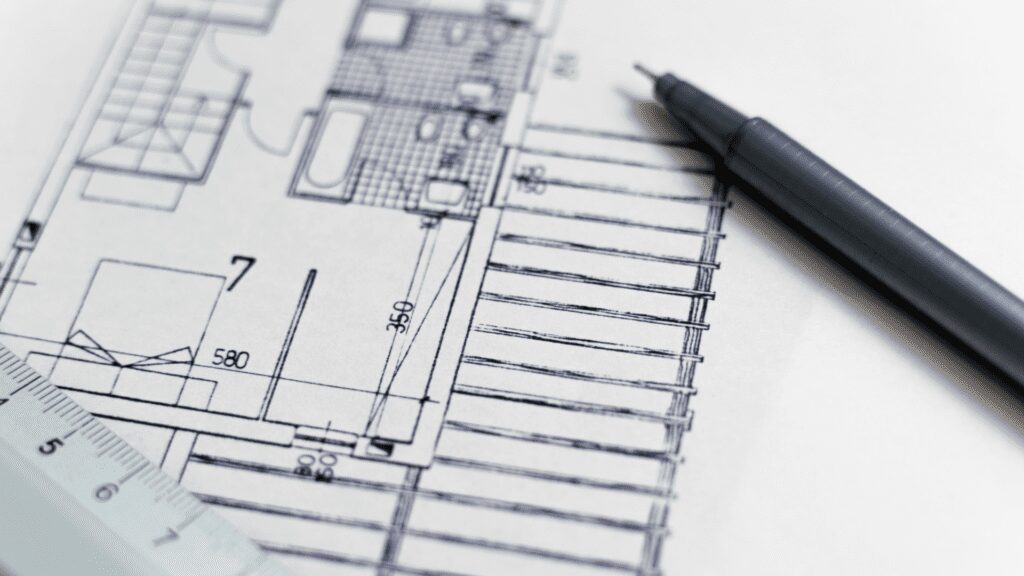 Design and Pre-Construction
After creating the most appropriate design, we will draft all the necessary construction documents for the East Palo Alto construction services. These documents will give us a clear picture of what the completed project will look like and approximately how much time, resources, and money it will require. Our team of construction workers, including the contract administrator, project manager, superintendent, and field engineer, will take all the necessary steps to ensure the pre-construction phase is as efficient as possible.
Procurement and Construction
In this phase of the project, our team will buy and rent all the required materials, equipment, tools, and technology to be used. We have access to experts with excellent market knowledge required to find the best building materials and our team of construction workers is always ready to go.
We will start executing plans to bring all the paper details into the real world. This is where the tasks might get tougher, with several teams working at the same time. So, we take additional measures to ensure that the property owner is always in the loop.
Post-Construction Services
In the final stage of our East Palo Alto Construction Services, we will inspect your new construction home and assess all aspects to ensure your property meets the required quality standards. After our final touches, cleanup, and walkthrough, we will wait for the final government inspection before sending everyone home. Once your new house clears the government inspection, our team will bid farewell, and you'll be ready to move in!
Contact Our Team for a Free Estimate
If you're on the lookout for construction workers who provide all East Palo Alto construction services in one package, DreamHome Remodeling & Builders is the perfect option. Give us a call on (415) 650-2586 to discuss your new construction home project and get a free estimate on the entire project. We can't wait to turn your dreams into a reality!