Pleasant Hill Remodeling and Builders
Pleasant Hill Remodeling and Builders
Updating or constructing a home is always a task close to the heart. Building a dream home is a desire that everyone has. However, it is common to sometimes overlook essential details during the process. Hiring a dependable Pleasant Hill remodeling and construction specialist is one such factor. An experienced contractor can assist you in helping you realize your dreams. Regrettably, the opposite is also true.
Call DreamHome Remodeling and Builders at (415) 650-2586 if you need a reliable and skilled specialist for your residential development in the Pleasant Hill region.
Reliable Pleasant Hill Builders and Their Benefits
DreamHome Remodeling & Builders can undertake a wide range of jobs, including the construction of outside walls. We work closely with you to choose different materials and the layout of your house, along with other aspects of the project. We provide reliability with the highest quality and standard of work in every aspect.
Our Services
With a team that has years of experience, skills, and technological tools, we have become one of the best Pleasant Hill builders. Our services range from residential construction to commercial remodeling. We take pride in addressing all the needs that a customer has including plans, designs, permits, and permissions, etc. We take the project through to the finish effectively.
Exterior Wall Construction
Exterior walls are vital for the stability as well as aesthetic appeal of your home. Poor construction of exterior walls can influence efficiency, integrity, safety, and curb appeal. Exterior walls also support other components of your residence, such as the roof and inner walls. Your dwelling would be unable to resist the many elements of nature if you do not maintain or appropriately build your external walls.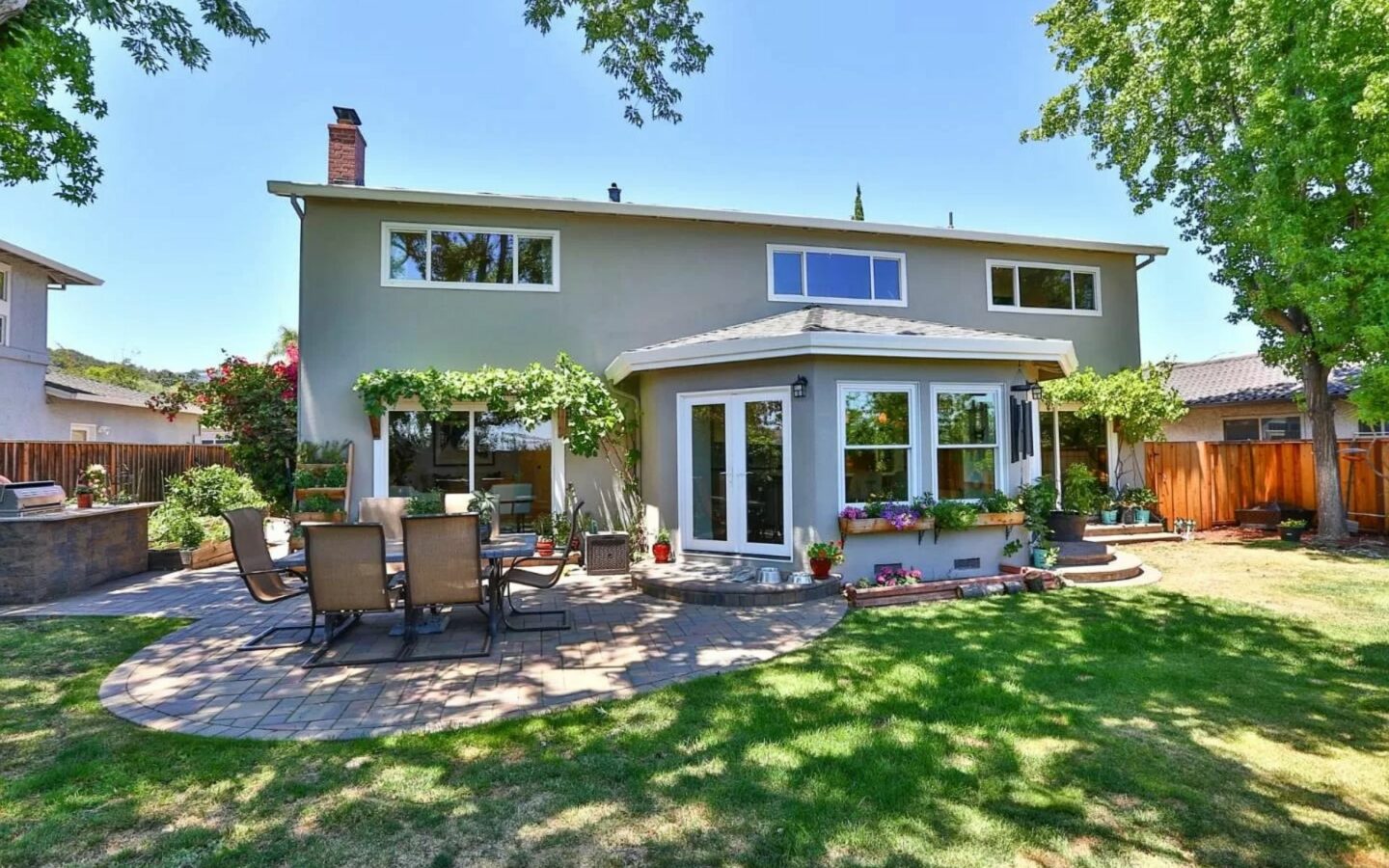 Disaster Damage
Degradation is unavoidable regardless of the materials used in constructing your walls. The durability of brick, metal, wood, glass, stone, and other exterior wall materials is limited. Exposure to the elements harms them. Common problems that Pleasant Hill builders can solve include:
Moisture penetration:Wood is one of the common materials prone to this type of damage. However, other materials can face its effects too. Water penetration doesn't just encourage the growth of algae but also weakens the overall structure.
Mold and algae growth:Mold and mildew are no markers of healthy walls. Other growth, such as moss, might also indicate a high proportion of moisture on your outside wall.
Cracks:Moisture can infiltrate your property through gaps in stone, mortar, stucco, or brick. This humidity will eat away at your internal structure, insulation, piping, and electrical once it enters your outer wall.
Repair and Replacement Services
Exterior walls, as you may already be aware, are required for a good standard of living. Repairs or total exterior wall construction can be a requirement if your walls are struggling to meet those needs. Our Pleasant Hill builders can evaluate your existing walls and recommend the best course of action. There are numerous dangers and concerns linked with outside walls that are broken or improperly constructed.
Siding Materials
There are numerous types of materials that cover the external surfaces of walls after construction. Each material can have its own merits and disadvantages. Homeowners must consider costs including that of installation, durability, and maintenance requirements for each material before they decide. This is crucial because materials should be a long-term investment as replacing or repairing them regularly can become a hassle.
Get a Quote from DreamHome Remodeling and Builders Today!
DreamHome Remodeling and Builders are leading Pleasant Hill builders with expertise in numerous areas like exterior wall construction. If you are looking for the best results from a reliable service provider, give us a call today at (415) 650-2586. We can also provide project designs and free estimates for your project any time you want.