San Ramon Home Remodeling Services
DreamHome Remodeling & Builders is a general residential and commercial remodeling contractor operating in the San Jose Bay area. Our San Ramon home remodeling contractors are capable of completing comprehensive remodeling jobs, be it a small-scale kitchen remodel, a complete home remodel, or even construction of a new home, our contractors are geared towards bringing your dream home to life.
San Ramon Home Remodeling Services
We offer all kinds of home remodeling services that cover all the aspects of your house, so you don't have to hire multiple contractors. You can avail all remodeling services under one roof.
So if you want to transform your interiors, beautify your exteriors, or add space to your house, you can trust us to meet all your remodeling needs. Just let us know what you want, and our designers and builders will take care of it!
Below are some of the various San Ramon home remodeling and construction services that we offer:
New Home Construction
If you cannot find your dream home anywhere in the neighborhood where you're looking, why not get it constructed? New home construction is a perfect way to get all that you want in your ideal house. No need to settle for a pre-built house that does not suit your style and meet your needs. To build your dream home, DreamHome Remodeling & Builders will work closely with you to ensure that your house turns out just the way you want it to be.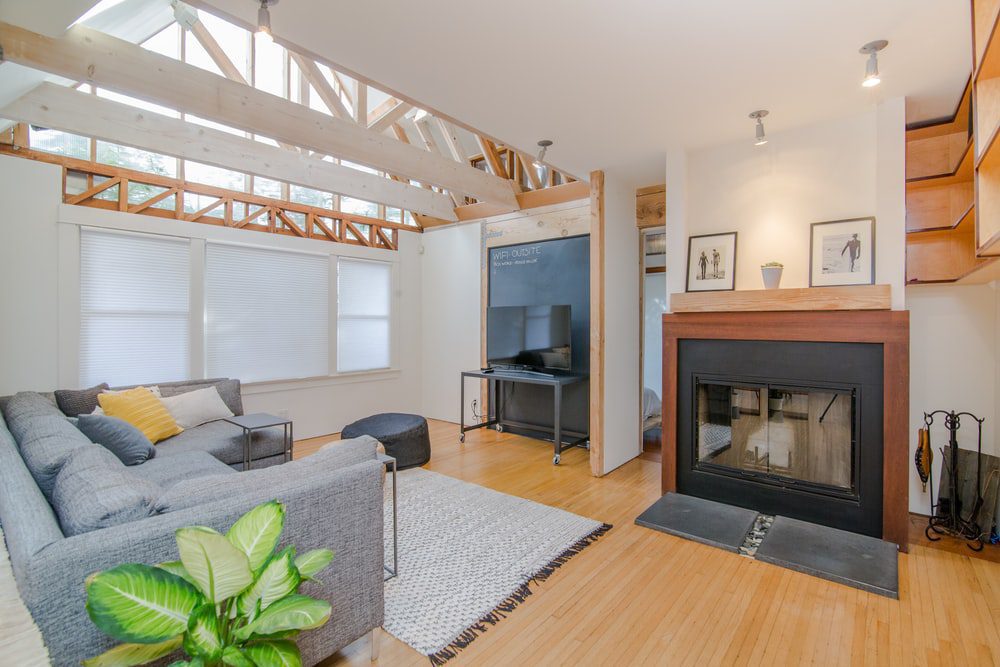 House Additions
It's natural for your needs to outgrow your house. As our families grow, our needs also get bigger. And sometimes, you may feel like you need more space in your house. You may even ponder over the idea of moving to a new house. But why leave the great neighborhood that you have when you can expand the existing space in your house?
House additions are a perfect solution for people who want to repurpose their house and need more space. Whether it's a new floor, a home office, a home gym, a new patio, a sunroom, a new bedroom, bathroom, living room, or kitchen, you will need a house addition contractor to expand or repurpose the existing space in your house.
Our designers and builders can come up with a perfect layout plan for your house addition project to meet your needs. We will expand your spaces in such a way that you'll feel like they have always been that way!
Bathroom and Kitchen Remodeling
Your bathroom and your kitchen are the most utilized and yet the most overlooked spaces in your house. That's where you spend a lot of your time relaxing and unwinding after a tiring day at work. But both spaces are overlooked. Most of the bathrooms and kitchen look cluttered, cramped, and outdated.
To ensure that your kitchens and bathrooms make you feel calm and relaxed, we offer comprehensive kitchen and bathroom remodeling services. We design an open layout for you to move freely. We also ensure that there's ample natural and artificial lighting in these spaces so they'll look bigger. We choose the most exquisite décor for these spaces so you can flaunt your interiors on your Instagram. From flooring and storage to paint and glasswork, we take care of everything for you!
Call Us Now!
At DreamHome Remodeling & Builders, we offer all kinds of home remodeling services. Call us at (408) 539-2340 to reach out to our San Ramon home remodeling contractors and schedule a free estimate. Our team will go over your remodeling plans with you and give you a free estimate for the services required. No strings attached!