Union City Remodeling and Builders
Union City Remodeling and Builders
Reliability and experience are two of the most crucial factors that every homeowner should consider when going with Union City builders for their project. Why should you have a builder in the first place, some might ask? The answer is simple. When working with a specialist you must deal with far fewer hassles, and you can rest assured that the results will be worth every penny.
For an expert Union City remodeling service provider, contact DreamHome Remodeling and Builders today!
Our Expertise
We specialize in everything that relates to construction and renovation. From designing to planning projects, we can do it all. We can acquire permits and permissions from the relevant authorities and then progress to provide a high-quality product to customers. Our team has the experience, knowledge, and skills to work with the best materials to create an aesthetic as well as a long-lasting project for you.
The other area of expertise for us is Union City remodeling. Whether it is your kitchen, bathroom, or living room, we can revamp it completely. What we present at the end is something that you can be proud of. We take pride in being the best in the business. Our objective is to deliver what we promise.
New Home Construction
The purchaser is the first one to live in a newly constructed home after completion. You can acquire a new home in a variety of ways. The most typical method is to buy a piece of land and build your own home on it.
Another option is to buy a block of land from a developer who has already constructed a new home. A mixture of these two techniques is to buy a plot of land from a developer and then engage a new home builder to build you a house according to your specifications.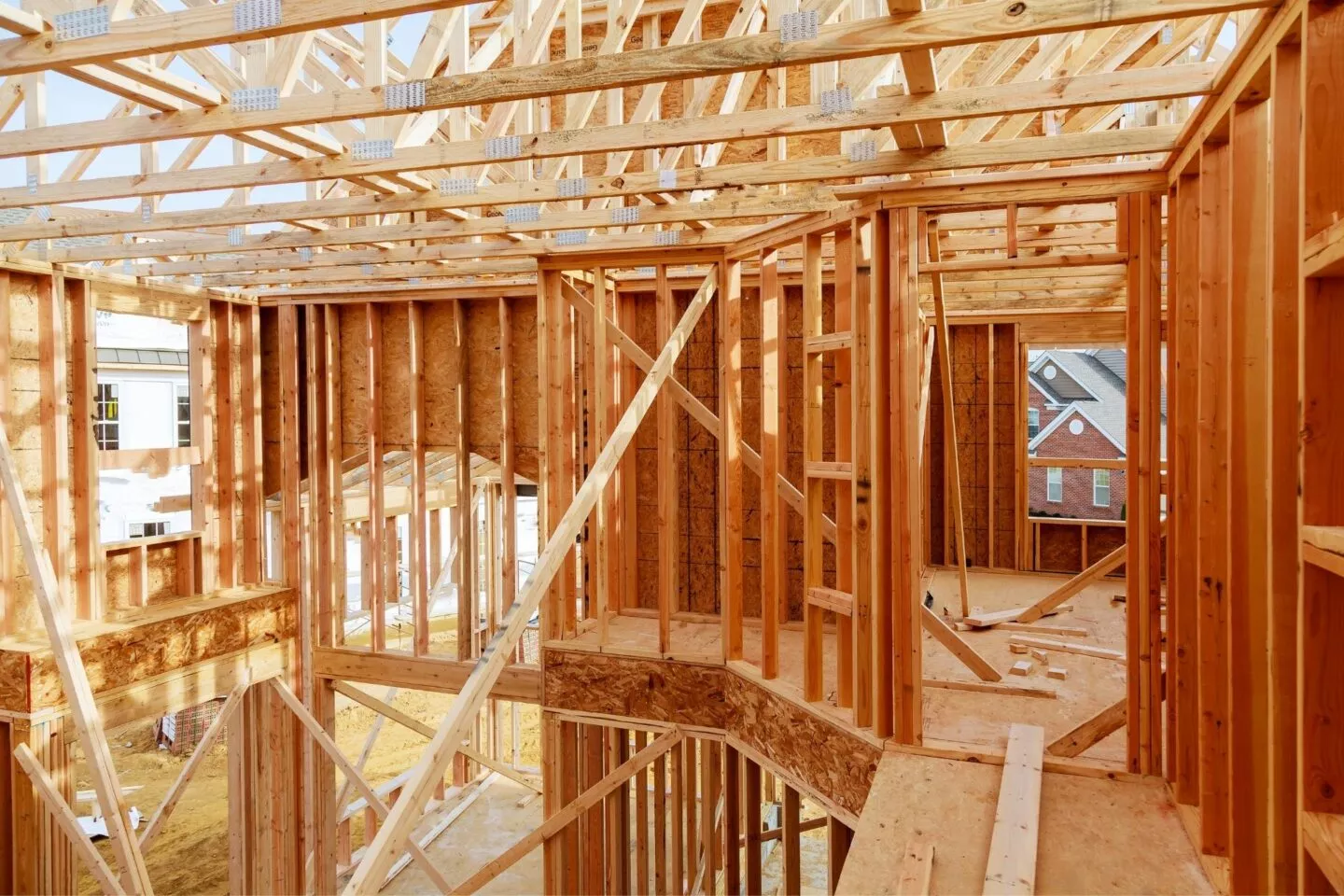 Why Build a New Home?
Compared to used homes, newly built homes have several advantages. There are numerous advantages to being the first person to reside in the house. DreamHome Remodeling & Builders with our expert team and knowledge can broaden the benefits for you with a guarantee of satisfactory results.
One of the benefits of living in a new home is cost-saving due to the power conservation that it offers. The home's energy efficiency is at its max because it has never been occupied. Only the amount of water and energy required by the appliances will be used.
Furthermore, your home will maintain the correct temperature for a significant period. Air escapes at a slower pace when the walls, doors, and windows are suitably insulated. As a result, there will be a reduction in your utility bills.
How Much Does New Home Construction Cost?
The prices of home construction can vary significantly. It all depends on the materials you go for, the size of the property, the rooms on it and a lot more besides. Every factor will have its bearing on the price. The area that you reside in also has an impact on what you will pay for. These prices can differ everywhere so providing even a ball-park figure is challenging.
As a reliable Union City remodeling organization, DreamHome Remodeling and Builders provide you with comprehensive solutions at affordable rates. We take a project from beginning to the end while ensuring customer satisfaction all the way. You can contact us for a free quote to assess whether you want to proceed or not. The decision is all up to you.
Give DreamHome Remodeling and Builders a Call Today!
You are not required to continue hunting for your ideal property. Rather, you should construct it. DreamHome Remodeling & Builders works together with you to create the home you've always imagined. For a free estimate, please contact our team at (415) 650-2586.