Walnut Creek New Home Construction
Walnut Creek New Home Construction
The contractors at DreamHome Remodeling & Builders have constructed and designed many houses for families in Walnut Creek. Whether you want to build a small cottage with a pretty garden or a bungalow for a larger family, DreamHome Remodeling & Builders can develop exceptional plans for your new home after our free consultation. We can provide you with an estimated cost for your dream home.
Building a new home is an expensive and time-consuming commitment and comes with a lot of stress for the homeowner. Therefore, we always suggest working with a builder you can trust with the most special project of your life. From selecting quality materials to doing the paint job, your home builder will handle every aspect of your home and be with you every step of the way. Therefore, it becomes crucial to select a home builder who has experience working on quality home construction projects, similar to the one you are interested in building, and has a reliable track record of well-done jobs around your area.
DreamHome Remodeling & Builders is a group of professional builders, contractors, and designers dedicated to turning a homeowner's dreamhouse into reality. With years of experience building new homes at Walnut Creek, DreamHome Remodeling & Builders can collaborate with you to develop concrete plans for your house and execute them efficiently, all within your budget.
Call us now at (408) 539-2502 to request a free estimate and consultation to avail of the best home construction services in Walnut Creek!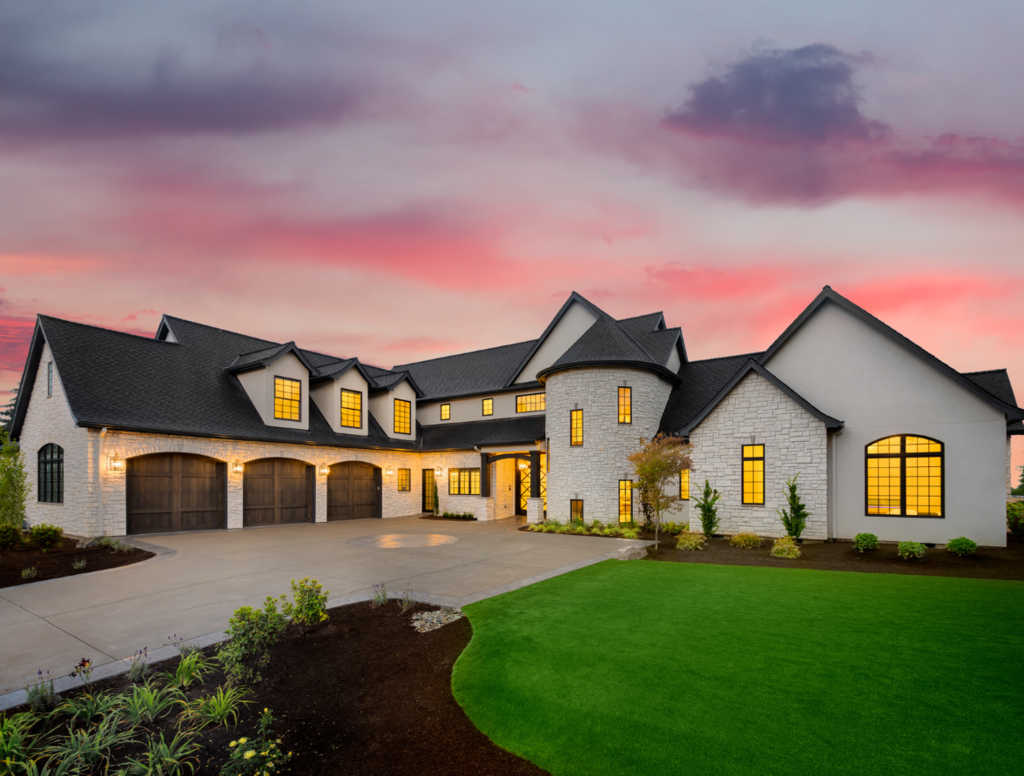 How to Find the Perfect Home Contractor
Building a new home from the foundation up or even tailoring and finishing a semi-custom home requires a lot of attention to detail. Every little thing, from the color of the flooring to the layout of the rooms, must be perfect for the client. To ensure everything goes according to plan and schedule, you need a good and reliable contractor and builder for your new home.
Works Locally
It is best to ask for recommendations in your local area to find a reliable contractor. Contractors local to the area are likelier to have sufficient knowledge about the place and will know how to plan for the site. Their local knowledge, timely arrival on the site, and previous projects completed in the area will give you a major advantage for efficient construction, especially when obtaining building permits.
Listens to Your Ideas
Your ideas and plans are the most important parts of the project. Therefore, it is extremely important to look for a contractor who listens to your ideas and understands your vision for the project. Whether you are going for a modern home or a classically traditional house, your contractor should listen attentively to what you have to say. A good contractor may not always agree with some aspects of your plan but will always suggest plans that would suit you better.
Maintains Transparency
A good contractor will always be honest and maintain open communication about building plans, the schedule, and the related costs you may incur. Good communication with your contractor will ensure that your project is executed on time and within your stated budget. Aside from costs and planning, building a new home requires dealing with several regulatory affairs. Following building codes, zoning rules, attaining permits, and dealing with inspections are all practices your contractor should be open and transparent about.
Call Us Today!
At DreamHome Remodeling & Builders, our contractors are experienced professionals who can provide the perfect home construction services in walnut creek for your new home. Contact us now at (408) 539-2502 for a detailed consultation about your custom house plans, and trust us to bring your vision to reality!