California has pushed for property owners to build affordable, accessible, and much-needed housing known as accessory dwelling units (ADUs). ADUs are considered smaller, secondary living structures on the same plot of land. You can learn the technical requirements for ADUs in San Jose in a previous blog of ours.
Building an ADU on your own property in San Jose offers many benefits, many of which you may not think about upfront. Our team is here to help you weigh the positives of building a secondary dwelling on your property, not just to improve the value of your home but to make some passive income too!
Here are the benefits you can expect from an accessory dwelling unit:
1. Housing for Family
ADUs are also known as granny flats or in-law units because many property owners build them for elderly family members who are not fit to live on their own. An accessory dwelling unit is a great way to keep your senior family member close by so you can care for them while still giving them a sense of independence.
On the other hand, you can also build an ADU to house a full-time caretaker or nanny who cares for your children or another member of your family. Providing a space for them to be close by will allow them to provide the best possible care for that person without having to worry about emergencies or time strains.
2. A Place to Stay for Guests
Is your house a common travel destination for family? Do you have guests stay at your home often? Give them a great place to stay with the perfect guest house not far from your own home. ADUs feature their own living space, kitchen, bathroom, and sleeping space. That makes it independent and won't put any strain on the rest of your household.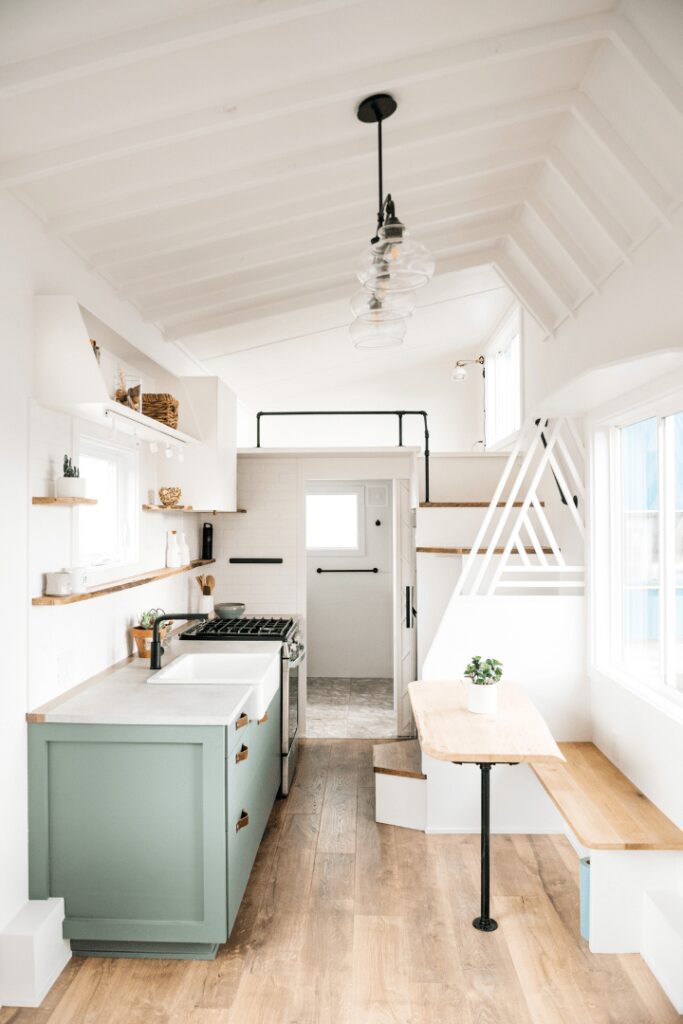 ADUs are a great way to give your guests a comfortable place to stay without having to bother you all the time. They can stay independently in your home without having to bother you, or you have to be there all the time. Give them a key and let them have fun for their stay.
3. Greater Property Value
Any improvement you make to your home or property will increase its value. The same goes for adding an accessory dwelling unit to your property. Regardless of it being attached or detached, an ADU will increase the value of your property. It also attracts more buyers to your property, which is always a plus when looking to sell. It is hard to determine how much an ADU can add to your property value since there aren't too many reports on it, but you can expect a significant bump!
4. Avenue for Passive Income
Every homeowner would benefit from a source of passive income. ADUs are the perfect way of obtaining such a source. You can rent an ADU out to a young individual starting out professionally or a new family by adding an ADU to your property. You can rent it out for different lease terms based on your preferences.
On the other hand, you can turn your ADU into an Airbnb or another form of short-term vacation stay for travelers. ADUs have their own parking spaces, kitchen, bathroom, living space, and everything else that would be perfect for a short-term traveler. You can give some a great place to stay or a home to live in, all while gaining a source of passive income!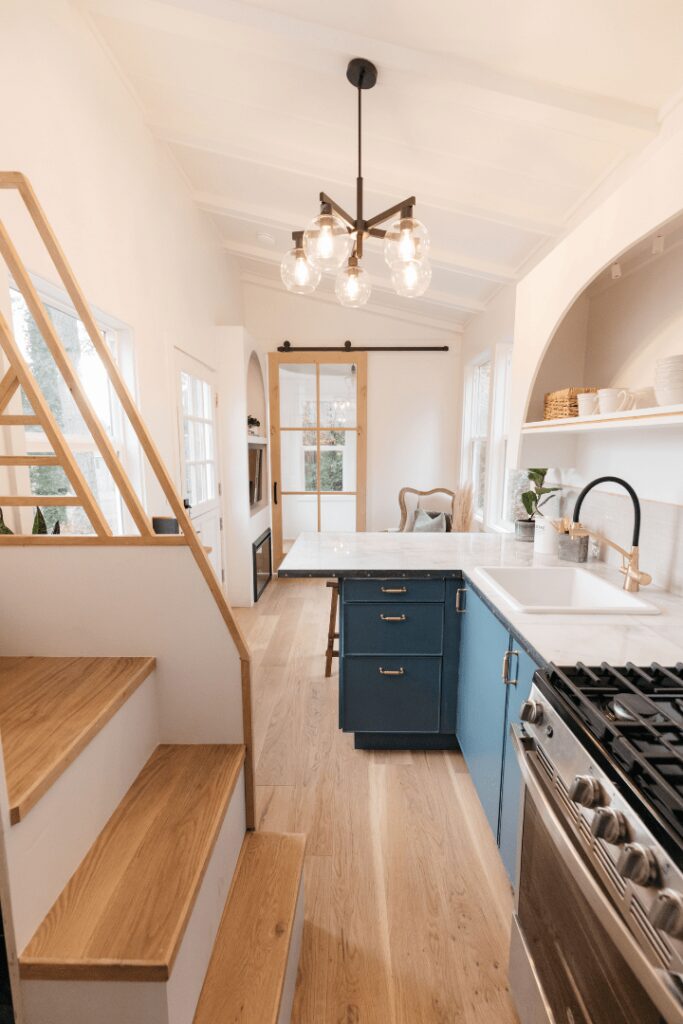 5. Sustainable Homes
Finally, ADUs are extremely low-cost compared to the average home. They don't take as much space, time, or materials to build. This makes them highly affordable and more sustainable than a typical home. At the same time, ADUs require less energy. This makes them environmentally friendly as well.
Hire an ADU Contractor
Start your ADU project today by contacting DreamHome Remodeling & Builders today. You can reach our team for a free estimate by calling (415) 650-2586 or by visiting our free estimate page! You should also visit our Complete Guide to ADUs in California to learn more about these essential structures in the state.