Accessory dwelling units are an exceptional feature to add to any home. They add significant value to the property while also having the potential to add passive income to your pocket every month. Of course, you can use your ADU to house an elderly family member or a guest while visiting. Regardless of the purpose, the best way to add an ADU to your property is with a contractor.
While there are many ADU contractors in San Jose, you can't just pick the first you find online. It is essential you perform your research on each business and find the contractor that best matches you. When navigating through this process, it is essential you select a contractor with the right qualities. We've outlined a handful of those qualities below that your ADU contractor must possess.
1. Knowledge of Local and State Regulations
The regulations for accessory dwelling units have changed consistently over the past decade in California and in municipals across the state. California has removed a lot of red tape homeowners once had to maneuver when wanting to build an ADU on their property. While it is easier to build an ADU on your property than ever before, your ADU contractor must have a working knowledge of those changes.
The state has its own laws you must abide by, but they also allow for municipals to set their own ADU building requirements. This means San Diego ADUs have different building requirements than San Jose ADUs. When meeting with your contractor, ask them questions regarding the recent changes to ADU requirements and how it impacts your project. It is vital you ask about their knowledge of ADU requirements; otherwise, your project could be hit with delays and hefty fines.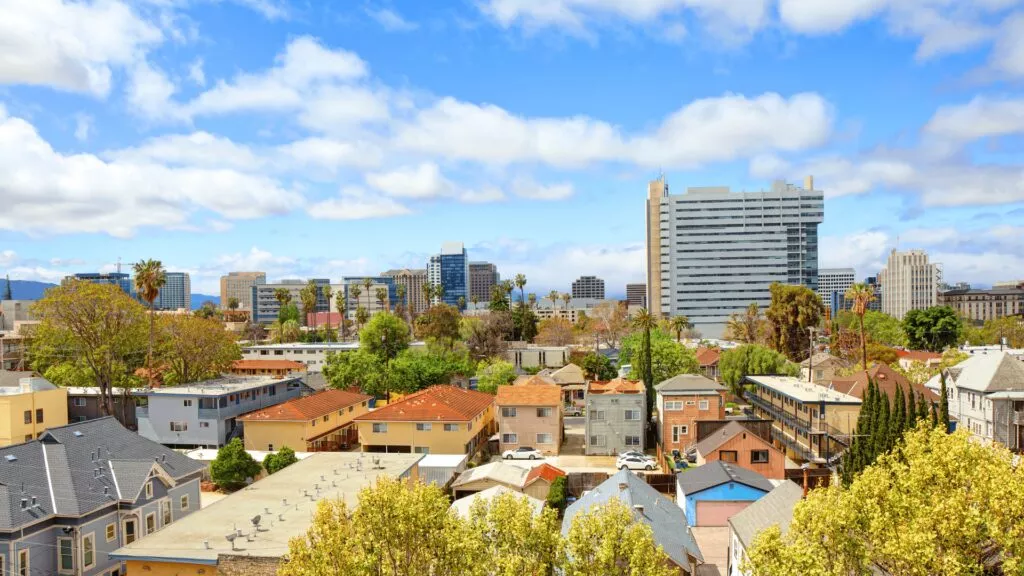 2. Communicative
Any good contractor offers clear, concise communication to their client. This includes from the very beginning to the final day and well after. Your ADU contractor should be very clear with you and welcome any questions or concerns you bring up to them. Cross them off your list if they attempt to dodge questions or act reluctant to answer.
Accessory dwelling units are not a project you can afford a lack of communication. A great ADU contractor clearly communicates their process, how the project is progressing, and immediately informs you of any problems. They'll also address your questions and concerns throughout the project so that you feel comfortable throughout the project.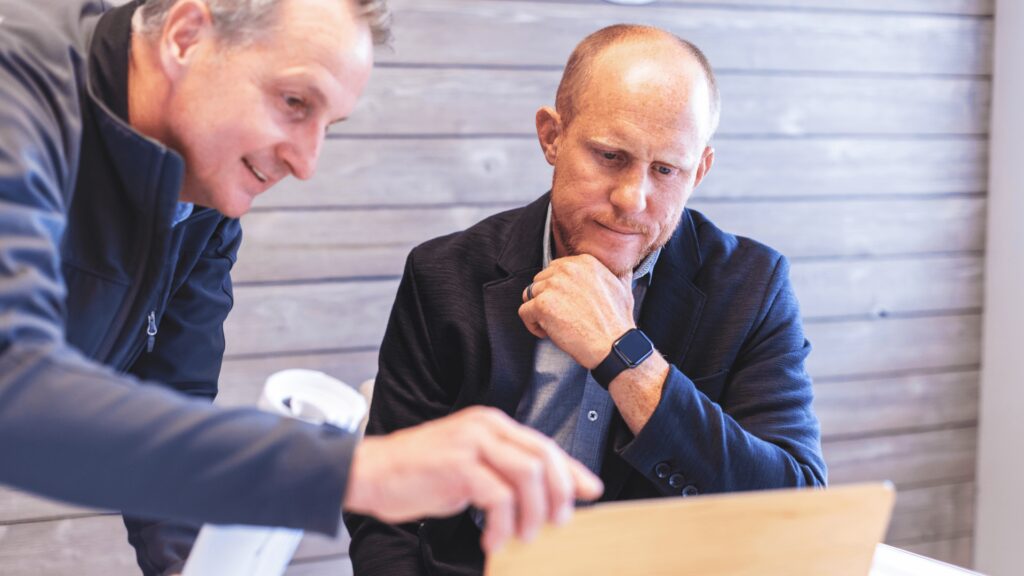 3. Experience and Work to Show
Many contractors claim they have the experience to complete your project but no work to show for it. Kill two birds with one stone with one question by asking your contractor about their past experience. Mention to them if you can see some of their past work. Many ADU contractors have online galleries or portfolios you can view. This will give you a better understanding of what their team can complete.
It is important you also ask them about what type of personal experience they have. Some ADU contracting businesses are new, but their owners have decades of experience before starting their own business. You shouldn't overlook these contractors as they have the skills and knowledge to complete your project. Plus, they'll likely provide a personal customer experience you won't forget!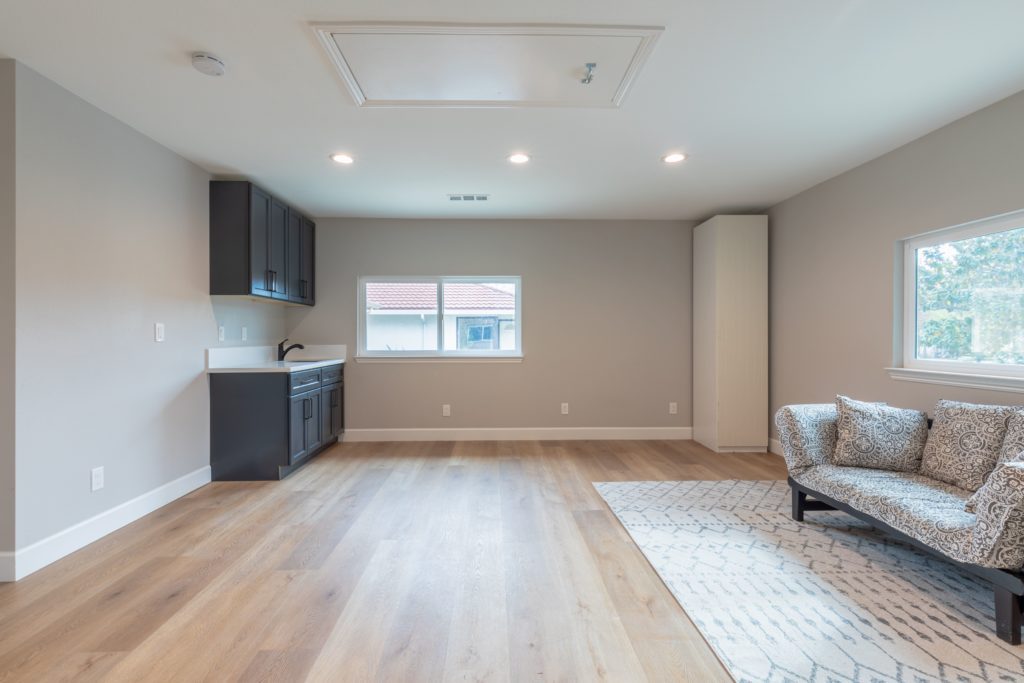 4. References
Within the initial meeting with your contractor, ask them for references from past clients. They should be able to provide you with a list of happy clients they've served in the past. Contact the references to learn more about past work, what others think about the contractor, and more. Try out these questions to ask contractor references:
What work did the contractor do for you?
Did the contractor stay on budget? If not, why?
Did the contractor finish in the estimated/allotted time?
Were their project delays? If so, why?
Was the crew respectful?
Did they answer your questions throughout the duration of the project?
Was the job site kept clean?
Would you hire this contractor again?
These questions are a great place to start with your contractor's references. They will give you the information you need to determine if the contractor you are considering is right for your ADU project.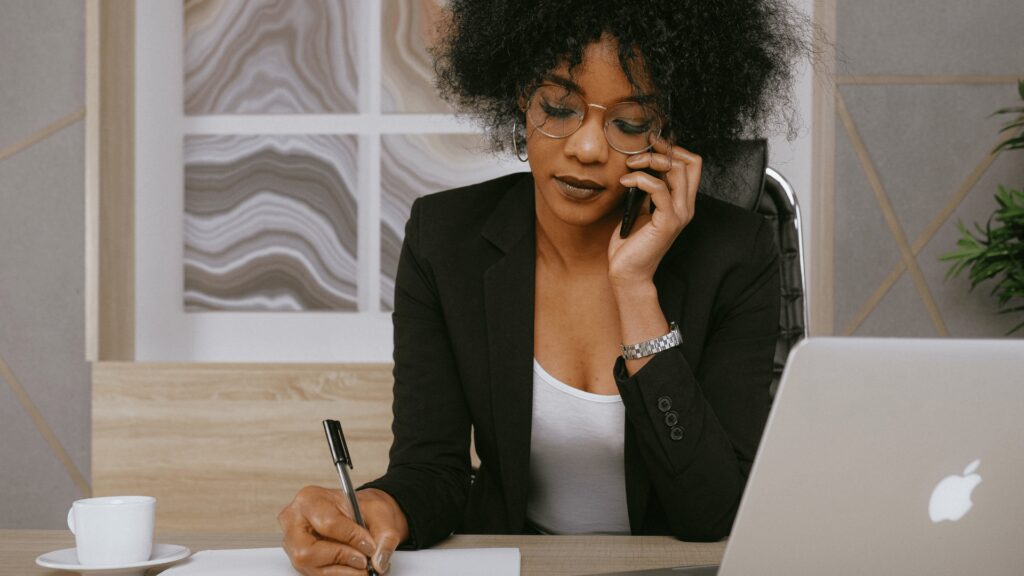 5. A Proven Process
Finally, the last quality your ADU contractor must have is a proven process for the project. Some contractors have no established plan to tackle a project. They'll go at it with a different process each time. This isn't efficient, and it makes you a guinea pig. You want a contractor who has established an efficient and effective process for building ADUs.
You don't have to ask about their process in the very first meeting but do it early. You should also ask their references about their process. The details of their references will give you a client perspective of how they work and how effective their process is.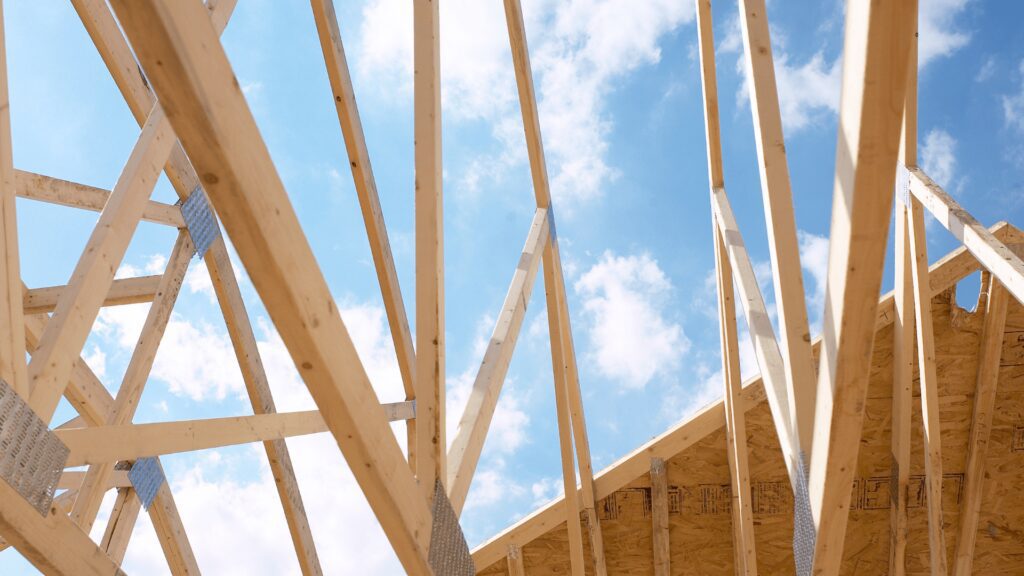 Find Your ADU Contractor in San Jose
The qualities we have listed above will help you find the right ADU contractor for your project. If you want somewhere to start and are located in San Jose, you can consider the team at DreamHome Remodeling & Builders. We are a locally-owned and operated contracting company serving the Greater San Jose area. We provide a wide range of services, including ADU design and construction.
Receive a free estimate from our team by calling (408) 539-2502 or visit our free estimate page to fill out the form. We also recommend you visit our accessory dwelling unit service page to find more details about what we can do for your property.