Bathroom remodeling is one of the most challenging projects you can undertake as a homeowner, with probably the most challenging being a kitchen remodel. The main reason for this is that bathrooms are such an integral and important part of any home. We require that space to be able to function in our own homes. Regardless of the challenges of a bathroom remodel, it's one of the best things a homeowner can do for themselves and their home. According to a 2021 study, 24% of homeowners plan to remodel their homes, with 70% of those planning to remodel their bathrooms. 
To ensure your bathroom remodel goes smoothly, there are several common bathroom remodeling mistakes to look out for. Read on to learn about common mistakes and how you can avoid them with your bathroom remodel. 
1. Forgetting the Budget
It's preached time and time again to stick to the budget, but most homeowners find it difficult to remain inside their own parameters. Sticking to the budget you outline for yourself is crucial during any remodeling project, but it's also one of the most common bathroom remodeling mistakes homeowners can make. Before you begin your remodeling project, establish a remodeling budget. 
Create a list of exactly what you want to replace or create in your new bathroom, like a walk-in shower or new countertops. With most remodels come unforeseen setbacks, such as mold or termites, so it's important to factor them into your budget. Working with your contractor during this stage is crucial. They will know the costs of completing the bathroom remodel, factoring in new features, and the cost of potential setbacks.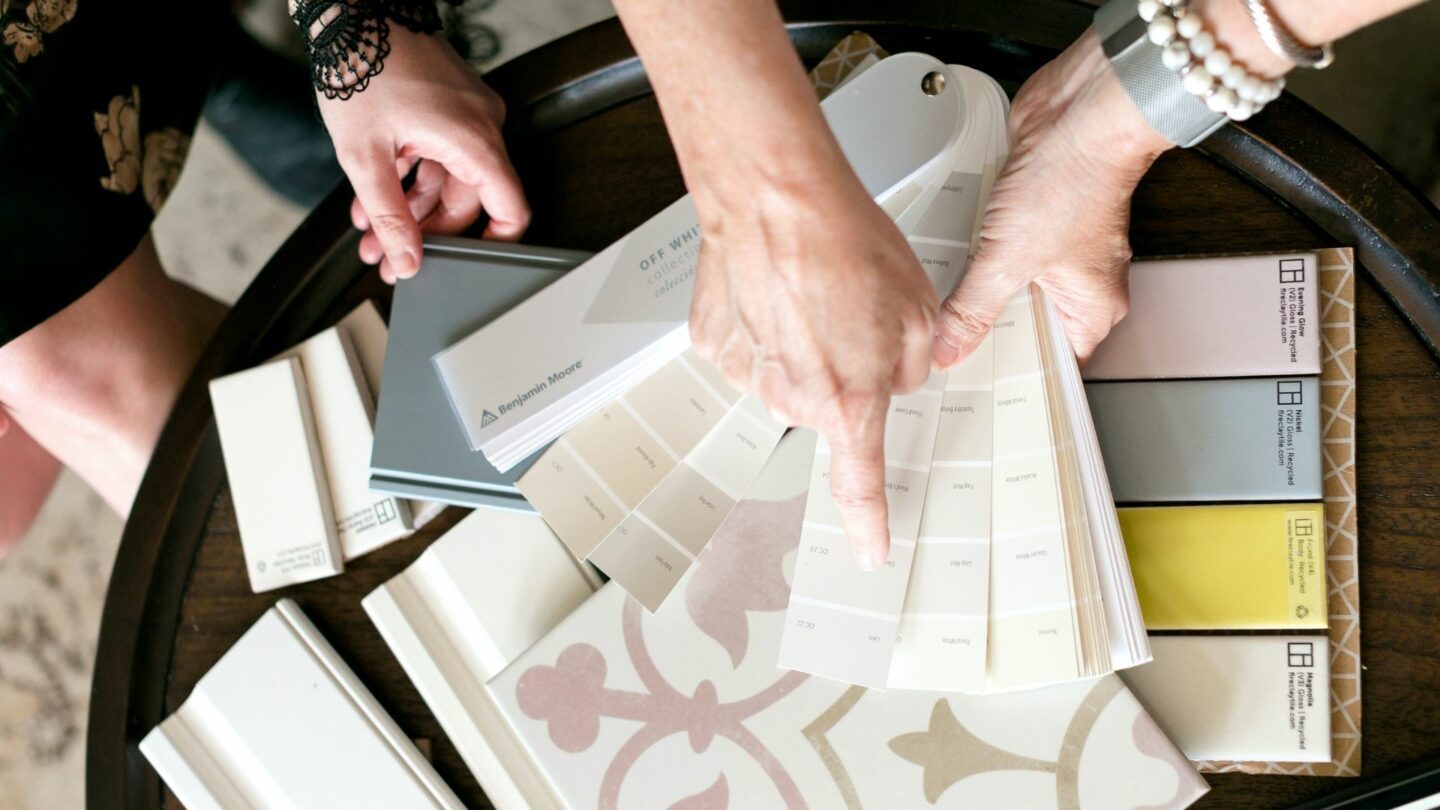 2. Disregarding Contractor/Client Communication
When you choose a contractor for your bathroom remodeling project, it's crucial that you establish communication with them. Your contractor will understand and work with you to make the bathroom of your dreams, but this can't be done without talking to them about the construction process. 
Ask them what steps they need to take to manage dust control, protect the floors and what areas you will need to clear to make their job easier. Be prepared to live in a construction zone for a while, and ask how things can be mitigated to make living at home possible while still giving them the space they need to complete the project. Homeowners who don't establish that communication with their contractors contributes to common bathroom remodeling mistakes. 
3. Replacing Everything
During the design phase of a new bathroom remodel, homeowners can get a little carried away with the remodeling process. When they began their remodeling process, they might've decided to replace the flooring and add in new countertops, but quickly homeowners find themselves wanting to do a complete overhaul of the space, even when something might not need to be replaced. For example, homeowners replacing outdated countertops might also consider replacing the cabinetry, but more often than not, a simple new coat of paint and new hardware is all it takes to refresh a vanity. This will eliminate extra costs where they're not needed and eliminate any other bathroom remodeling mistakes.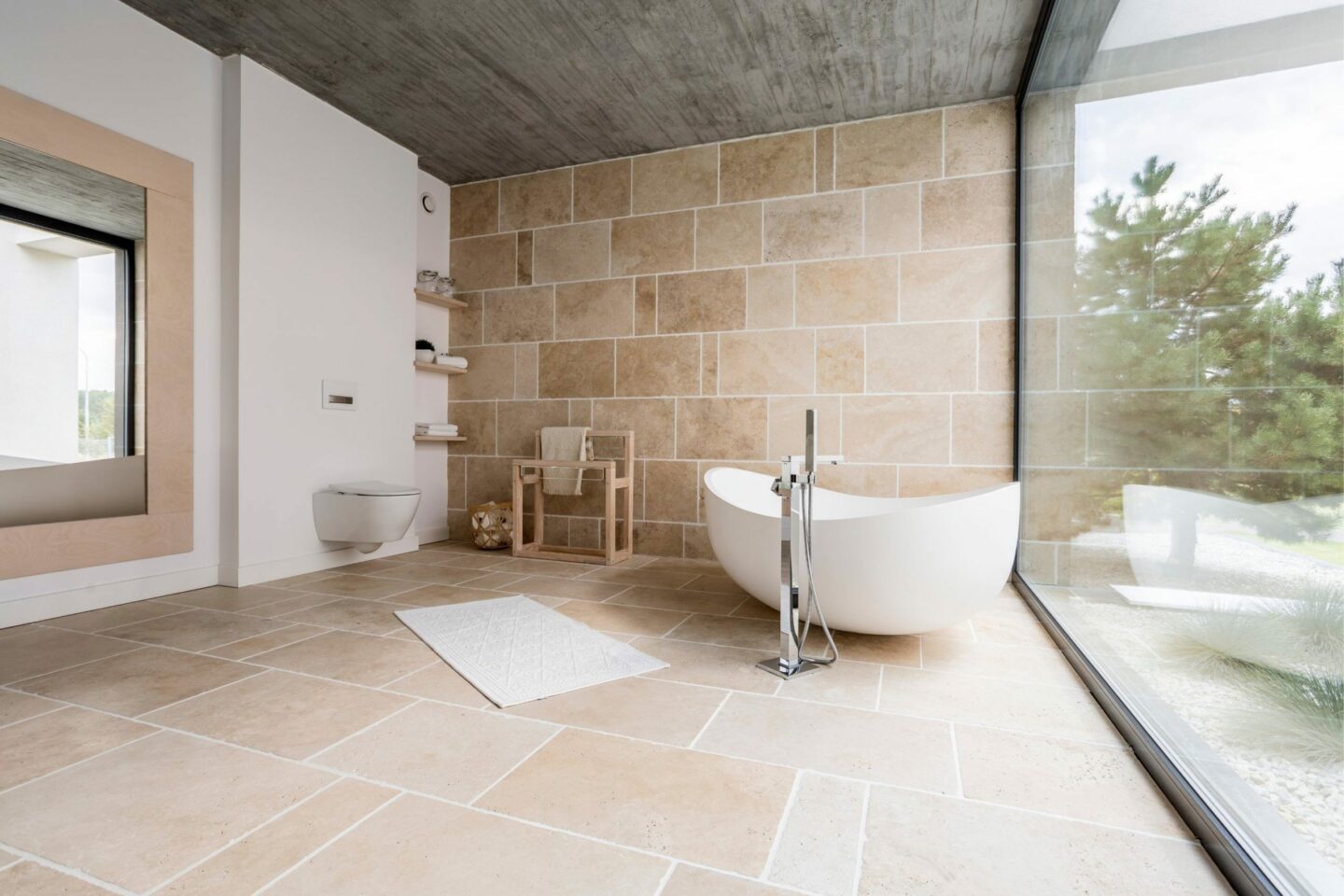 4. Not Allowing Enough Storage
One of the most crucial parts of any home remodeling project is creating more storage, but it's also one of the most overlooked aspects of a remodel. When it comes to bathroom remodeling mistakes, it's no different. We can often get carried away with the new things we want to add to the new bathroom, such as a walk-in shower, a water closet, new flooring, and fresh countertops that we forget about storage. 
The key is smart storage, which will keep countertops decluttered and linen closets organized. Factor in new places for storage in your bathroom remodel. This could mean custom cabinetry where different-sized drawers are created for different-sized items in the vanity. It could also mean incorporating a tall bathroom cabinet with plenty of shelves or space for a linen closet if you don't already have one. The possibilities are endless, and your contractor will know how to avoid this bathroom remodeling mistake. 
Lastly, Don't Cut Corners by Not Hiring the Pros 
If you want a quality bathroom, choose quality professionals that will avoid bathroom remodeling mistakes. Choose DreamHome Remodeling & Builders. Our team operates in the San Jose and San Diego, CA area, providing efficient and superior remodeling projects to residents and business owners alike. If you're in the market for a bathroom remodel or any of our other services, contact us today for a free estimate. Let's make your current home your DreamHome.