As a home chef, you spend a lot of time in the kitchen. You may spend hours crafting a recipe for your loved ones or just for fun. No matter the case, there are certain must-have qualities in a kitchen. Some of those include adequate space, efficient appliances, and the right tools for the job. Of course, you can always splurge on kitchen features too!
Modern kitchens have come a long way in making cooking more effortless with a wide range of features. As a home chef, you need all the help you can get to assist your recipe craft. Fortunately, there is a load of kitchen features designed for home chefs. Here are a few must-haves:
Pot Filler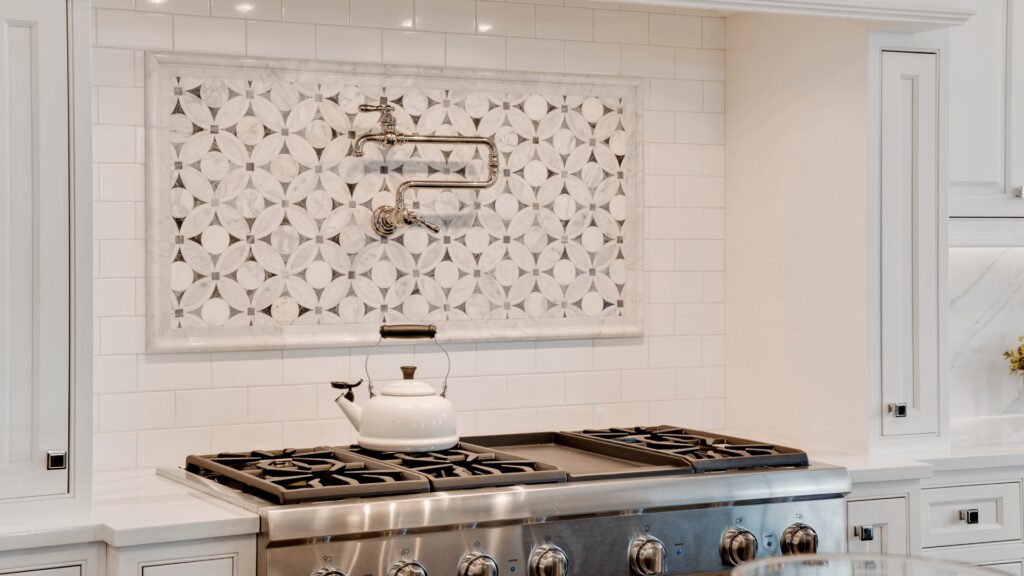 With so many tasks going on at once in your kitchen, a pot filler can ease some of your stress. A pot filler, also known as a kettle faucet, is a faucet located on the wall above your stove. It typically only has one temperature (cold water) and is attached to a foldable arm. It can easily be tucked away when it isn't in use and will stay out of the way.
Pot fillers simplify and streamline the cooking process. You can perform other tasks as your pot fills with water while on the stove. You'll also make fewer messes as you won't have to worry about spilling water anywhere while on your trip to the stove.
Pro-Style Range
While they are quite the investment, you'll be impressed with what a pro-style range has to offer. A pro-style range is a stove designed to look like what you might find in a commercial kitchen or catering kitchen. These durable stoves are stainless steel, gas-powered, and last up to 20 years.
Pro-style ranges typically feature 4 to 6 different burners, with some having griddles or grill options. On average, pro-style ranges cost anywhere between $3,500 to $20,000. Again, these are incredibly durable and long-lasting appliances that give you the assistance you need in the kitchen.
Walk-In Pantry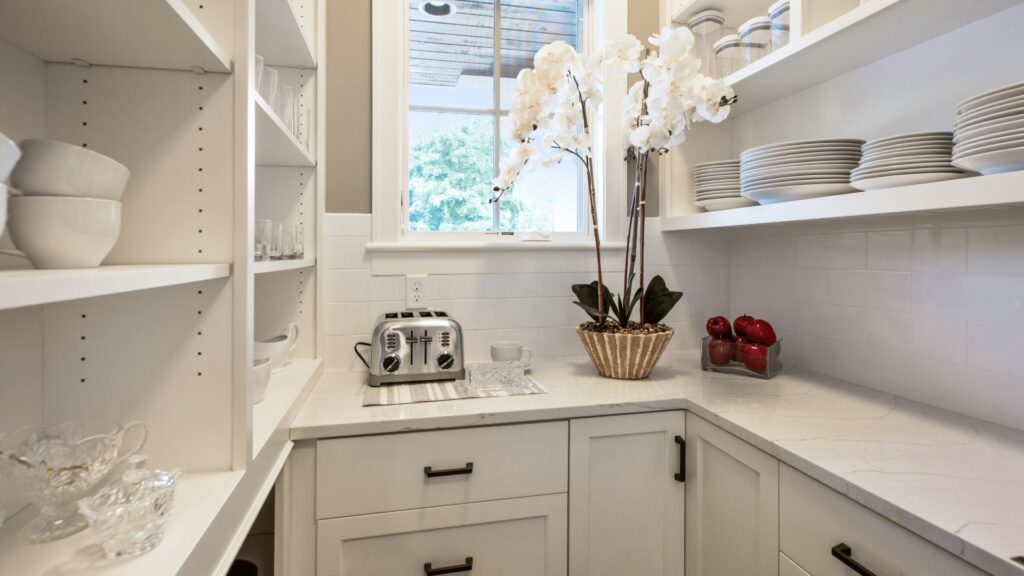 In general, a pantry is a must for home chefs. It provides adequate storage space for the many ingredients you must store in your home. It also alleviates the stress on your other storage spaces, such as the kitchen cabinets. You can store more utensils, tools, and dishes in these areas while the food can remain in one area.
A walk-in pantry offers more benefits than your typical pantry because you can do more inside it than just store food. Some pantries can feature their own countertops to put other appliances such as a toaster, blender, or an additional microwave. These appliances take up space on your primary counters, so storing them in the pantry is a great way to save space.
Kitchen Island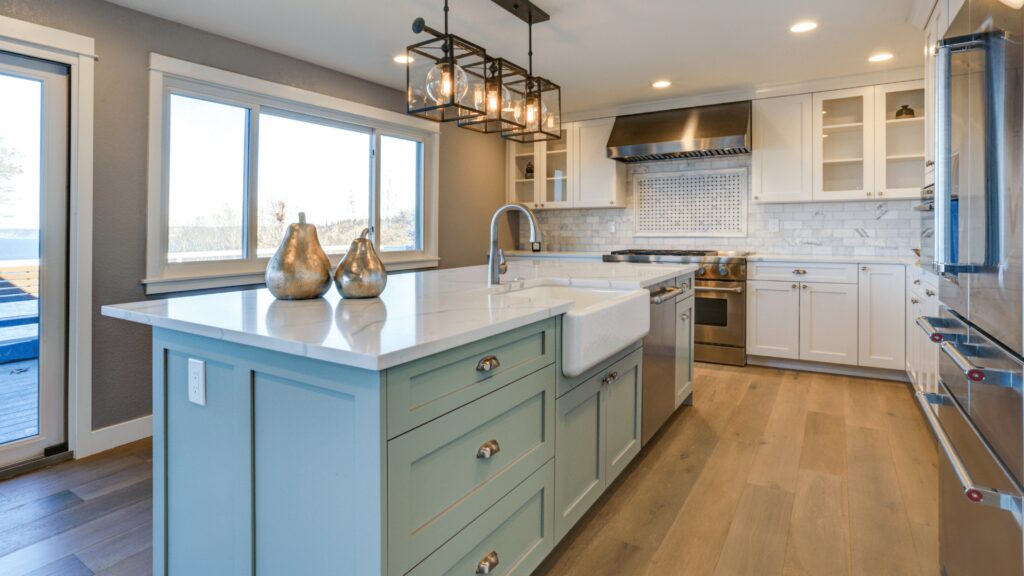 Not every kitchen is lucky enough to start out with an island, but they are really beneficial in the cooking process. A kitchen island offers plenty of workspace to roll out dough or dice up vegetables. Not only that, but they give more storage and seating options in your kitchen. The island is the perfect place to incorporate some unique kitchen storage options, whether it's for the trash and recycling bin or for your spices.
If your current kitchen doesn't have room for an island, you may consider expanding it a few feet via a bump-out or expanding the room into another part of the house. The options for expanding your kitchen are there for you to pursue if you wish to do so.
Incorporate These Features in Your Own Kitchen
DreamHome Remodeling & Builders is capable of helping you incorporate all of these features into your own kitchen. We offer comprehensive kitchen remodeling services for the Greater San Jose area. Give us a call to start your remodeling journey. You can reach us at (415) 650-2586 or visit our free estimate page to fill out the form.