When it comes to remodeling or expanding, small homes benefit the most. However, they are often presented with unique challenges larger homes almost never face. This may lead you to search for room addition ideas for small homes. In that case, we have listed four ideas you should consider for your small home.
Room additions and remodeling are some of the best ways to improve your home's comfort and increase its value. If you believe you can't expand your home, DreamHome Remodeling & Builders is here to tell you otherwise. There are many different room addition ideas for small homes that make you fall in love with your home all over again.
1. Renovate an Existing Space
Does your small home have a basement? Maybe you have an attic you used for storage? Renovating an existing space in your small home is one of the most cost-effective and popular options. Instead of using the space as storage or leaving it unused, consider transitioning it into a living space.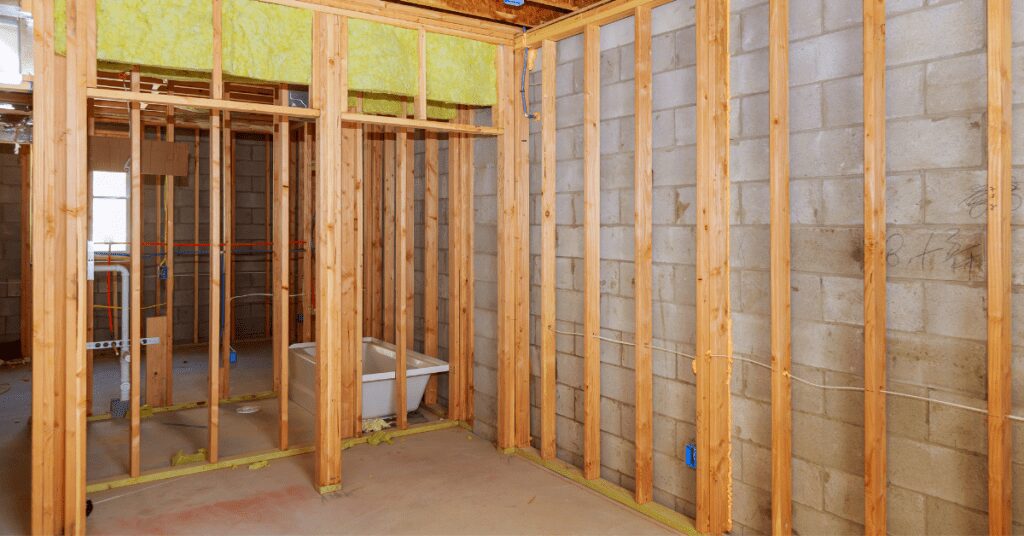 Attics are some of the best places to turn into a bedroom. Many small homes experience the issue of having too few bedrooms. The attic is a great space to turn into a comfortable kid's bedroom or convert into a completely independent living space. ADUs or accessory dwelling units are a direction some small homeowners decide to go.
2. Build Above the Garage
The garage is another place you can convert, but we understand you may use the space for your vehicle. In that case, build above the garage. You will already save on costs as the flooring is already there. You can easily add a playroom, guest room, or ADU above your garage.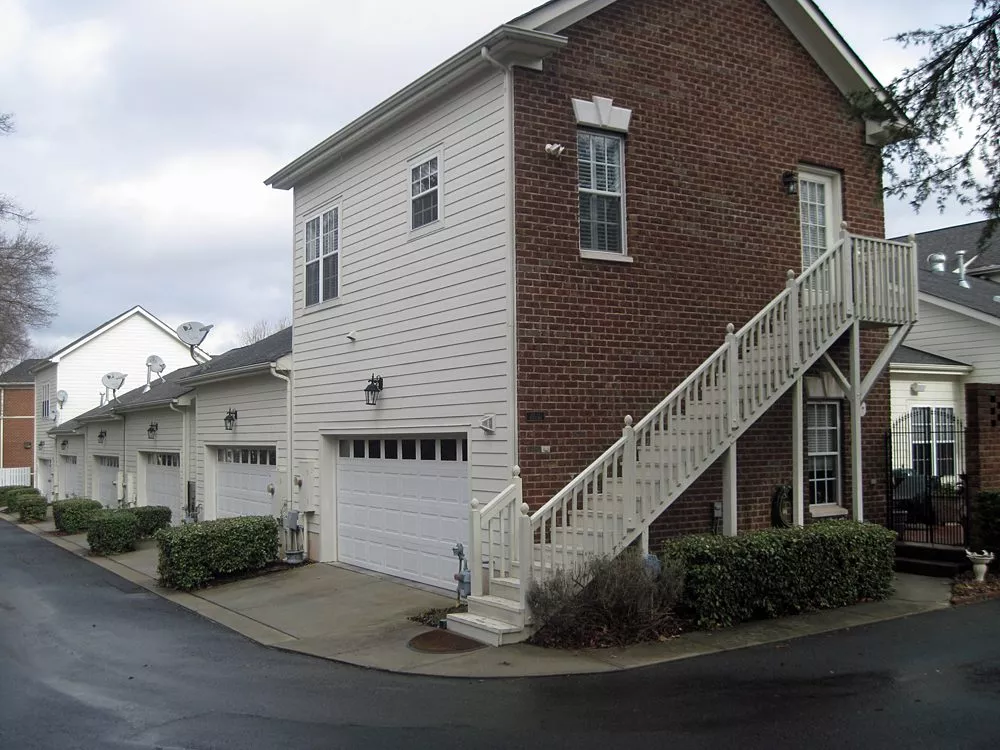 There are many ways of reducing costs when building above your garage. Installing more windows will reduce the cost of the walls. You could consider a more affordable material such as aluminum siding too. These materials are easily accessible and will more likely fit your budget.
3. Consider a Bump-Out
Out of all the room addition ideas for small homes, bump-outs are some of the most affordable. Bump-outs are a type of home addition that doesn't add a room but expands a space's square footage. A bump-out may add square footage to your kitchen, so you have room for an island, or maybe it extends your living room for a reading nook. These types of room additions don't take up a lot of space and often look like they already existed once the job is complete.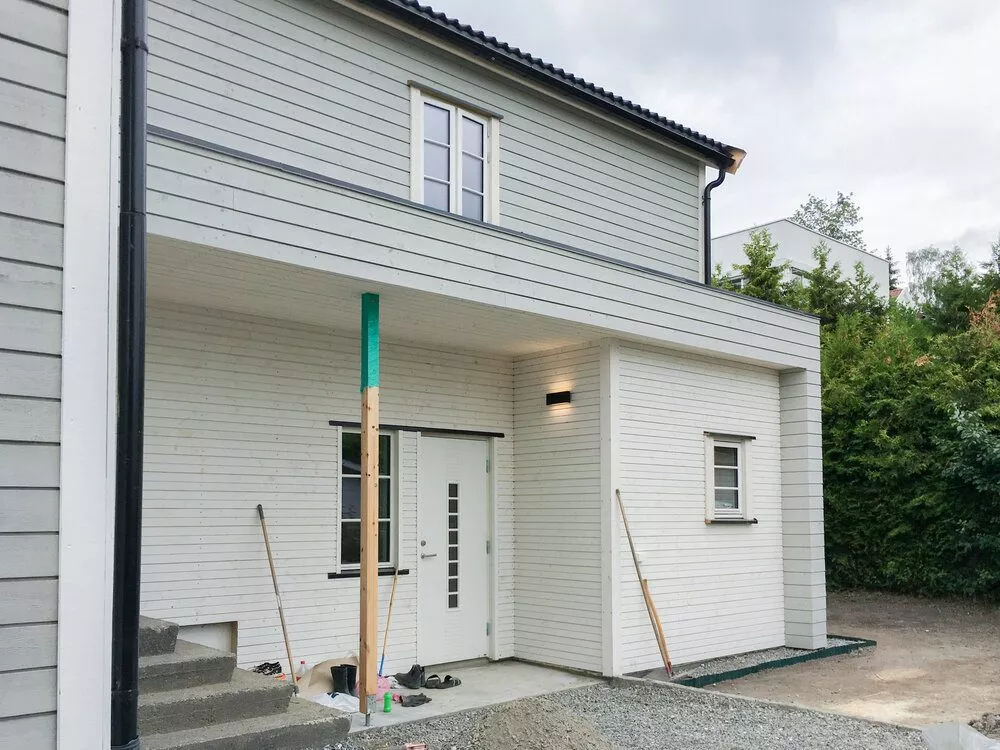 You may be hesitant of a bump-out because of the little impact they can do, but we assure you they do more than you might think. If you are worried about your budget and space to expand, a bump-out is the best option. They are extremely affordable and can fit almost anywhere.
4. Build Up, Not Out
Similar to expanding above the garage, build a second story to your home. Your small home may not have the room to expand on either side, so the next place is up. Instead of worrying about how much space you have around your house, consider creating a second story.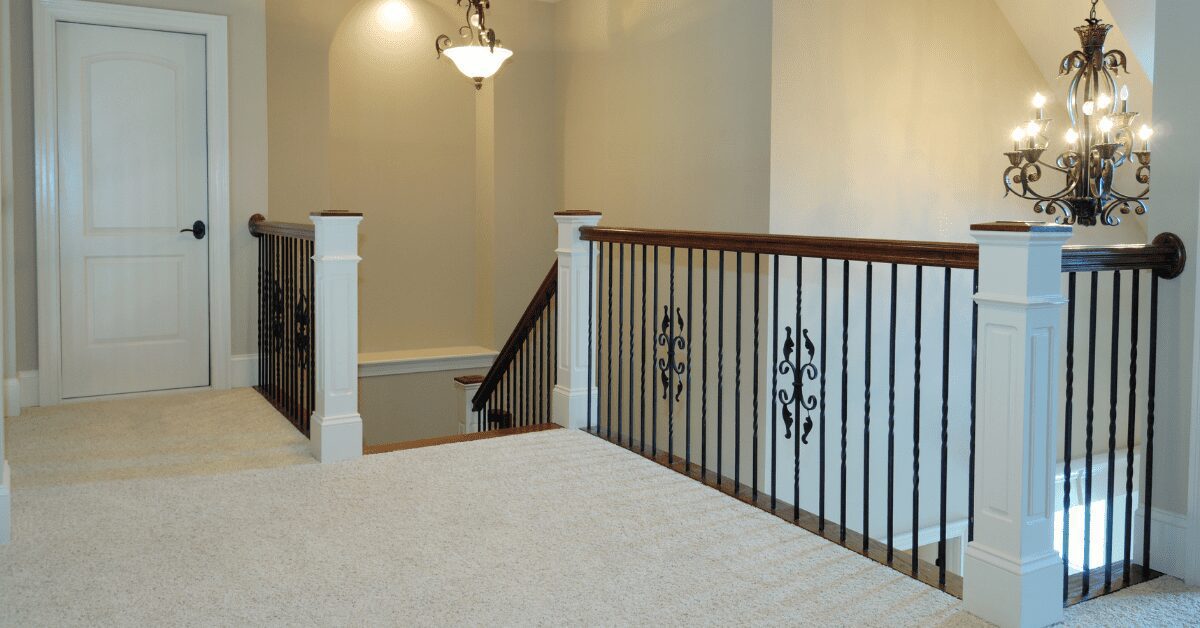 When adding a second story to your home, you can add the features you want and more. Your master bedroom and bathroom could include walk-in closets, a balcony, and large bathtubs. These features require space, however. When building up, you essentially get twice the square footage as your existing.
Consider These Room Addition Ideas for Small Homes
The room addition ideas for small homes we listed above will help you expand your small home with various limitations. You don't have to be complicit with your small home. There are many different room addition ideas for small homes, many of which we outlined above.
If you are looking to implement one of the aforementioned ideas, contact DreamHome Remodeling & Builders. We will work directly with you to develop a better, more comfortable home. Give us a call at (415) 650-2586 for a free estimate. You should also visit our home additions page to learn more about what you can do for your home. Let us help you move closer to your dream home.