An area of your home you may not consider remodeling is the garage. It is often overlooked as a place to store personal belongings and, of course, the car. However, a garage remodel in San Jose can help you turn it into something more. You can improve the elements of your garage while maintaining its original purpose, or you can completely convert it into a new room. When choosing to convert your garage, there are many routes you can take. Some choose to convert it into an accessory dwelling unit (ADU) for passive income, while others turn it into a bedroom for a new family member. These ideas are fueled by the idea that converting a garage is a lot more affordable than a home addition. Here are some ideas to consider for your garage remodel in San Jose to help you start saving and brainstorming.
1. Home Office
In today's world, working from home has become a lot more popular amongst employers. As more people begin working from home full-time, it is important to have a dedicated space for that work. It is critical to keep pleasure and business away from each other, even in the house. A home office makes that concept easy, but many homes lack a dedicated space. No matter if your garage is detached or attached, it will make a great space away from the rest of the house for a home office. Its spacious and open floorplan allows it to be comfortable and flexible in the type of features you desire in a home office.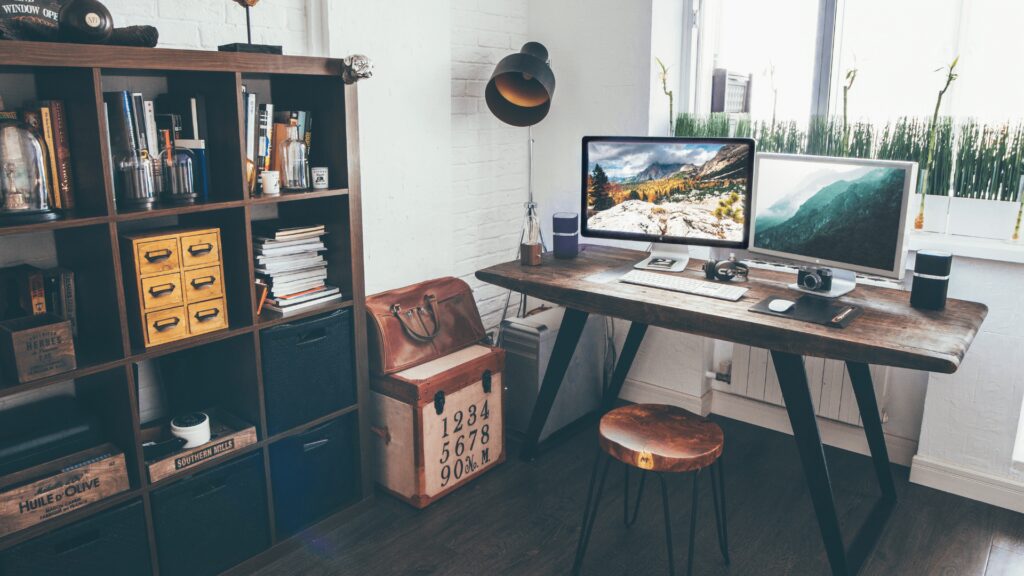 2. Home Theater
A garage remodel in San Jose would be perfect for a home theater. This conversion would be a lower cost than converting another room or adding on to another part of the house. Most home theaters have minimal features. It typically comes down to the seating and audio/visual equipment. The remaining costs will come down to the flooring if you wish to update it or change it. You may also have to blackout windows or build an additional exterior wall if you wish to remove the garage door. However, there are low-cost solutions to these areas, such as blackout curtains and a retractable screen attached to the back of the garage door. Installing sound suppression panels to the back of the door will help keep outdoor noises from ruining the movie.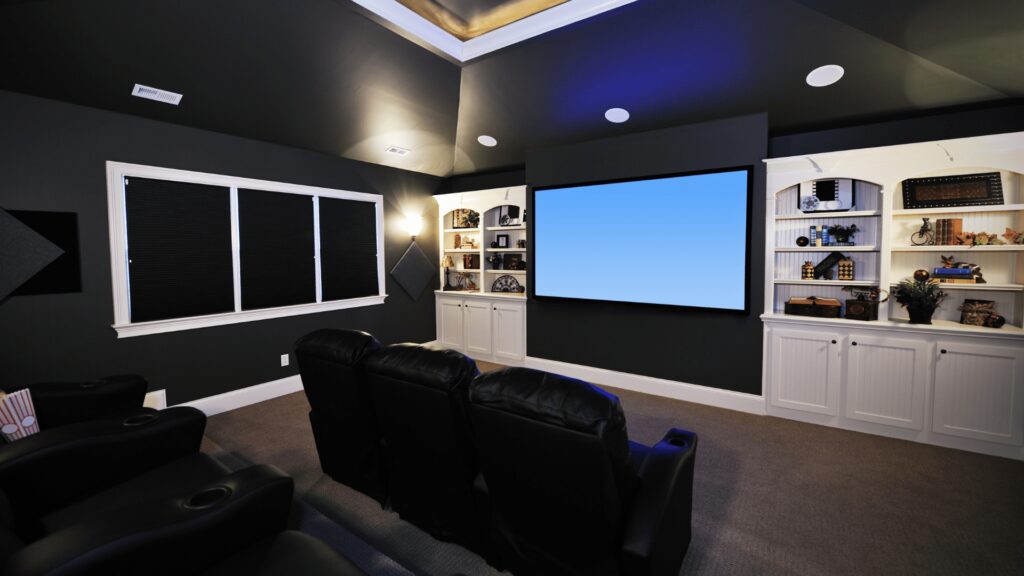 3. Studio or Workshop
Add a dedicated art studio or workshop to your home with a garage remodel in San Jose. Instead of using other spaces in your home for these types of projects, create a space designed for it. Painters, sculptors, woodworkers, metal makers, and many other artists can express the best part of themselves when they have a space dedicated to their craft. Converting your garage into a studio or workshop is a much more affordable conversion project than a bedroom or home office. You likely won't need any structural changes with a studio or workshop. This significantly reduces cost. From there, it comes down to the types of features you want in the space, such as a workbench or pottery wheel.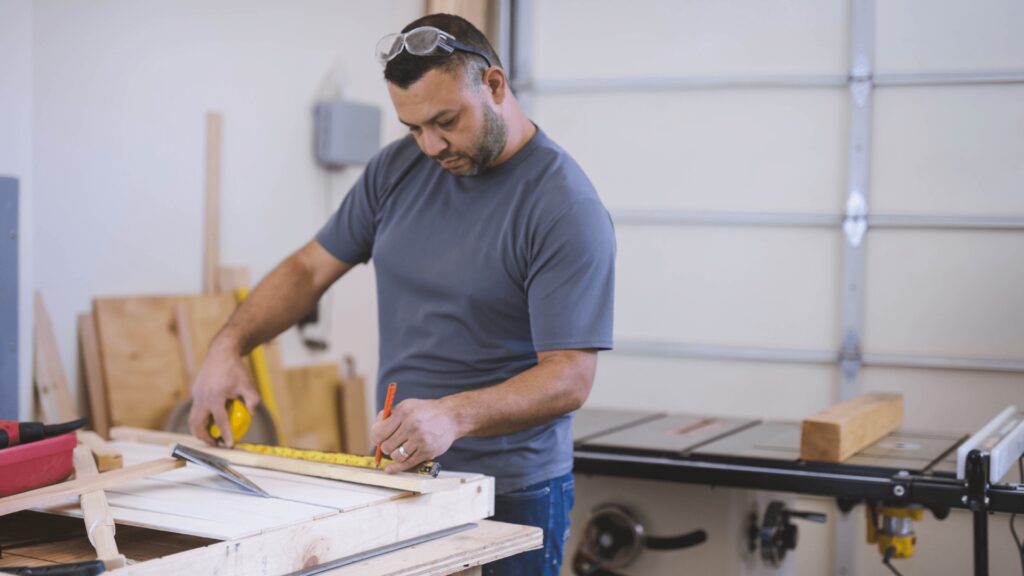 4. Home Gym
Many homeowners have stored treadmills and workbenches in their garages before. If you want to start working out on a regular basis without spending the money for a gym membership, convert the garage into a home gym. The garage is a great choice because it has the room you need to perform your exercise routines. This conversion is simple since you would benefit from keeping the garage door, opening it on gorgeous days. The main focus of your garage remodel in San Jose for a home gym is the equipment. However, there are other features you can happily include, like mirrors, updating flooring, or a walk-in shower. Regardless of what you desire, a home gym is a great choice for your garage remodel in San Jose.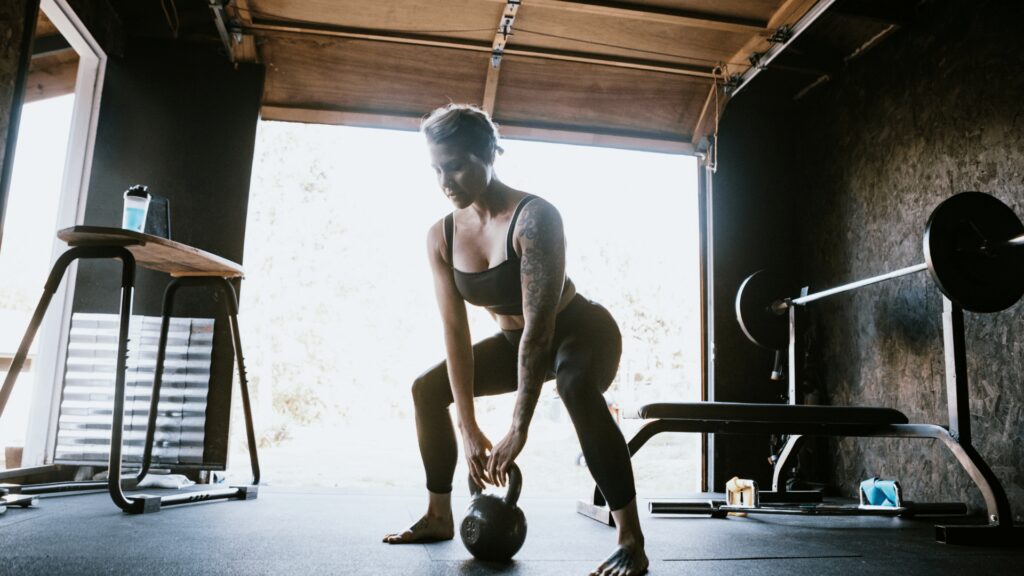 5. Accessory Dwelling Unit (ADU)
For the ultimate garage remodel in San Jose, we recommend an accessory dwelling unit or ADU. ADUs are considered a secondary living structure—either inside, attached, or detached—on the same lot as the primary structure. The State of California has pushed for the development of ADUs across the state to improve the housing crisis. An ADU is the most expensive garage remodel in San Jose you can perform. However, converting your garage rather than building a detached or attached ADU will significantly lower those costs. We also recommend working closely with an ADU contractor to help you maneuver the local and state regulations that have changed over the past few years.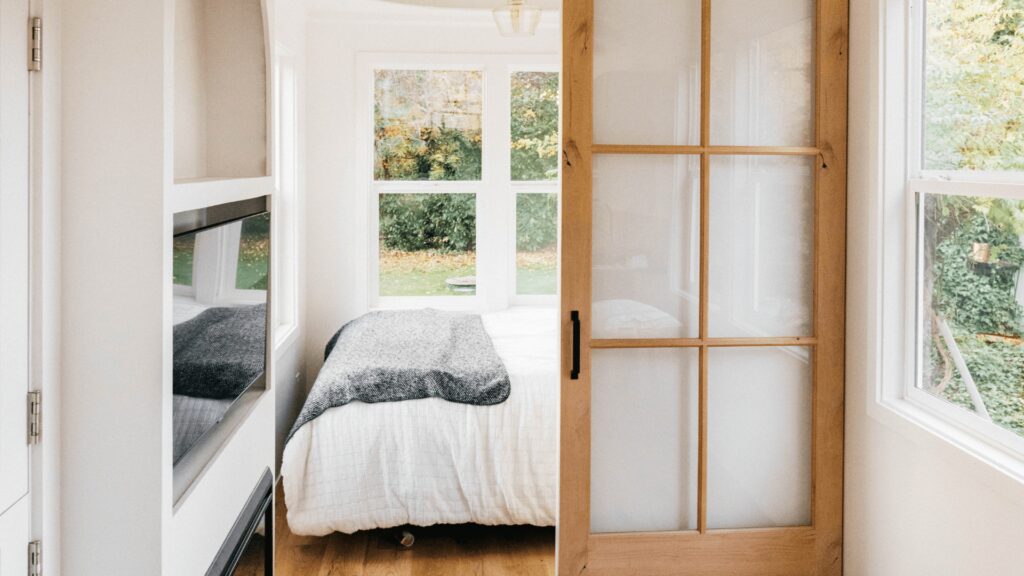 Garage Remodel in San Jose by Professionals
Room conversions and remodeling projects require an expert's touch. If you are looking to perform a garage remodel in San Jose, give DreamHome Remodeling & Builders a call. We are a locally-owned and operated remodeling and construction company. You can receive a free estimate from our team when you call us today at (408) 539-2502. You may also fill out the form on our free estimate page to reach us.